Over 61 Million Hours Spent Watching Netflix's 'Alice in Borderland'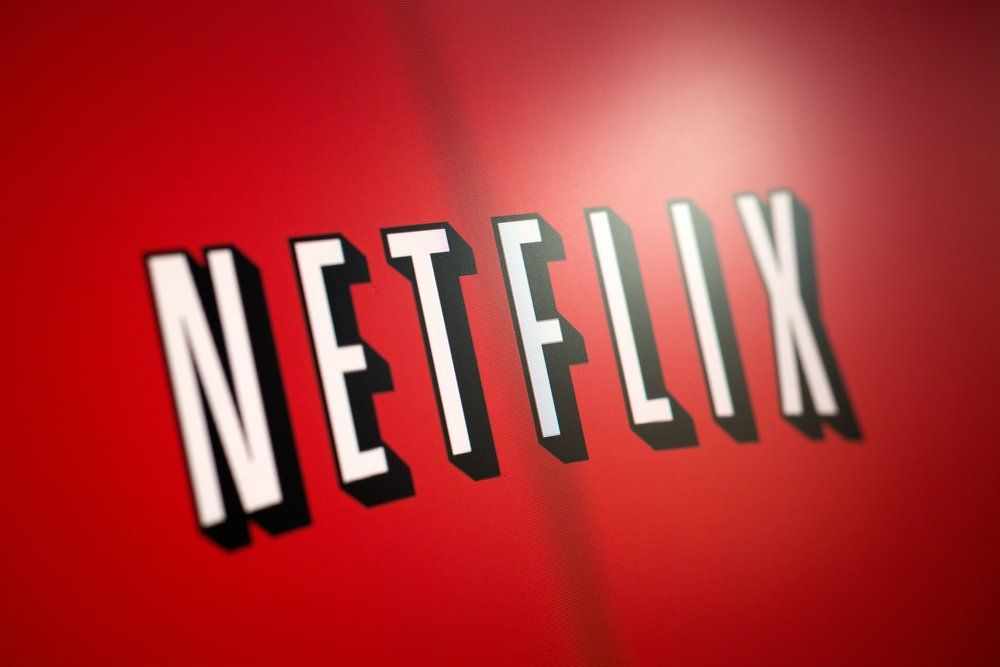 BELCHATOW, POLAND - January 06, 2015: Photo of the Netflix logo on a monitor screen. (REDPIXEL.PL / Shutterstock.com)
Netflix viewers worldwide can't get enough of 'Alice in Borderland,' making it the highest-rated Japanese series on the streaming platform today!
During season two's premiere weekend, a whopping 61.2 million hours were spent streaming!
Join Project Casting to access jobs you can apply to right now.
In a matter of days, Netflix has announced that the second season of Alice in Borderland has broken its streaming record - making it the most viewed Japanese series on their platform!
On December 22, Alice in Borderland season two exploded onto Netflix's Global Top 10 list of non-English series with a massive 61.2 million view hours within the first four days alone! The second installment of this beloved show surpassed its predecessor. It secured itself as number one across an impressive 90 countries worldwide, including Japan, the USA, Canada, Hong Kong, France, and Brazil. Moreover, Alice in Borderlands' two seasons has reached a streaming hour count of 80 million, surpassing Squid Game's 63 million hours within the first week after it was released.
Alice in Borderland is now available to watch on Netflix.
More Project Casting Entertainment News:
Could Johnny Depp Reprise Role in 'Pirates of the Caribbean'?
Legendary producer Jerry Bruckheimer has expressed his desire for Johnny Depp to return as the beloved Captain Jack Sparrow in another installment of Pirates Of...
Why Blockbuster Box Office Flops Could Have a Huge Impact on the Film Industry
While audiences love blockbuster movies for their captivating narratives and awe-inspiring visuals, the bottom line is that these big-budget films exist to gene...
Why Specific Videos Appear in Your For You TikTok Feed
TikTok's revolutionary new feature will explain why specific videos appear in your For You feed, so you can easily find and enjoy content tailored to your parti...