Casting News: 'The Shining' Actress Shelley Duvall is Making a Hollywood Return After 20 Years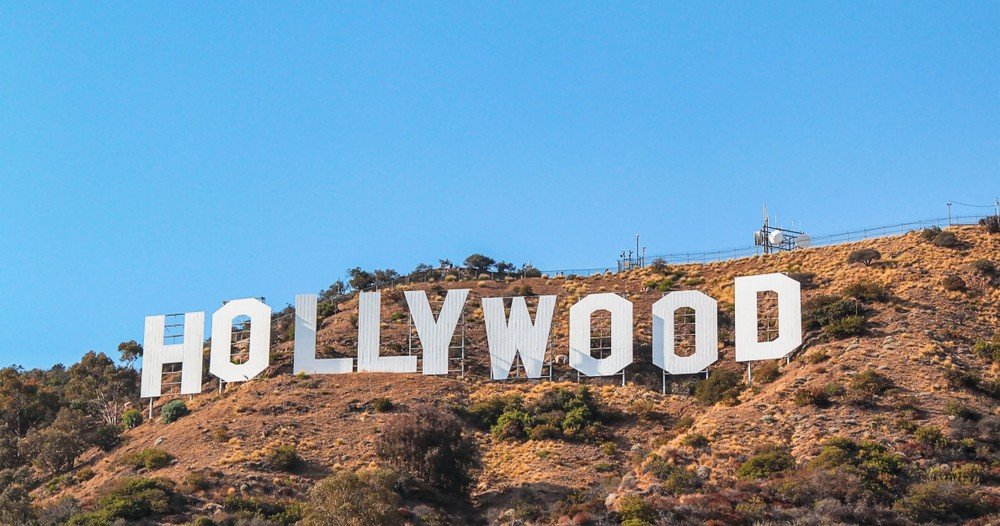 HOLLYWOOD sign on blue sky background. World famous landmark. USA. Los Angeles, California. 09-11-2012. - Image (Mulevich / Shutterstock.com)
'The Shining' Actress Shelley Duvall to Make First Film Appearance in 20 Years.
Scott Goldberg's The Forest Hills will mark Shelley Duvall's first film appearance in 20 years.
Join Project Casting to access jobs you can apply to right now.
The Shining's Wendy Torrance, actress Shelia Vizcaino will play the role of Rico's mother and inner voice. Chiko Mendez portrays Rico as a man suffering from mental and emotional distress. The Forest Hills is an indie horror-thriller that tells the story of Rico, who starts having nightmarish visions after suffering a head injury while camping in the Catskill Mountains.
"We are huge fans of The Shining, and it's honestly one of my favorite horror movies of all time, up there with John Carpenter's Halloween and George A. Romero's Day of the Dead with the dark tones they delivered in their movies, along with perfect scores and elements that make them my personal favorites," Goldberg said. "Shelley contributed to The Shining being an absolute masterpiece by giving her all and performing in a way that showcased the fear and horror of a mother in isolation."
Check back soon for an official trailer and release date.
More Project Casting Entertainment News:
Spotify Hits Another Milestone With 195 Million Paid Subscribers, Exceeding Monthly Active Users' Expectations
According to Spotify CEO Daniel Ek, the company is considering raising its prices in light of recent hikes at Apple Music. Join Project Casting to access jobs y...
Halia Abdel-Meguid Joins The Crew Of The Duffer Brothers "Death Note" Netflix Adaptation.
The Duffer Brothers announced in July that their production company, Upside Down Pictures, would be working on a live-action adaptation of Death Note for Netfli...
Lucasfilm Partners with Damon Lindelof to Develop a New 'Star Wars' Movie
Lucasfilm partners with Damon Lindelof to develop a new 'Star Wars' film. 'Ms. Marvel' filmmaker Sharmeen Obaid-Chinoy to direct. As reported by Dea...