Halia Abdel-Meguid Joins The Crew Of The Duffer Brothers "Death Note" Netflix Adaptation.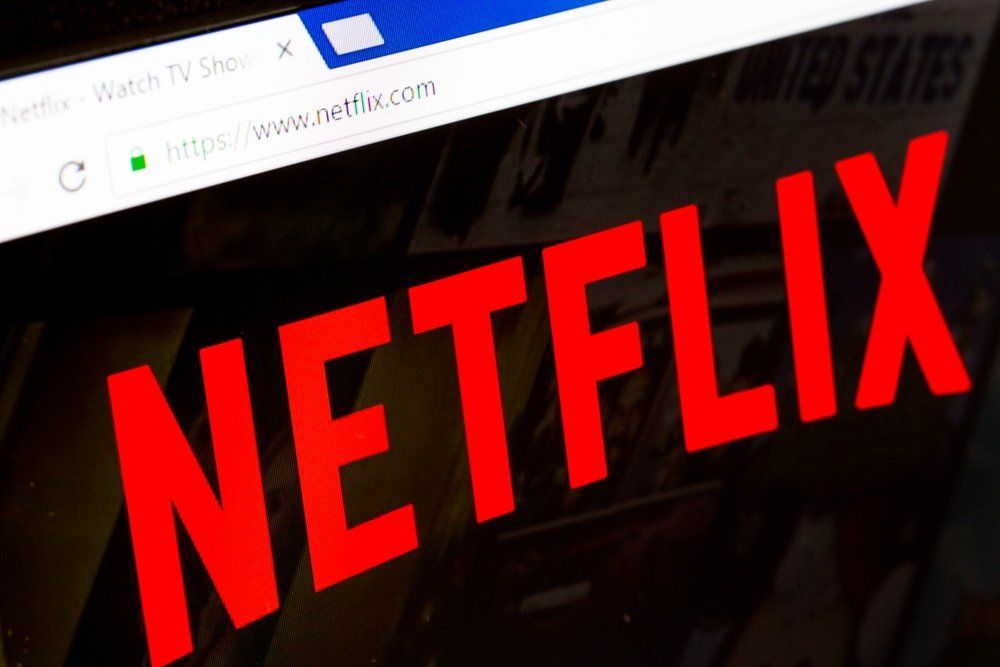 Paris, France - December 15, 2016: Amazon Prime Video VS Netflix concept. Video-on-demand services competitors Netflix and Amazon prime video. focus on Netflix homepage.
The Duffer Brothers announced in July that their production company, Upside Down Pictures, would be working on a live-action adaptation of Death Note for Netflix. Recently, the Stranger Things creators confirmed Halia Abdel-Meguid as the lead screenwriter for the project.
Join Project Casting to access jobs you can apply to right now.
Halia Abdel-Meguid, known for her work on The Devil in the White City and Hulu's upcoming adaptation of Stephen King and Peter Straub's novel, The Talisman, is a fan of the original Death Note manga. According to Deadline, adapting from source material will be considerably more accessible for her because she has lived in Tokyo and is fluent in Japanese.
Death Note franchise has been adapted multiple times, including a critically-acclaimed anime series by Madhouse and several live-action movies. The 2017 American Death Note adaptation team will also be involved in the latest Netflix series adaptions, including Dan Lin, Roy Lin, Jonathan Eirich, and Miri Yoon.
More Project Casting Entertainment News:
'Book of Clarence' Feature Film to Star LaKeith Stanfield
Jeymes Sameul's "Book of Clarence" will star LaKeith Stanfield and Omar Sy. After the release of Sammy's widely-acclaimed Netflix Western, "The Harder They Fall...
38 TV Shows and Movies Filming in Georgia in November
Georgia is quickly taking over the TV and film industry. Here are the 38 movies and TV shows filming in Georgia this November 2022. Join Project Casting to acce...
Jonathan Majors Reveals His Acting Preparation for Marvel
In a recent interview, Jonathan Majors talked about preparing for his role in Marvel's 'Avengers: The Kang Dynasty' with director Destin Daniel Cretton. It may ...