Netflix CEO, Reed Hastings, Steps Down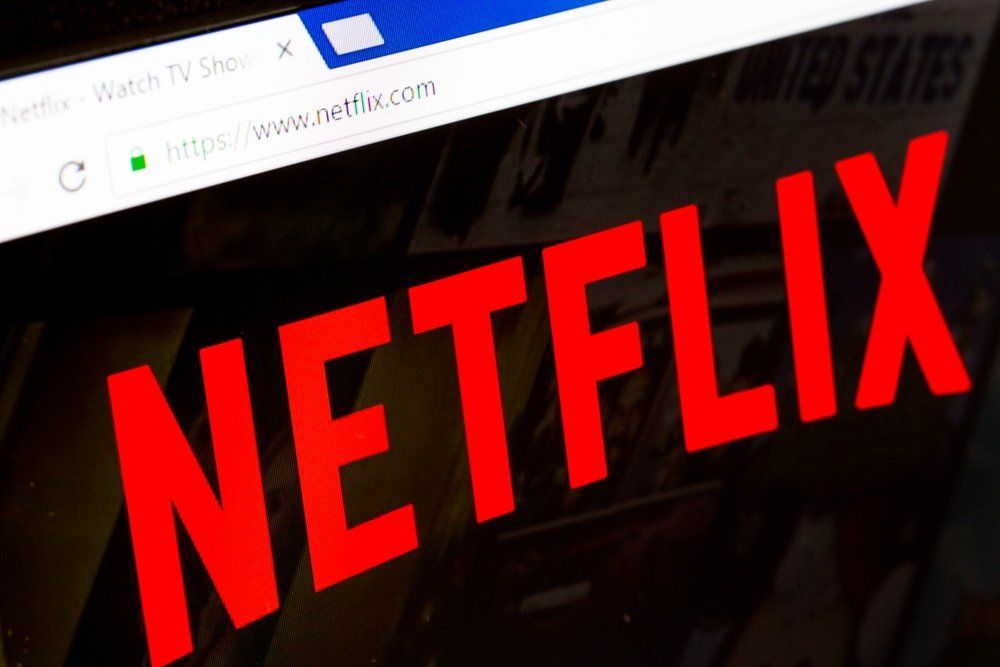 Paris, France - December 15, 2016: Amazon Prime Video VS Netflix concept. Video-on-demand services competitors Netflix and Amazon prime video. focus on Netflix homepage.
After leading the streaming giant Netflix since its inception, founder Reed Hastings is handing over his CEO position.
On Thursday, Netflix reported its earnings and announced that founder Reed Hastings is transitioning from CEO to Chairman of the Board. Though he will be stepping down as Chief Executive Officer, he remains committed to aiding the company's success.
Join Project Casting to access jobs you can apply to right now.
Co-CEO Ted Sarandos will stay in his current role, and Greg Peters, formerly the company's Chief Operating Officer, has been promoted to Co-CEO. Additionally, he will also join the board of directors for Netflix.
"I want to thank Reed for his visionary leadership, mentorship, and friendship over the last 20 years. We've all learned so much from his intellectual rigor, honesty, and willingness to take big bets — and we look forward to working with him for many more years to come," said Sarandos in a written statement.
Hastings first established Netflix in 1997. In July 2020, Sarandos was promoted to co-CEO with Hastings, and Peters assumed his new role as COO. The business should have explained if it filled the position of COO again or not.
Excitedly, Hastings declared on Thursday that he intends to remain as executive chairman "for many years to come." As he departs, the streaming giant is shifting its focus to attract more subscribers and revitalize their business after a few sluggish quarters.
On Thursday, Hastings penned a blog post reflecting on the last two and a half years "was a baptism by fire, given COVID and recent challenges within our business."
Bela Bajaria, the former global head of television, will now take on the role of chief content officer for Netflix. Scott Stuber is also promoted to chairman of Netflix Film after leading its global film division. Both executive changes come in light of a corporate reshuffle that promises to bring new and exciting opportunities for both executives and viewers alike.
The fourth-quarter earnings report was released alongside the succession announcement, and Netflix blew away Wall Street expectations with millions more subscribers than anticipated. The revenue matched estimates precisely — a remarkable feat for such a large company.
More Project Entertainment News:

Every Netflix Original Movie Coming in 2023
Get ready for some gripping entertainment with Netflix's latest 2023 film slate! From the star-studded "Luther: The Fallen Sun" to the crime drama "The Killer",...
HBO Max Increases Prices by Nearly 10%
HBO Max Increases Prices — Get Ready to Pay More! After two years of being available, Warner Bros. Discovery is finally increasing the subscription fee fo...
Wilmington's Film Industry Should See a Rise in 2023
Wilmington's film industry eagerly anticipates a bustling 2023 with exciting projects on the horizon! Get ready for a great year in the Wilmington film industry...