Beyoncé's 'RENAISSANCE' Breaks Spotify Record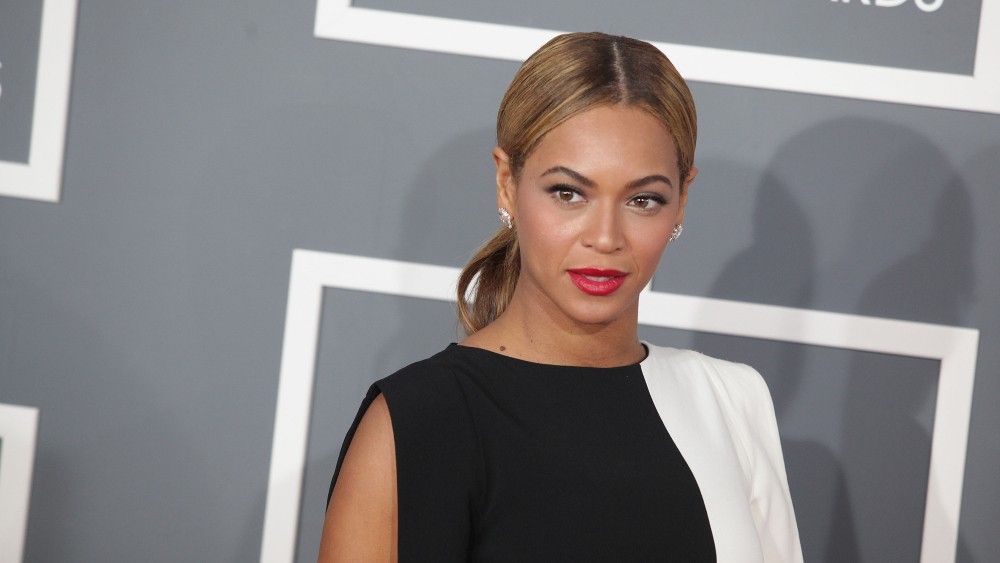 LOS ANGELES - FEB 10: Beyonce arrives to the 2013 Grammy Awards on February 10, 2013 in Hollywood, CA (Editorial credit: DFree / Shutterstock.com)
Beyoncé's 'RENAISSANCE' Breaks Spotify Record in One Day.
"RENAISSANCE," the new album from Beyoncé, has broken a Spotify record.
On July 29 — the day of the record's release — Spotify announced that Winters' album was the most-streamed album by a female artist in 2022 thus far. According to reports, RENAISSANCE obtained 43.25 million streams to break the record, surpassing Ed Sheeran's Divide. In addition, all of the songs on the album debuted in US Spotify's top 25, with seven reaching the top 10.
Join Project Casting to access jobs you can apply for right now!
RENAISSANCE is Bey's first solo full-length album since 2016's Lemonade, and it also constitutes the start of a three-album trilogy that has yet to be revealed. "This three-act project was recorded over three years during the pandemic. A time to be still, but also a time I found to be the most creative," she wrote in a letter to her fans. "My intention was to create a safe place, a place without judgment. A place to be free of perfectionism and overthinking. A place to scream, release, feel freedom."
More Project Casting Entertainment News:
YouTube Releases Thousands of TV shows and Movies are Now Available for Free.
Thanks to YouTube, thousands of TV series episodes are now available to watch online for free.   Ad-supported shows like 'Hell's Kitchen' and 'Unsolved Mys...
A Megan Thee Stallion Docuseries Is Now in the Works (Report)
Megan Thee Stallion, a Grammy-winning rapper, is having her documentary series. Who made the program in collaboration with JAY-Z's Roc Nation and Time Studios. ..
A Live-Action 'Voltron' Movie Is Now in Production
A Live-Action 'Voltron' Movie Is Now in Production   According to rumors, a live-action Voltron film presently in production is now attracting interest fro...