Netflix Releases 'Alice in Borderland' Season 2 Trailer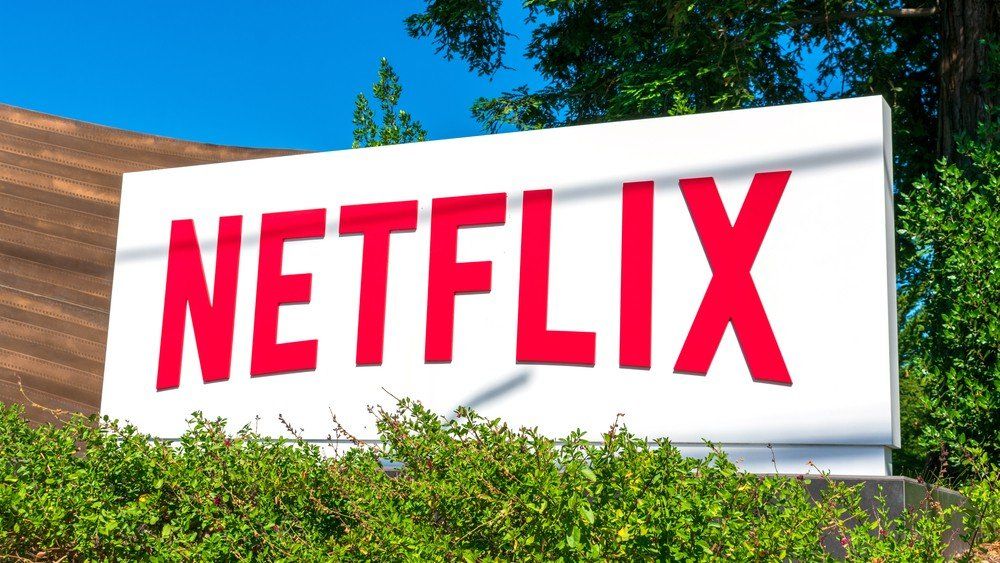 Netflix sign at company headquarters in Silicon Valley. Netflix, Inc. is an American media-services provider and production company - Los Gatos, California, USA - 2020 Editorial credit: Michael Vi / Shutterstock.com
Netflix Has Revealed the First 'Alice in Borderland' Season 2 Trailer
Netflix has released the first trailer for Alice in Borderland season two.
Join Project Casting to access jobs you can apply to right now.
After two years, the Japanese science fiction thriller drama returns with Kento Yamazaki and Tao Tsuchiya reprising their roles as Ryôhei Arisu and Yuzuha Usagi. The show's new footage shows the pair tunneling through Borderland in an attempt to return to their world, which is now set in a ruined Shibuya rife with vegetation.
The returning cast will include Nijiro Murakami, Ayaka Miyoshi, Dori Sakurada, Aya Asahina, Yutaro Watanabe, Tsuyoshi Abe, Sho Aoyagi, and Riisa Naka. Shinsuke Sato will handle directing and co-screenwriting duties, with Yasuko Kuramitsu and Kata Sakamotoi as executive producers.
"We had these really large-scale scenes every day, and the world of the show is bigger than ever. I enjoyed filming the show very much and look forward to the final production", Yamazaki previously said. Tsuchiya added, "Each shot has big set pieces, like explosions. I was able to experience it like my character Usagi, in those realistic scenes. Every day was such a valuable experience for me. I felt it was a really enjoyable time."
Check out the "super teaser trailer" below. Season two of Alice in Borderland will premiere on Netflix in December 2022.


More Project Casting Entertainment News:
Feature Film Hiring Production Assistants
Feature film production company is now hiring production assistants in New Jersey. A feature film production company are now hiring Production Assistants for a ...
$800/Day Resort Commercial Casting Call
A Resort commercial casting call for actors in the Florida area. Casting directors are now casting actors to work on scenes filming in the Florida area on Octob…
$250/Day Short Film Atlanta Casting Call for Principal Roles
A short film casting call for a principal role in Atlanta, Georgia. Casting directors are now casting actors to work on scenes filming in Atlanta, Georgia, on O...