Netflix Announces Debut Date for 'The Crown' Season 5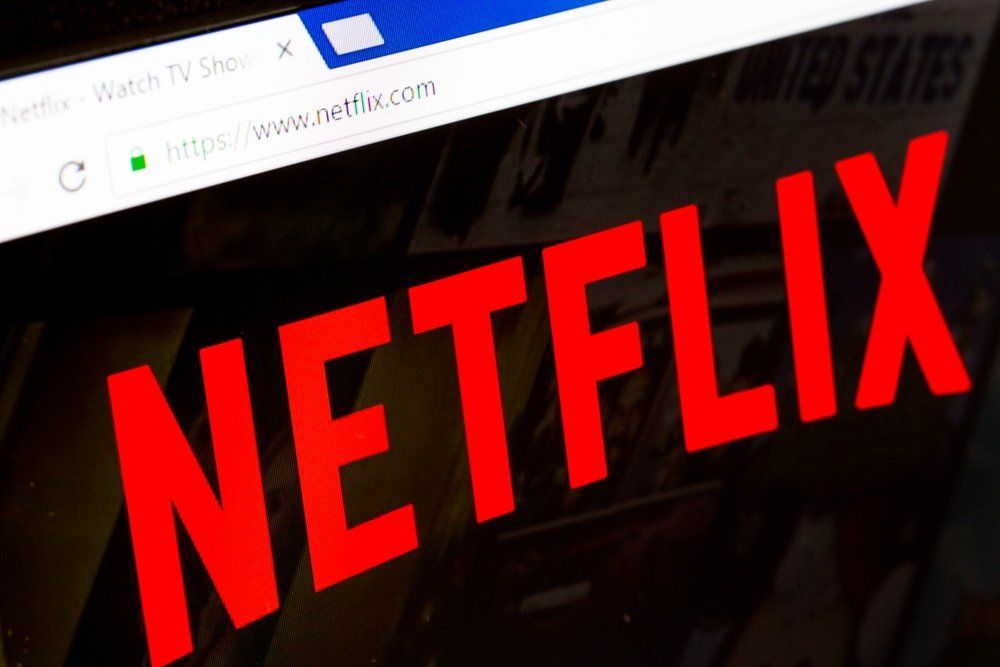 Paris, France - December 15, 2016: Amazon Prime Video VS Netflix concept. Video-on-demand services competitors Netflix and Amazon prime video. focus on Netflix homepage.
Netflix Has Announced The Debut Date For Season 5 of "The Crown."
The cast includes Elizabeth Debicki and Dominic West as Prince Charles and Princess Diana.
The wait is nearly over! Netflix has announced the fifth season of The Crown.
Join Project Casting to access jobs you can apply to right now.
The historical drama series have been announced for a November 9 premiere, two years after the previous incarnation ended. It will pick up in the early to mid-nineties and feature yet another recasting as Queen Elizabeth II's saga continues, with Imelda Staunton — who younger audiences may recognize as Dolores Umbridge in Harry Potter: The Order of the Phoenix and The Deathly Hallows Part 1 - assuming the role of Her Majesty while Dominic West and Elizabeth Debicki play Prince Charles and Princess Diana, respectively.
Olivia Williams, Lesley Manville, and Jonathan Pryce will play Camilla Parker Bowles, Princess Margaret, and Prince Philip. Salim Daw has been cast as Mohamed Al-Fayed, Khalid Abdalla as Dodi Fayed - Al-Fayed's son who died with Princess Diana in the car crash-and Humayun Saeed plays Dr. Hasnat Khan.
Season five of The Crown, which will premiere after Queen Elizabeth II's death, is set to debut on November 9 on Netflix.
More Project Casting Entertainment News:
Feature Film Hiring Production Assistants
Feature film production company is now hiring production assistants in New Jersey. A feature film production company are now hiring Production Assistants for a ...
$800/Day Resort Commercial Casting Call
A Resort commercial casting call for actors in the Florida area. Casting directors are now casting actors to work on scenes filming in the Florida area on Octob…
$250/Day Short Film Atlanta Casting Call for Principal Roles
A short film casting call for a principal role in Atlanta, Georgia. Casting directors are now casting actors to work on scenes filming in Atlanta, Georgia, on O...