The Emmys Ratings Hit All-Time Low - What Does This Mean for the Entertainment Industry?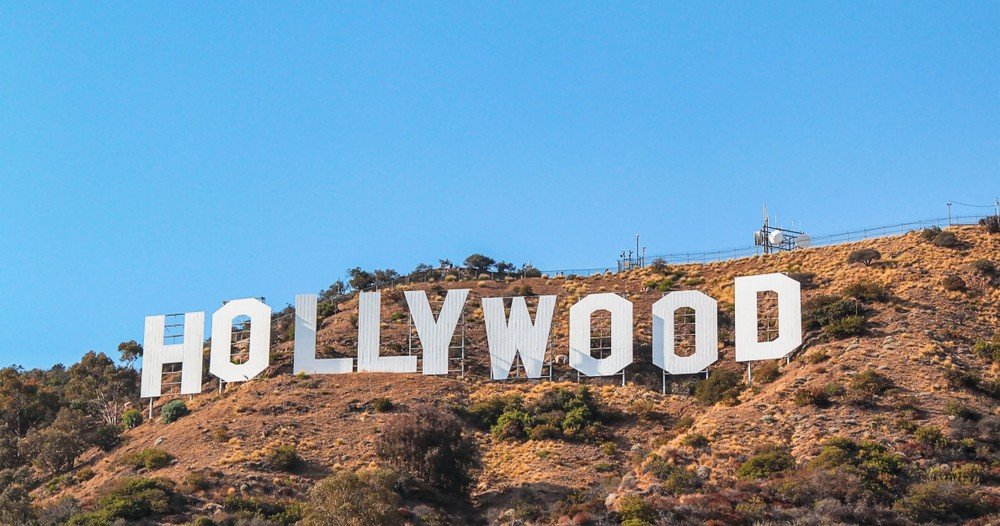 HOLLYWOOD sign on blue sky background. World famous landmark. USA. Los Angeles, California. 09-11-2012. - Image (Mulevich / Shutterstock.com)
The Emmy Awards Ratings Hit An All-Time Low, With Viewership Dropping By 25% From Last Year.
The results for the 2022 Emmys on NBC are in, and they aren't good. In total viewers, the ceremony was down 25% from last year, breaking a new viewership low.
The 74th Emmy Awards on Monday had a 0.9 rating in the key demo of adults 18-49, making it the lowest-ever key demo statistic for the Emmys. The 2020 ceremony aired on ABC and logged a 1.3 rating, setting the previous record low. The Emmys bounced back to 1.9 in 2020 after laying an all-time low of 1.3 in 2019.
Join Project Casting to access jobs you can apply to right now.
Last night's telecast had 5.9 million viewers, compared to 7.9 million for the previous year on CBS, which was a new low. That is a new low and stark contrast to the 2021 program, which marked a turnaround in the Emmys' downward trend in the number of people watching. Last year's Emmys increased viewership by 16% over 2020's historical decline of 12%.
The 2022 Emmys were broadcast live from 5 p.m. PT/8 p.m. ET until 8:03 p.m. PT/11:03 p.m. ET, and they could also be streamed live on Peacock TV in the United States and Canada (from 10 a.m.).
HBO and Apple TV+ had a great year for the Emmys, with HBO's "Succession" winning drama and Apple TV+'s "Ted Lasso" winning comedy. In addition, the anthology series went to HBO's "The White Lotus." Also, for the 2022 Emmys season, HBO/HBO Max came in at number one with 38 wins.
The Emmys, presented by Done+Dusted in collaboration with Hudlin Entertainment and directed by Hamish Hamilton, aired from the Microsoft Theater in Los Angeles.
More Project Casting Entertainment News:
HBO Max Renews Issa Rae's 'RAP SH!T' for Season 2
HBO Max Has Officially Renewed Issa Rae's 'RAP SH!T' For A Second Season. Season one followed the misadventures of estranged friends attempting to start a rap g...
Don Cheadle Confirms He's No Longer Under Marvel Studios Contract
Don Cheadle Has Confirmed That He Is No Longer Under Contract With Marvel Studios. The first actor to join the Marvel Cinematic Universe was Don Cheadle, who to...
How to Make Your Facebook Videos Go Viral: 4 Signals to Get More Views
4 Signals That Make Your Video Go Viral On Facebook Four top signals used by the social media algorithm to determine which videos get an extensive distribution ...