Disney is Expected to Raise Their Prices in December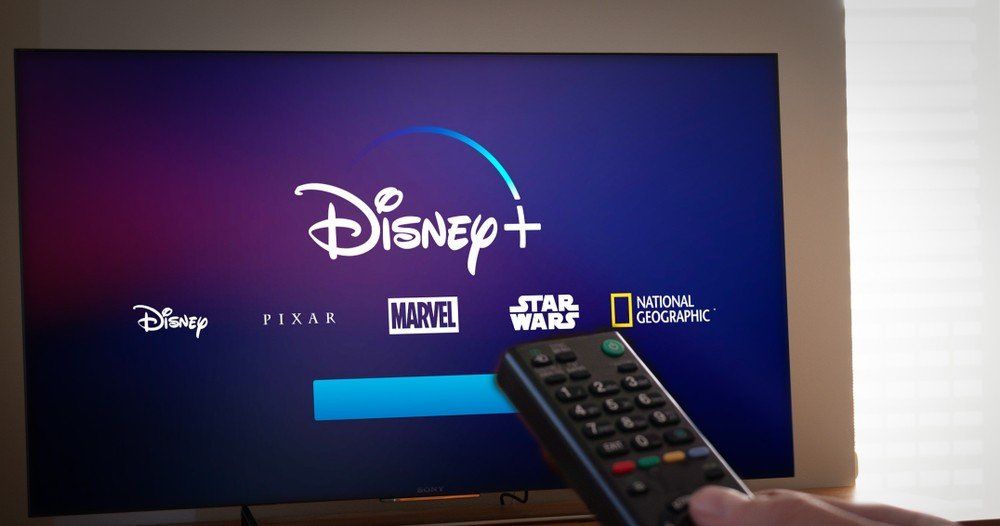 Barcelona, Spain. Jan 2019: Man holds a remote control With the new Disney+ screen on TV. Disney+ is an online video streaming subscription service, set to launch in the US in September.Illustrative - Image (Ivan Marc / Shutterstock.com)
In December 2022, Disney+, Hulu, and ESPN+ will most likely raise their prices.
Disney+ is introducing an ad-supported tier.
Disney will offer an ad-supported version of its successful streaming service, Disney+, in the United States starting in December 2022. This change will increase prices for Disney+, Hulu, and ESPN+.
Join Project Casting to access jobs you can apply for right now!
According to reports, the price increase will go into effect on December 8, and Disney+ Premium Ad-Free will rise from USD 7.99 monthly to $10.99 monthly or $109.99 a year. The prices for Hulu's ad-supported and ad-free versions will increase, with the former going from $6.99 a month or USD 69.99 a year to USD 7.99 a month or $79.99, and the latter increasing from $12.99 a month to $14.99USD.According to the company's statement, the price of 'ESPN+' is going up. Starting on August 23, the cost of 'ESPN+' will rise from $6.99 a month or $69.99 a year to $9.99 a month or $99.99 a year, according to the previous announcement ESPN+.
"With our new ad-supported Disney+ offering and an expanded lineup of plans across our entire streaming portfolio, we will be providing greater consumer choice at a variety of price points to cater to the diverse needs of our viewers and appeal to an even broader audience," In a statement, Kareem Daniel, the chairman of Disney Media & Entertainment Distribution said.
More Project Casting Entertainment News:
Do you need help creating content for your business? Are you looking for content creators who can help you grow your brand? If so, you're in the right place! In...
How to Find Actors for Your Next Project
You're in luck if you're looking for actors for your next project. This guide will teach you everything you need to find the perfect talent for your production....
Los Angeles Talent Agencies You Should Know
Are you looking for a Los Angeles talent agent? Here is a complete list of LA talent agencies you need to know. The most reliable way to become a famous actor i...