How to Get Cast in Netflix's 'The Lincoln Lawyer'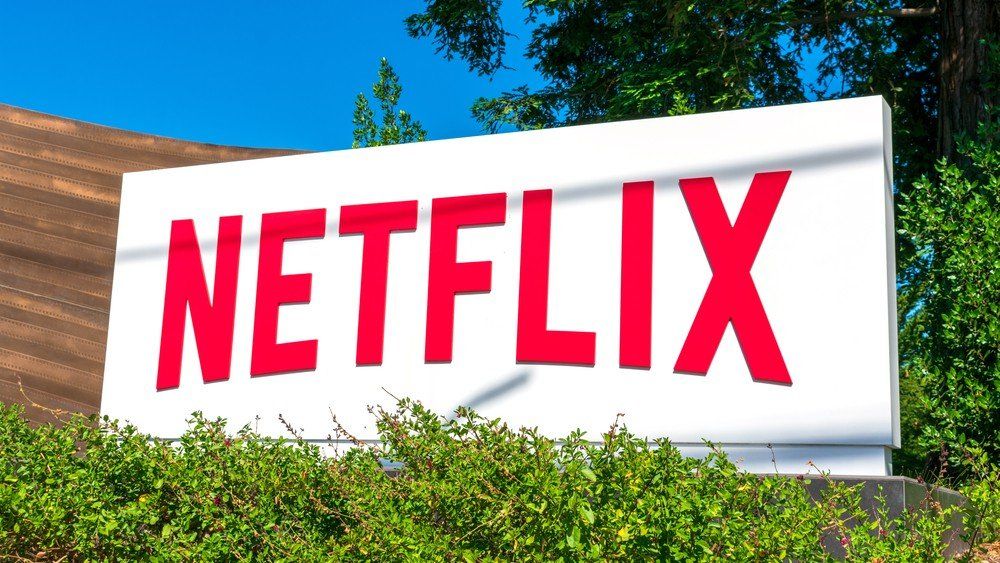 Netflix sign at company headquarters in Silicon Valley. Netflix, Inc. is an American media-services provider and production company - Los Gatos, California, USA - 2020 Editorial credit: Michael Vi / Shutterstock.com
news you should know.
The American legal drama series 'The Lincoln Lawyer' was written and made for TV by David E. Kelley and Ted Humphrey. Their inspiration? Michael Connelly penned the 2008 novel called 'The Brass Verdict.'
The first season aired on Netflix on May 13, 2022, to a primarily successful review that on its third day, it was the second most-watched show on the streamer in their weekly ratings. Fans would be happy to know it was renewed for a second season.
What is it about?
'The Lincoln Lawyer' stars Manuel Garcia-Rulfo as Mickey Haller, who works as a Los Angeles-based defense attorney. He's so busy that he works out of his vehicle- a Lincoln Navigator- and is brought around the city by his chauffer.
A year ago, he suffered from a surfing accident that left him with a crippling drug addiction that destroyed his current practice. He has a sudden turn of luck and was given the practice of a recently deceased lawyer.
The cast
Here's more of the cast of 'The Lincoln Lawyer.'
'The Lincoln Lawyer' casting details
According to IMDB, Wendy O'Brien Sarah Finn is the casting director behind "The Lincoln Lawyer." She was the casting director behind 'Abbott Elementary' (2021), 'Bad Trip' (2021), and 'Dave' (2020). The series is significant, and casting directors primarily contact actors to work on projects through talent agencies. If you are interested in a speaking role in 'The Lincoln Lawyer,' get your talent agent for an audition.
If you do not have an agent, check out our guide to landing an acting agent here.
More Project Casting Entertainment News:
How to Build an Audience on Twitch
Do you want to build an audience on Twitch? Whether you're a streamer or just someone who wants to watch, this guide will teach you everything you need to know....
How to Become an Anime Voice Actor
How to be an Anime Voice Actor The voice of an anime character can make or break the show. After all, it's the voice that brings the character to life and helps...
How Can Influencers Make Money?
There is no doubt that influencers are some of the most successful entrepreneurs. They have mastered the art of monetizing their platforms and creating valuable...