ViacomCBS is Now Hiring Interns To Work From Home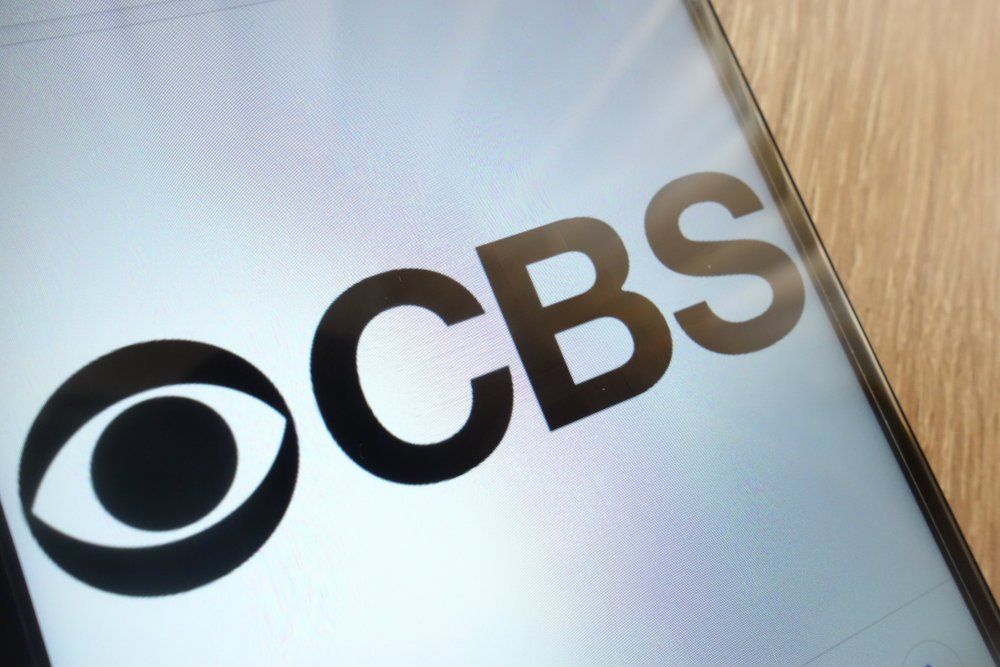 KONSKIE, POLAND - JULY 21, 2018: CBS logo displayed on a modern smartphone (Piotr Swat / Shutterstock.com)
ViacomCBS is now hiring interns to work from home.
ViacomCBS is a leading media and entertainment company, which includes iconic brands including CBS, Showtime Networks, Paramount Pictures, Nickelodeon, MTV, Comedy Central, BET, CBS All Access, Pluto TV, and Simon & Schuster, among others. Currently, the company has the largest share of U.S> TV audience and includes the film industry's library of TV and film titles. In addition to offering innovative services, Viacom also provides services including production, distribution and advertising solutions for partners on five continents.
According to the job post, ViacomCBS is now hiring for their Hollywood Spring 2021 Internships. This job posting is remote and the leading entertainment company is hiring the following:
As a Communications/Public Relations intern you will help communicate the company's strategic vision both externally and internally; and generate awareness of the channel, driving tune-in to our programming and enhancing the image of our brands through media outreach. You will connect with our audiences by telling compelling, consistent and profound stories that ultimately build brand advocacy.
As a Creative Development intern you will support the team with the creation of digital and linear projects from initial pitch to premiere. This could include scripted, unscripted series, specials, docs, as well as short-form stunts. These teams work with writers, producers, and showrunners to create content that utilizes new storytelling formats and new production models.
As a Marketing intern, you will communicate the value of each network to viewers and the cable communities. You will play an integral role in building and engaging customers, strategies, and campaigns. There are various areas within Marketing that contribute to the overall impact of the networks' message. These areas include Brand, Consumer, Digital/Social Media, Integrated, and Partner Marketing.
As an Ad Sales intern, you will help the team to deliver advertising revenue across all ViacomCBS cable TV networks using state of the art research, data, partner marketing, and sales strategy approach. The team works across all media platforms – TV, digital, social, experiential/live events, emerging platforms; and all audiences. Overall this department helps drive brand value, manages channel priorities, meets distribution opportunities, increases revenue, and considers cross channel goals.
Netflix is now hiring people to work from home.
Are you looking for a new career? Do you want to work from home? If so, Netflix is now hiring to work from home. Netflix is now hiring talent to join their 
ART TRAINEE PROGRAM. 
According to the job posting, Netflix is launching the Emerging Animation Talent Program in Art Specializing in Prop Design for Animation.
More Project Casting Entertainment News: