How to Become a Casting Director
The Casting Director helps the production in finding all onscreen talent. Casting directors post casting calls, hold auditions, and showcase talent for the directors and producers to see the actors in action.
Learn how to become a Casting Director
Casting Director Job Description Summary:
The Casting Director helps the production in finding all onscreen talent. Casting directors post casting calls, hold auditions, and showcase talent for the directors and producers to see the actors in action.
What does a Casting Director do?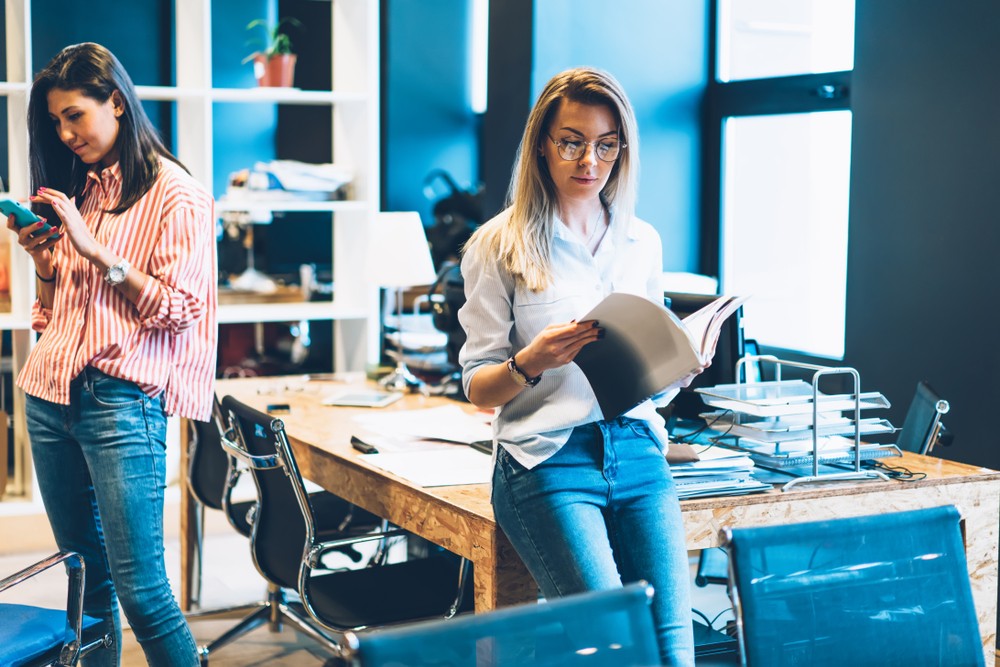 A producer or director hire the Casting Director. They are asked if they want to cast speaking roles or background acting (extra) roles. Then, the Casting Director will go through the script, break down the character descriptions, and decide how they plan to find talent for the production. Usually, Casting Directors meet with the director and producer and go over the characters to make sure they are on the same track. After that, it is holding casting calls, writing a breakdown, and updating the casting calls. Most Casting Directors post casting notices on websites where actors, or their talent agents, submit headshots, resumes and demo reels for consideration. All submissions are reviewed, and the ones appropriate for the role are asked to audition. It can be anywhere from a couple of people to thousands of actors that must be broken down to the top group of people. During the first round of auditions, Casting Directors may submit video auditions to the director online; This will allow the director to watch the videos online. After that, the Casting Director will send their top choices for each role and set up callbacks. During a callback, multiple actors read the parts together. The director organizes the callback, and the producers watch to see if they can work with those people on set as the Casting Director will not be working on set during production. From there, Casting Directors share their opinion so the producers can make an informed decision; once the director has made their choice, the Casting Director books those roles.
How to become a Casting Director?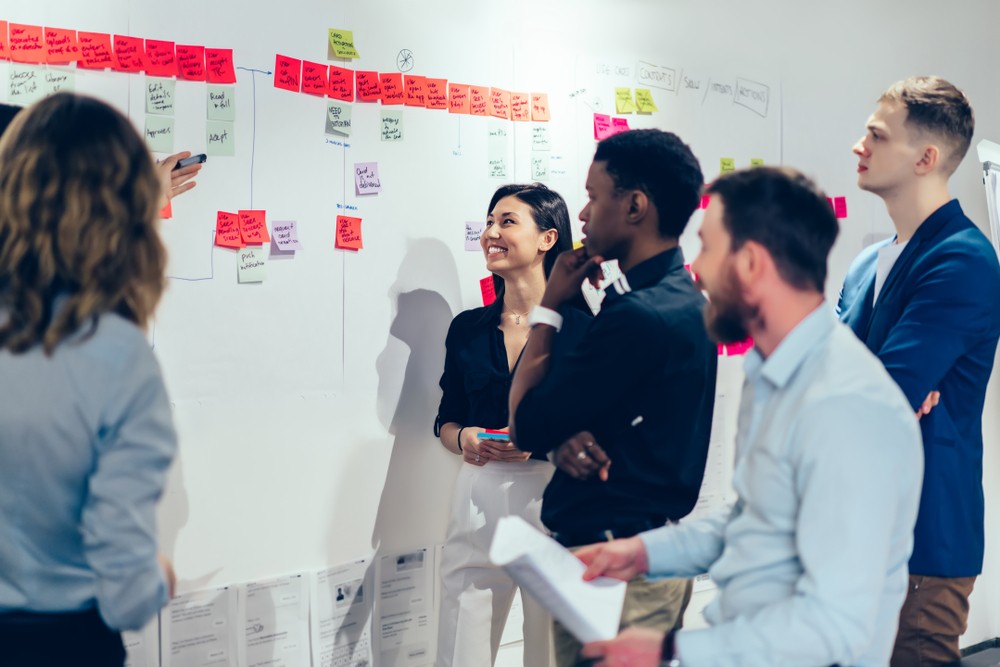 Becoming a Casting Director can happen in a myriad of ways. The first way is a person can intern or work as a casting associate for a Casting Director. They will have the chance to learn the ropes by helping organize, set up, and hold auditions. Tasks include posting casting notices, communicating with the production, and finding new talent. Intern positions are usually not paid. However, assistant roles are paid but hard to get. The casting assistant works closely with the Casting Director in the room and running the camera. If the relationship continues to grow, the casting assistant can become a partner. Alternatively, the casting assistant can start their own business as a Casting Director. Ultimately, it is a freelance business, and it requires making deals with production companies. Casting Directors start with smaller jobs, moving to larger ones over time.
What kind of education or training do you need to become a Casting Director?
There are no Casting Director career programs in school. The best way to become a Casting Director is to work for an existing Casting Director. Since there is not a traditional education path for becoming a Casting Director, people should create their opportunities by working with smaller productions or working with other casting companies.
What is it like to be a Casting Director?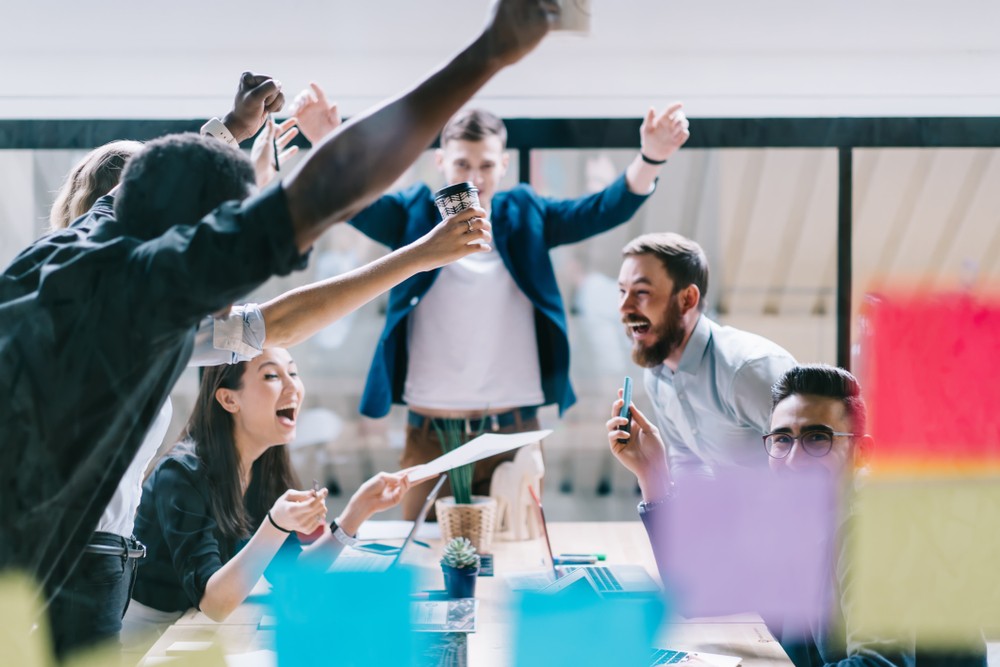 The film industry is filled with a wide range of personalities. As a Casting Director, they must manage the egotistical to the emotional. Casting Directors must also work with productions who have high standards for their multi-million dollar production. Ultimately, working as a Casting Director is being a business owner. Casting Directors run their own business and have to market, network, and do their job correctly to find new clients and to continue working. It is typical for Casting Directors to save headshots and build a shortlist of talented actors so when they are hired for a casting job; they already know a talented list of actors to work on the production.
How much does a Casting Director get paid?
Most Casting Directors work freelance. That means Casting Directors often need to negotiate their pay and develop a network with production companies to be successful. It is not unheard of for many Casting Directors to start working for free. That said, if a person does freelance, then the amount of pay varies from each project and production. However, a reasonable estimate would be a single feature film pays between $5,000 to $15,000.
Is there a union for Casting Director?
There are several resources and professional organizations for Casting Directors including The Casting Society of America (CSA).
Continue Reading:
How to Find Acting Auditions and Casting CallsHow to find acting auditions and casting calls for TV shows, movies, commercials, and plays. If you are interested in becoming an actor, one of the first things you have to do is find acting…
The Average Salary of an ActorHere's how much the average actor gets paid. Millions of people dream of becoming an actor but, a small fraction of those aspiring of making it in Hollywood know how much the average actor gets…