The Average Salary of an Actor
Here's how much the average actor gets paid.
Millions of people dream of becoming an actor but, a small fraction of those aspiring of making it in Hollywood know how much the average actor gets paid. While Robert Downey Jr. makes hundreds of millions a year, you would be surprised to find out how much the average actor gets paid in the entertainment industry. Like salaries for most careers, the amount of money that actors make each year, for the most part, are not public knowledge. Even though Forbes investigates and lists the biggest earners in Hollywood, little is known for the other actors in the film industry. But, a new report by the U.S. Department of Labor reveals how much actors get paid across America. We will break down the biggest industries for actors, how to find a job as an actor, and what the future for acting looks like for aspiring actors.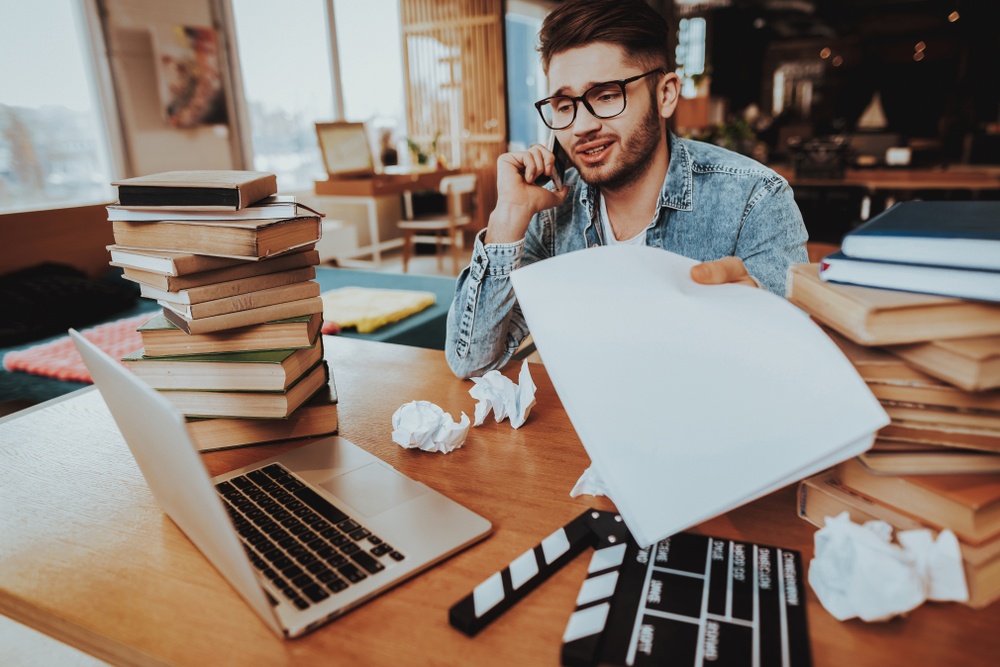 What do Actors do?
An actor's job is to express ideas and portray a character in theater, film or television. They will take a script (or sometimes improvise) to entertain an audience What are the typical responsibilities of an actor? An actor's responsibilities include the following: Actors meet with talent agents, managers, and other industry professionals before accepting a role.
Actors read scripts and audition for a role before getting the acting job.
Actors research their character's personality and scene to play the role more convincingly to an audience.
Actors must memorize lines.
Actors must rehearse their lines and performance either on stage or in front of camera and audience.
It is common for actors to discuss their role with a director, producer and other actors to improve their performance.
Actors ultimately must perform their position following the director's instructions.
Most actors tend to have a hard time finding steady work, and many actors rarely receive recognition for their work. Other actors can work as background actors or "Extras." Extras are actors that have no lines but are included in a scene to make the scene feel more realistic. Some actors also do voiceover work or narration for audiobooks, animated movies, or other productions. For some acting jobs, an actor must learn a new skill such as stage fighting, choreography or any other type of talent. Most actors go long periods between roles and are often looking for other acting jobs. If you are currently looking for an acting career, read our guide to finding acting auditions and casting calls.
Work Environment
According to the Burea of Labor and Statistics, actors had about 63,800 jobs in 2016. The largest employer of actors include:
Self-employed workers (26%)
Theater companies and dinner theaters (13%)
Professional, scientific and technical services (5%)
Colleges and universities (4%)
Actors tend to work at short sprints at a time ranging from 1 day to a few months. Actors often have another job to make a living between acting roles. There is a lot of pressure and competition, if you are an aspiring actor with no experience, read our guide on how to become an actor with no acting experience. Actors may be asked to work in unpleasant working conditions such as bad weather, under stage lights or performing in uncomfortable costumes.
Work hours for actors
The traditional work hours for an actor can be irregular. Work hours range from early morning, evening, weekend and holidays. Approximately 25% of actors worked part-time in 2016, and very few actors worked full time. Those working in theater may be asked to travel across the country. Meanwhile, film and television actors may also be asked to move to work on location.
How to become an actor?
Many actors start their acting career by taking acting classes, attending drama workshops, and visiting network events. One of the most significant networking events is film festivals. If you are looking for the most prominent film festivals, read our guide here.
Education to Become an Actor
Many actors attend some formal education program. Many actors who plan on specializing in theater productions will have a bachelor's degree in drama, but for employment, a degree is not necessary. Some people achieve their acting goals by working in an acting conservatory or university drama or theater arts program. Students can take acting classes in drama or filmmaking to gain a better appreciation of acting. Courses in other skills such as dance or music may help and make the actor more competitive. Actors who do not have a college degree may take acting or film classes to learn how to become an actor. Community colleges, acting schools, and private film schools often offer drama classes. Many theater companies also provide acting workshops for aspiring actors.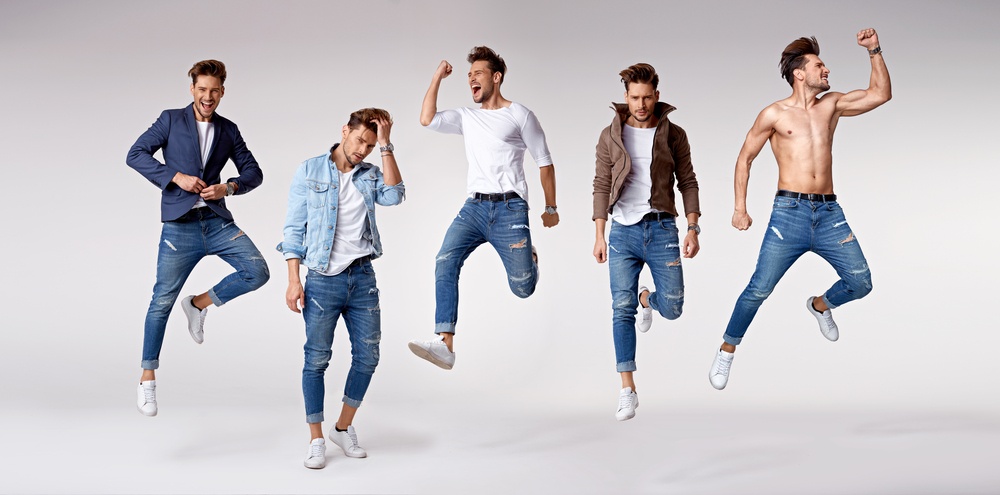 Important Skills for Actors
If you are looking for more information for the type of skills an actor needs to become an actor we have previously highlighted the skills to become an actor here.
Memorization - Actors are asked to memorize lines before filming, or a show begins. TV actors are often asked to say lines with very little time to learn scripts and scripts are often changed moments before shooting.
Stamina - Actors should be in good enough physical condition to handle rough working conditions. Actors are often expected to work at least 12 hours a day and spend time memorizing scripts for the next day of filming. Talents must do their job without getting tired or appearing tired on screen
Reading - Actors must remember lines. As a result, actors must also know how to read.
Speaking Skills - Actors are expected to say their lines in front of an audience or a camera. Therefore, it is essential for actors to speak clearly and enunciate their words. Also, an actor who can say lines in different dialect is as advantageous to their acting career.
Creativity - The job of an actor is to entertain or inform. If an actor has to remember lines, they must entertainingly play a role or a character. Memorizing Lines will take creativity and dedication to their craft.
Training for Actors
It may take actors many years to practice and develop the acting skills they need to become an A-list star or working actors. That said, actors never really finish training. Actors work to improve their acting skills throughout their career taking what they learned from one TV show, movie or commercial and using it in the next. Many actors have a dialect and acting coaches and even mentorship with other working actors and drama coaches.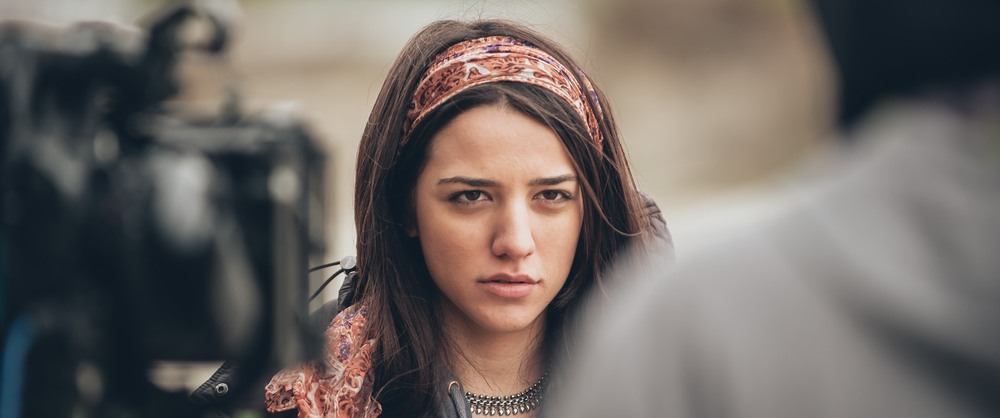 Advancement for actors
As an actor gains fame and followers, he or she may work on more significant production or in a more prestigious capacity. Many actors become producers and directors.
How much is an actor's salary?
According to the Bureau of Labor Statistic, it is not nearly as much as Jennifer Lawrence, Anne Hathaway, or Daniel Day-Lewis.
What is an Actor's Salary?
Actors Pay
Featureflash / Shutterstock.com While the acting profession is filled with great perks such as access to movie premieres, parties, networking events and arguably a luxurious lifestyle if talent becomes successful. That said, many aspiring actors may not make as much money as you would like to think. As of In their latest report on employment and wages, the Bureau of Labor Statics released the average salary for several jobs within the entertainment industry including actors, producers, and directors.
The median hourly wage for actors was $17.49/hour.
The lowest 10% of actors earned less than $8.97/hour, and the highest 10% earned more than $89.08/hour.
Highest Paid Industries for Actors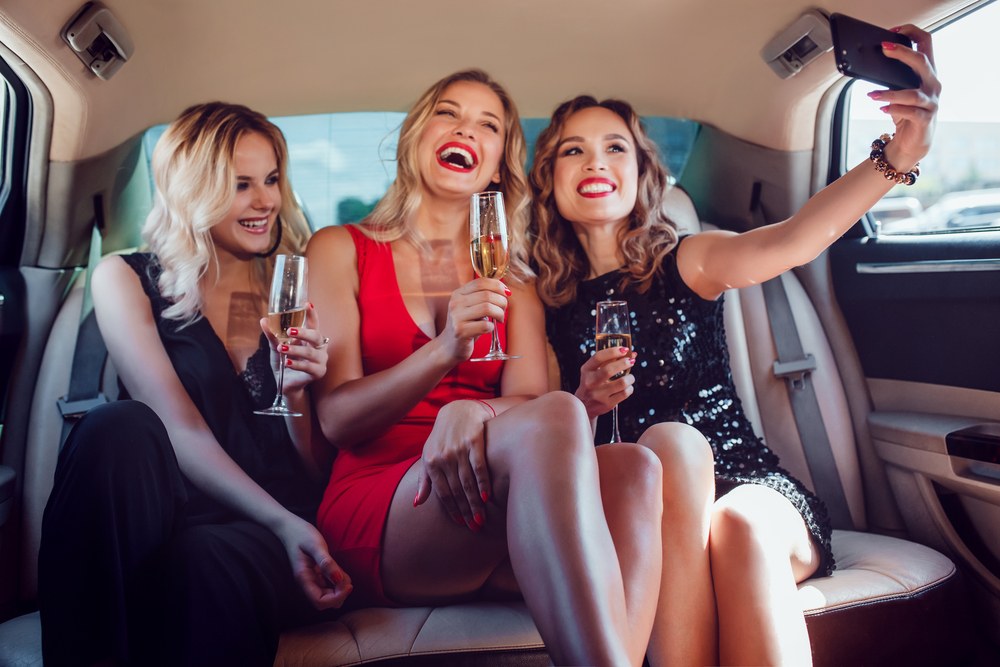 According to the Department of Labor 2017 study, the median hourly wages for actors in the top industries include:
Professional services - $17.05/hour
Theater companies - $16.82/hour
Colleges - $16.54/hour
Work hours for actors are irregular. Early morning, evening and working during the holidays are common for most actors. Approximately 25% of actors work, and very few actors work fulltime.
Actor Union membership
Compared to other jobs, actors had a higher percentage of workers who belonged to a union in 2016. Many actors join the Screen Actors Guild - American Federation of Television and Radio Artists, also known as SAG-AFTRA). Stage actors join the Actors' Equity Association.
Why do actors join unions?
Union membership can help actors set work rules and assist actors in receiving benefits and larger acting roles for more money.
Union members must also pay yearly due, which can be expensive for actors who are just starting their acting careers.
Job Outlook
Joe Keery and Gaten Matarazzo at the Netflix's season 2 premiere of 'Stranger Things' held at the Regency Village Theatre in Westwood, USA on October 26, 2017. (Tinseltown / Shutterstock.com) Employment of actors is expected to grow by 12% over the next decade, which is faster than most jobs. Job growth in the TV and film industry is fueled by the rise of on-demand content from streaming platforms such as:
Employment and Wages by state and area for actors
LOS ANGELES, CALIFORNIA - FEBRUARY 29, 2016: The Hollywood sign overlooking Los Angeles. The iconic sign was originally created in 1923. (Sean Pavone / Shutterstock.com) States with the highest employment level for actors:
California
New York
Illinois
Georgia
Texas
Similar Jobs
Announcers - Announcers present news, sports or music and may provide commentary or interview guests about topics
Dancers and Choreographer - Dancers and choreographers use dance to express feelings, emotions or ideas. There are different types of dance classes including ballet, tap, modern dance, and jazz
Film Editors and Camera Operators - Filmmakers are involved in the production of a TV show, movie or commercial before, during and after filming.
Producers and Directors - Producers and directors, create movies, TV shows, theater productions, commercial or any other performing arts productions. They interpret a script and create a platform to entertain an audience.
Continue Reading: