How to Audition for the Marvel Cinematic Universe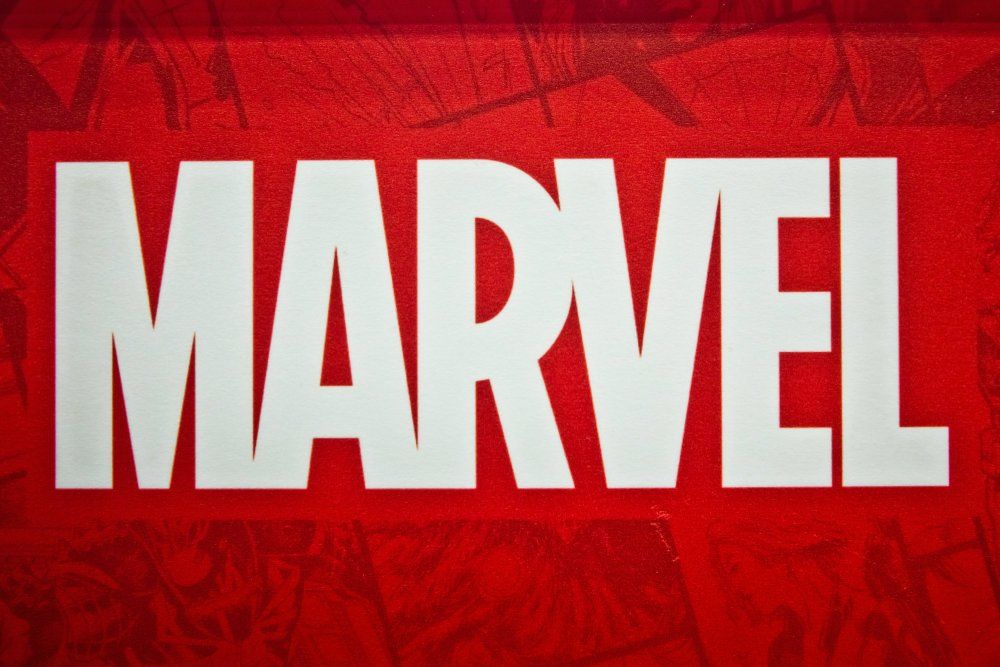 Moscow, Russia - March, 2018: Marvel logo sign printed on banner. Marvel Comics Group is a publisher of American comic books and related media (Ekaterina Kupeeva / Shutterstock.com)
Learn How to Audition for the Marvel Cinematic Universe
As an aspiring actor, landing a role in the Marvel Cinematic Universe (MCU) can be a dream come true. With blockbuster hits like "Avengers: Endgame" and "Black Panther," the MCU has become one of history's most successful movie franchises. However, landing a role in a Marvel movie is not an easy feat. In this article, I will provide tips and tricks on auditioning for Marvel, from understanding the Marvel universe to nailing your audition.
Introduction to Marvel Casting
Marvel casting calls are highly competitive, with thousands of actors vying for a single role. Casting directors are looking for talented actors who can bring their characters to life and seamlessly fit into the Marvel universe. To stand out from the crowd, you need to prepare thoroughly and demonstrate your skills in the audition room.
Understanding the Marvel Universe
Before auditioning for a Marvel movie, it is essential to understand the Marvel universe. The MCU is an interconnected world, with each movie and TV show building on the events of the previous ones. As an actor, you must research the character you are auditioning for and understand their backstory, motivations, and relationships with other characters in the Marvel universe.
It is also essential to familiarize yourself with the tone and style of the MCU. Marvel movies are known for their humor, action, and emotional depth. As an actor, you need to be able to balance these elements in your performance and bring your own unique take on the character.
Preparing for a Marvel Casting Call
Preparing for a Marvel casting call requires a lot of work and dedication. You need to be physically and mentally prepared to give your best performance. Here are a few tips to help you prepare for your Marvel audition:
Read the Script – If you can access the script, read it carefully and analyze your character's scenes. Pay attention to their dialogue, actions, and emotions.
Work with a Coach – Consider working with an acting coach to help you prepare for your audition. They can provide you with valuable feedback and help you refine your performance.
Practice, Practice, Practice – Practice your lines and scenes until you feel confident in your performance. Rehearse with a partner, record yourself, and watch your undertaking to identify areas for improvement.
Tips for Nailing Your Marvel Audition
When it comes to auditioning for Marvel, there are a few tips that can help you stand out from the crowd:
Be Confident – Walk into the audition room with confidence and a positive attitude. Believe in yourself and your abilities.
Make Bold Choices – Don't be afraid to make bold choices in your performance. Take risks and make the character your own.
Listen and React – Listen to the casting director and other actors in the room and react authentically to their cues.
Be Prepared to Improvise – Marvel auditions often include improvisation. Be prepared to think on your feet and improvise if necessary.
Show Your Range – Marvel casting directors are looking for actors who can show a range of emotions and acting styles. Be sure to showcase your range in your audition.
Common Mistakes to Avoid During a Marvel Audition
While there are many things you can do to nail your Marvel audition, there are also several common mistakes that you should avoid:
Overacting – Don't overact or try too hard to impress the casting director. Keep your performance grounded and authentic.
Ignoring the Tone of the Film – Make sure your performance fits the tone and style of the film you are auditioning for. Don't be too serious in a comedic scene or too comedic in a serious scene.
Lack of Preparation – Don't show up to your audition unprepared. Practice your lines, research the character, and be ready to improvise if necessary.
What to Expect During a Marvel Casting Call
Marvel casting calls can be intense and nerve-wracking, but they are also incredibly rewarding. During the casting call, you will likely meet with the casting director, producers, and other creative team members. You may be asked to perform a scene from the script, improvise, or read with other actors.
It is important to stay focused and present during the audition. Listen to the casting director's feedback and adjust your performance accordingly. Remember, even if you don't get the role, every audition is an opportunity to improve your skills and make connections in the industry.
Insider Secrets from a Marvel Casting Director
To get an insider's perspective on what it takes to audition for Marvel, Sarah Finn Casting, who casts a majority of Marvel, Star Wars, and Disney movies said this about the Spider-Man casting process. "At a certain point, we get into in-person auditions and interviews with the director. We went through seven auditions with Tom Holland. In the final rounds, we had a much smaller group of actors who had the actual script pages, but that was not something I could have shared with 2000 people a year earlier."
When asked about discovering new talent, she said "That's the million-dollar question. My work ethic is to start with the widest possible talent pool, so we spend a lot of time watching tapes. A lot, a lot of time watching tapes. And doing research. And really listening and digging deep, going to cultural organizations and film festivals, speaking to directors, looking at everything we can think of because you never know where you're going to find your next discovery."
The Importance of a Good Headshot and Resume
In addition to your performance, your headshot and resume are essential to your audition. Your headshot should be professional and showcase your personality and unique look. Your resume should highlight your acting experience, training, and special skills.
It is important to keep your headshot and resume up-to-date and tailored to the role you are auditioning for. Make sure to bring several copies of your headshot and resume to the audition and have them readily available if requested.
Resources for Finding Marvel Casting Calls
Finding Marvel casting calls can be challenging, but several resources are available to help you. Here are a few places to start:
Casting Networks – Casting Networks is a popular casting website used by casting directors and actors. You can create a profile and search for Marvel casting calls in your area.
Backstage – Backstage is a website that connects actors with casting calls, auditions, and other industry opportunities. They often post Marvel casting calls on their website.
Social Media – Follow Marvel Studios and casting directors on social media to stay up-to-date on casting calls and other industry news.
Conclusion
Auditioning for Marvel is a challenging but rewarding experience. Understanding the Marvel universe, preparing thoroughly, and showcasing your unique talent can increase your chances of landing a role in the MCU. Remember to be yourself, take risks, and stay focused during the audition. With hard work and dedication, you could be the next superhero to grace the big screen.