Don Cheadle Only Had Two Hours to Take the Marvel Role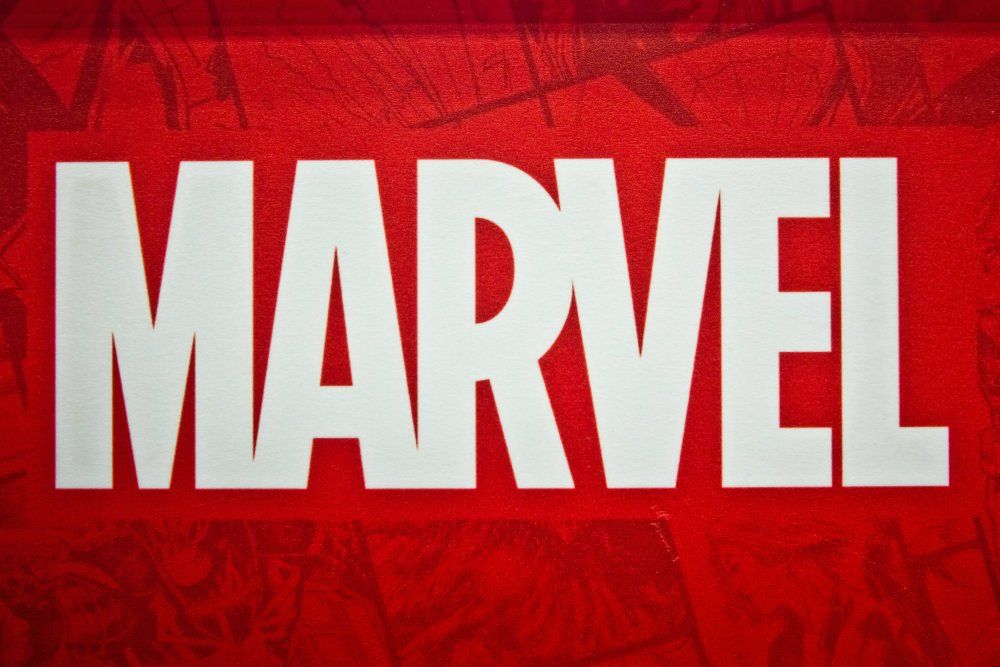 Moscow, Russia - March, 2018: Marvel logo sign printed on banner. Marvel Comics Group is a publisher of American comic books and related media (Ekaterina Kupeeva / Shutterstock.com)
In an in-depth interview covering Don Cheadle's most popular roles, the actor revealed an interesting story, which led him to be cast as War Machine starting with 'Iron Man 2'.
Terrence Howard originally played James "Rhodey" Rhodes. But, he left the series after being asked to take a pay cut. Marvel Studios went looking for an actor to replace him in the following movies. What many Marvel fans do not know is that Cheadle had nearly lost the role to Howard, so it was interesting to know that the studio called him and asked him if he was still interested in the part.
According to The AV Club, Marvel did not give Cheadle a lot of time to decide whether or not to take the role.
"I don't think it was [Kevin> Feige. I don't know who was on the phone. But they said, "Hey, this is the role. We want you to do this. It's a six-picture deal." I was like, "What?! Oh, uh, okay…" And I'm trying to do the math. I'm like, "That's 11 or 12 years. I'm not sure." And they're like, "Well, we need to know, because if you're not saying yes, then we're gonna move on to the next person. So you've got an hour."
An hour to decide 12 years, and a role and parts that I don't even know, in movies that are coming down that I have no idea what they'll be. I said, "I'm at my kid's laser tag party right now." They said, "Oh! Oh, take two hours." So generous!"
Cheadle spoke about the offer to his wife and she was on board with him taking the role. Cheadle would take the part and his acting is a major part of the Marvel Cinematic Universe.
Continue Reading:
Don Cheadle on Directing: "I was scared. A mess. Thinking I'll never survive"
Don Cheadle reveals what it was like making Miles Ahead. Don Cheadle's new movie Miles Ahead hits theaters on Friday. The movie took 10 years to make, several renegotiations, casting issues, and financial problems. Despite it all Don Cheadle...
Don Cheadle: I Was FORCED to Hire a White Co-Star
Don Cheadle said his passion project about Miles Davis would not have gotten off the ground without crowdfunding and a white co-star. The 51-year-old actor and producer, produced, co-wrote and starred in Miles Ahead, a movie depicting...