Body Language Tips for Actors
Outside of finding acting auditions, casting calls, talent agents, and managers, actors have to attend auditions and interviews to land a role. Actors are always auditioning and looking for the next job. To land the acting job, they must stand in front of
Learn body language techniques to improve your chances at acting auditions.
Outside of finding acting auditions, casting calls, talent agents, and managers, actors have to attend auditions and interviews to land a role. Actors are always auditioning and looking for the next job. To land the acting job, they must stand in front of a panel of directors, casting directors, producers, and industry influencers who determine whether or not they will land the role. Even a million followers on Instagram are not enough to land a role. Instead, you can increase your chances of landing an acting job by presenting the behavior that would make a casting director or Hollywood executive want to hire you. To do a fantastic job at every audition, you must use the right set of tools and acting techniques. That said, body language plays an integral part in whether or not you will get the acting job. To stand out in front of thousands of other aspiring and working actors, you must control your body language so casting directors want to remember you. To have a successful audition, use your body language to showcase your acting skills. The first step is to analyze how you currently use your body. For example, ask your self the following questions.
1. What can I do to prepare for an audition?
2. What facial expressions do I need to have before, during and after the audition?
3. How does my voice change when I slate or introduce myself to the casting director or producer?
4. What can I learn from my past auditions to land a role?
5. How can I change my body language for the better?
Once you ask yourself these questions, you can change your body language to land acting auditions.
7 Body Language Tips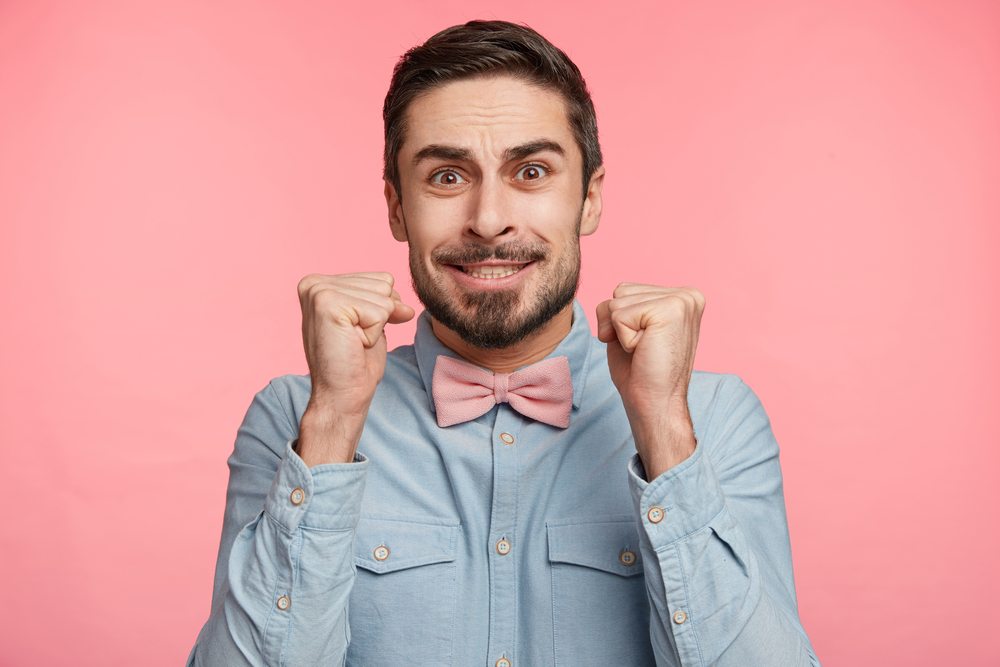 1. Understand your surroundings
If you are doing an in-person audition, then make sure to understand your surroundings. It is often best to keep yourself 4 to 12 feet away from the casting director; This is the amount of space should be determined as soon as you walk into the room. It is enough space to be heard and have your whole body visible. Don't stand too close to the director as you will look desperate and do not stand too far away as make you look afraid.
2. Use the right body language
The right facial expressions can make an actor famous or leave them on the first train back home. There are several ways to use your body language in an audition.
1. Smile - Most people including Hollywood influencers want to be around positive and happy people. Most actors spend long hours on set and people do not want to hang around someone that can not keep up the positive atmosphere when things are not going well. By having a genuine smile, you will impress casting directors, talent agents, and producers.
2. Avoid looking upset or annoyed. The only time you should ever display this type of facial expression is when you're acting. Otherwise, it would be best if you continued to smile and keep up that positive attitude.
3. Use the right body language when you perform. Memorize the correct body language for sadness, happiness, surprise, anger, and fear.

3. Practice how you position
How you stand is the way you stand that makes you look relaxed, comfortable and confident; This means having your head up, shoulders back, and knees slightly bent. Get into position once you figure out where you want to stand in the audition room or front of the camera for your video audition.
4. Learn when to lean
One of the best body language movements for actors is leaning in. Some directors or casting directors advise an audition. When this happens, shift your body and lean towards the person speaking to you; This makes the person feel heard, and acknowledge. Leaning also works well during the climax of a scene.
5. Voice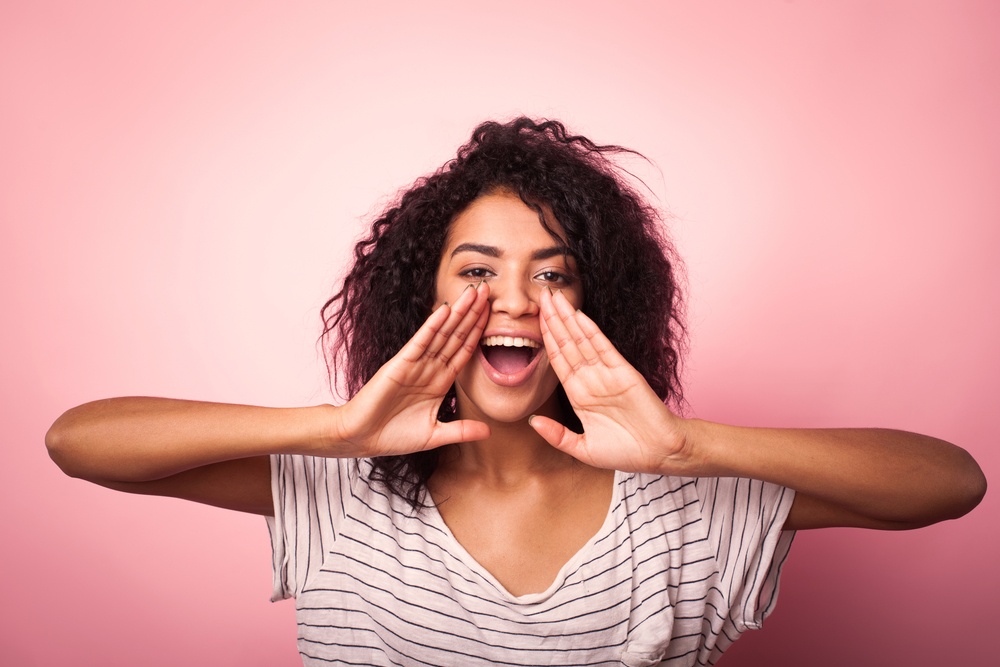 Before you start saying lines, take deep inhales and exhales. Deep breaths help calm your nerves and make other people feel at ease as they start copying your breathing rhythm.
6. Eye Contact
When you walk into the audition room, keep your head up and look at the people conducting the interview. After you find your position, look at each person when you're introducing yourself. It is essential not to shift your eyes too much and to never look down at the floor. By looking down at the floor and having shifty eyes makes it look like you are not comfortable and nervous.
7. Confidence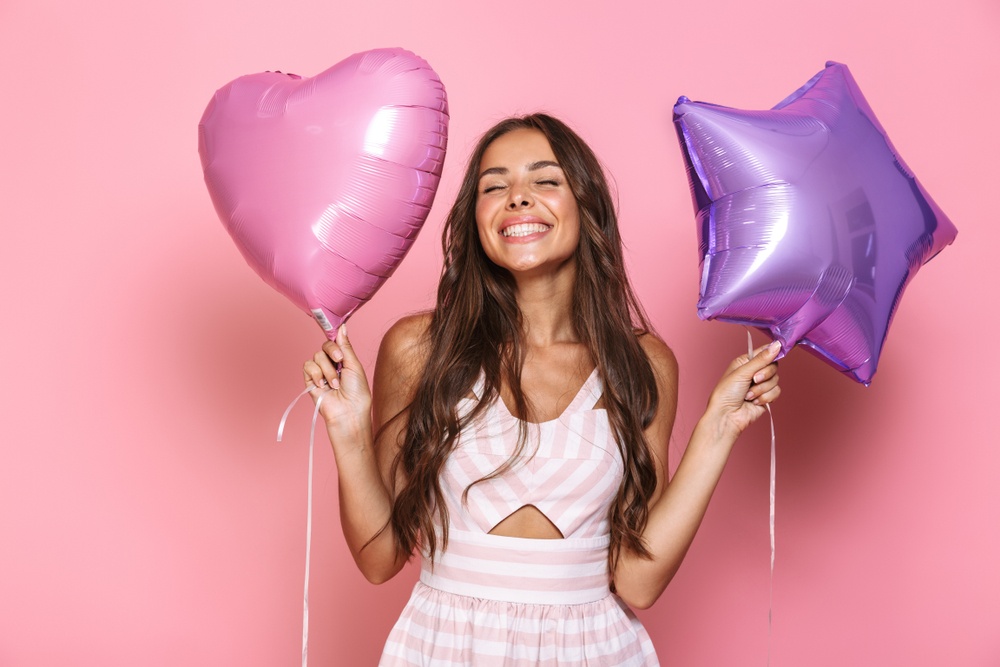 Confidence is what will separate you from your competition. Believing you are the right person for the job increases trust and comfort levels between you and the production team. Here are a few ways to make yourself feel and appear more confident.
Wear comfortable clothes
Listen to your favorite songs
Think about your most proud accomplishments
Take up space in a room to stand out in front of a crowd.
Practice what you will do after you land the job
Use these body language tips to your advantage on your next audition. You may not enjoy auditions but, once you understand how to use your body language to inspire confidence, reliability, and likability, you will begin to love showcasing your acting skills to the world. Take your audition fears and present yourself as a confident, charismatic actor, and you will set your acting career for success.
Continue Reading:
How to Find Acting Auditions and Casting CallsHow to find acting auditions and casting calls for TV shows, movies, commercials, and plays. If you are interested in becoming an actor, one of the first things you have to do is find acting...
The Average Salary of an ActorHere's how much the average actor gets paid. Millions of people dream of becoming an actor but, a small fraction of those aspiring of making it in Hollywood know how much the average actor gets...