Season 6 of 'Peaky Blinders,' Netflix announced the Release Date.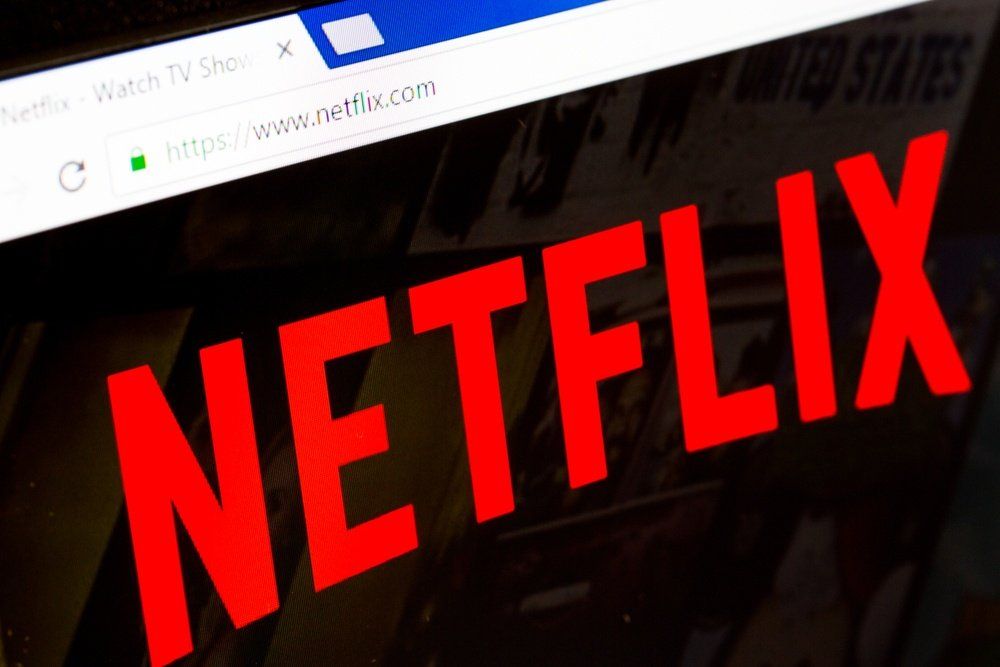 Paris, France - December 15, 2016: Amazon Prime Video VS Netflix concept. Video-on-demand services competitors Netflix and Amazon prime video. focus on Netflix homepage.
Netflix has announced the release date for season 6 of 'Peaky Blinders.'
The last season of Peaky Blinders has already started airing on BBC One in the United Kingdom, but Netflix announced that the rest of the world will be able to watch the series' final episode on June 10.
Join Project Casting to access casting calls you can apply to right now.
Season six of Peaky Blinders is set to debut on BBC Two in 2020. Cillian Murphy will reprise his role as Tommy Shelby, alongside Tom Hardy, Paul Anderson, Finn Cole, Anya Taylor-Joy, and Sophie Rundle among others for the new season. Stephen Graham will also star in the next installment. Helen McRory, who plays Polly Gray, told Radio Times that the new season is "the best one yet."
"I think this is the culmination of the series that hopefully improves upon the last season and makes the most recent one the richest and deepest one that we possibly can, partially because of all of the pandemic shit happening in the world and, of course, the really sad loss of [Helen> McCrory," Murphy said in an interview with Variety. "I think we are determined to make this a special series and we have been extra committed to working hard. I think the fans will be pleased!"
"I think the whole series is really in tribute to her and to honor her," Murphy added. "Her presence and her character's presence are very much still felt in the series, and it is very much part of Tommy's journey in the season. It'll be different without her, you know. It simply won't be the same."
Anthony Byrne will continue as the show's director for Season 6, which is based on a script by Steven Knight. Caryn Mandabach, Jamie Glazebrook, David Mason, Knight, Byrne, and Murphy are among the executive producers. The sixth season is the final installment in the series; however, according to Deadline, a Peaky Blinders movie is in development.
In the final season of Peaky Blinders, Tommy Shelby (Cillian Murphy) must grapple with the loss of his wife, Polly Gray (Helen McRory), as he tries to lead his family and criminal enterprise through the aftermath of the Great Depression and into the beginning of World War II. Along with his brothers Arthur (Paul Anderson) and John (Joe Cole), and the rest of the Shelby clan, Tommy must also contend with new rivals and threats to their power.
You deserve to get discovered. Find more jobs, networking opportunities, and resources on Project Casting.
More Project Casting Entertainment News:
Georgia's Film Industry is Expanding With a New Action Movie Production Campus
Founder of the Blackhall Studios in Georgia purchases 1,500 acres for an action movie production campus. Join Project Casting to access casting calls you can ap...
Is Trilith Studios Building the Next Hollywood?
Is Trilith, the Model for Future Cities, a "Company Town" for Marvel's Georgia Production Workers? You're a makeup artist or a production manager on a Marvel mo...
How to Get Cast in Netflix's 'The Young Wife
Everything We Know About 'The Young Wife' Netflix Movie The Young Wife is one of the Netflix-Higher Ground Productions' forthcoming productions, and it will be ...