'Black-ish' Spinoff 'Old-ish' is Now in Development at ABC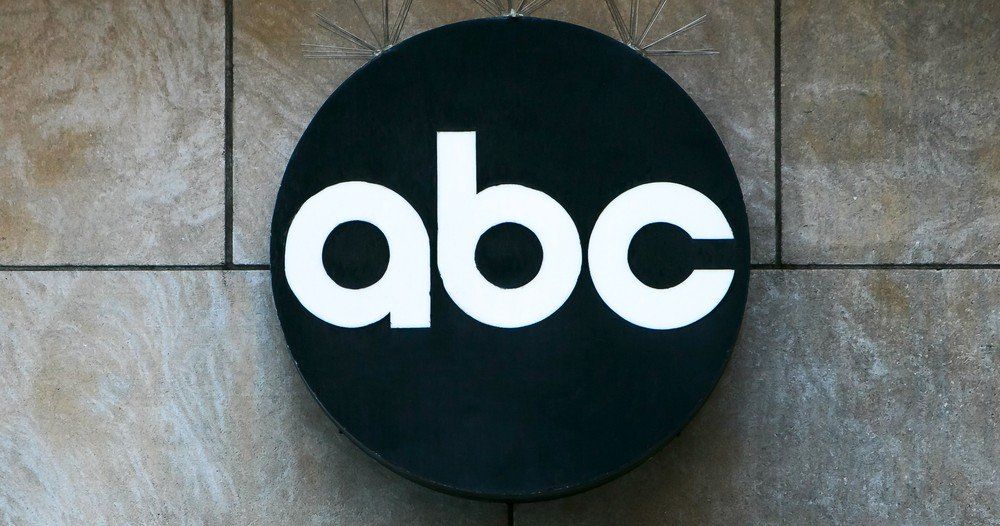 New York, June 25, 2016: A logo of the American Broadcasting Company is hanging outside one of the ABC's buildings on West 67th street in New York City. - Image (Roman Tiraspolsky / Shutterstock.com)
Kenya Barris is building his own version of the Marvel Cinematic Universe. A fourth installment of the "Black-ish" could potentially be coming soon.
Variety reports ABC is developing a spinoff of the critically acclaimed comedy called "Old-is." The new spinoff will center around Earl "Pops" Johnson and Ruby Johnson, who is played by Laurence Fishburne and Jenifer Lewis.
The series would follow Ruby and Earl as they attempt to reconnect their love life. When they move into a rapidly gentrifying neighborhood of Los Angeles, they will meet people who represent the new and old faces of the community while trying to make it work as an older married couple again.
"Black-ish" creator Kenya Barris will work as the show's writer and executive producer on the project through his Khalabo Ink Society production company. Fishburne and Helen Sugland will executive producer under their Cinema Gypsy production company with "Black-ish" star Anthony Anderson and Artist First's E. Brian Dobbins. Lewis will work as the show's executive producer and ABC Signature will be the studio behind the project.
ABC is currently showing the comedy series "Mixed-is", which centers around the childhood story of Rainbow Johnson, who is played by Traces Ellis Ross. Freeform currently airs the spinoff "Grown-ish," which centers around Zoey as she goes to college.
It is important to note, Barris departed ABC Studios in 2018 for a deal with Netflix. Since then, he has created a comedy series "#BlackAF" for the network, which was picked up for a second season.
Netflix ordered #blackAF (originally titled Black Excellence) as the first series under Barris' deal with them. Announcing the production of the show, Netflix said, "Inspired by Barris' irreverent, highly flawed, unbelievably honest approach to parenting, relationships, race, and culture, Black Excellence looks to pull the curtain back and reboot the 'family sitcom' in a way we've never seen before."
BlackAF received mixed reviews from critics. On Rotten Tomatoes, the series has an approval rating of 41% based on 22 reviews, with an average rating of 6.96/10. The website's critical consensus states: "Solid one-liners and some sharp social critiques can't save #blackaf from feeling more like a stale retread than a fresh step forward for creator Kenya Barris."
More Project Casting Entertainment news: