Netflix's 'The Recruit' Gets a Second Season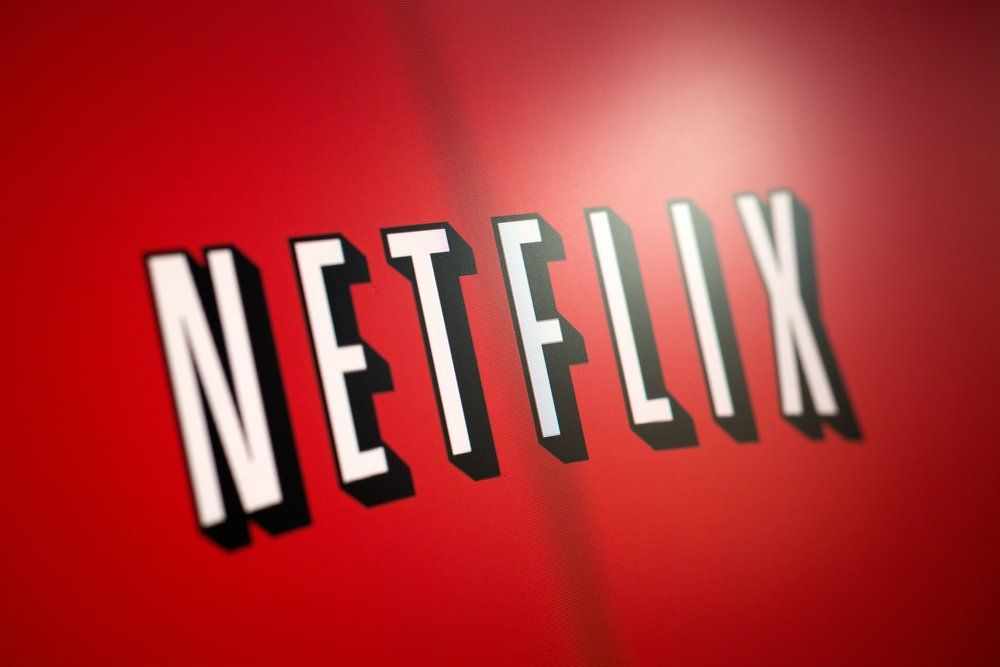 BELCHATOW, POLAND - January 06, 2015: Photo of the Netflix logo on a monitor screen. (REDPIXEL.PL / Shutterstock.com)
Netflix's 'The Recruit' has been granted a second season.
Noah Centineo's espionage drama, The Recruit, is getting even more thrilling - Netflix has announced the renewal of Season 2!
Join Project Casting to access jobs you can apply to right now.
Season 1 premiered on the 16th of December and immediately took No. 3 in Nielsen's U.S. ranking for streaming originals after its first three days of eligibility - a feat it also achieved during its second week!
"I'm thrilled to dive back into the fun, funny, action-packed world of The Recruit," series creator Alexi Hawley said in a statement Thursday. "Seeing how invested our audience became in the show's adventurous take on the spy world and Noah's turn as Owen has been incredibly rewarding, and I can't wait to turn it all up to' 11' in Season 2."
The talented Noah Centineo has been added to the cast of EP/star. "I know I speak for our entire cast and executive team at eOne and Netflix when I say that we are thrilled to be returning to The Recruit for a second season. I'm looking forward to seeing what Alexi Hawley has in store for us all."
Centineo stars as Owen Hendricks in The Recruit, a riveting film for those who have yet to watch it. "a young CIA lawyer whose first week on the job turns upside down when he discovers a threatening letter by former asset Max Meladze (Laura Haddock), who plans to expose the agency unless they exonerate her of a serious crime," according to the official logline. "Owen quickly becomes entangled in a dangerous and often absurd world of power politics and mischievous players as he travels the world in hopes of completing his assignment and making a mark at the CIA."
As Netflix reports, Season 2 will resume from the intense climax of Season 1; Owen and Max were in peril when we left them.
More Project Casting Entertainment News:
Gabrielle Union Hints at the Possibility of a New "Bring It On" Movie
Gabrielle Union has hinted at the possibility of a new "Bring It On"  movie.  On Thursday at the premiere of Season 3 for "Truth Be Told,"...
Oscar Nominations 2023: Complete List of Nominees
On Tuesday, when Riz Ahmed and Allison Williams announced the nominations for the 95th Oscars, motion picture fans were delighted as this year's competition is ...
Netflix CEO, Reed Hastings, Steps Down
After leading the streaming giant Netflix since its inception, founder Reed Hastings is handing over his CEO position. On Thursday, Netflix reported its earning...