Marvel Announces New War Machine Suits Coming Soon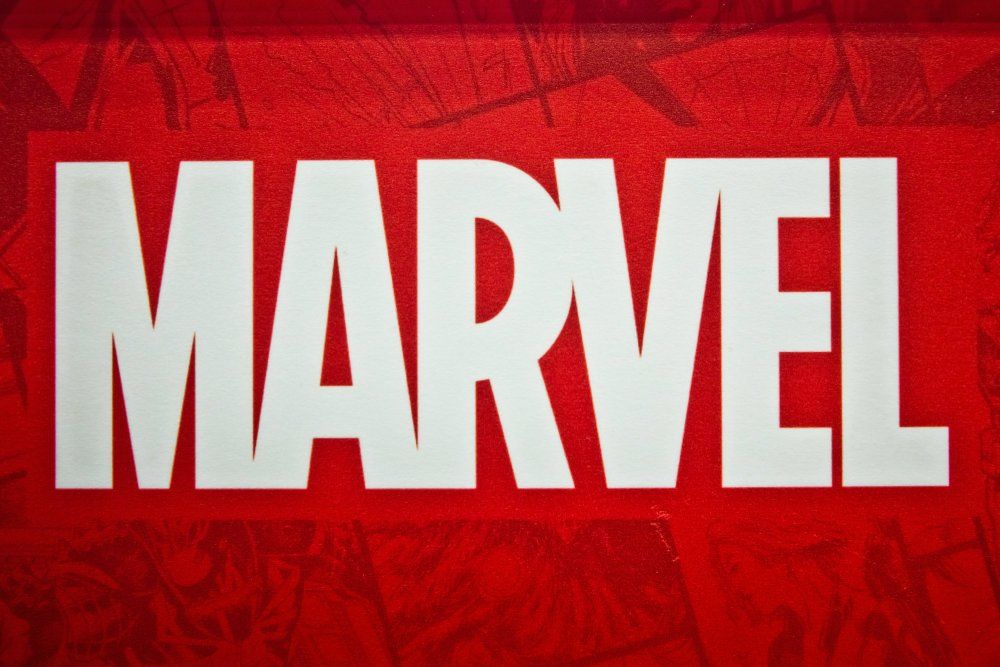 Moscow, Russia - March, 2018: Marvel logo sign printed on banner. Marvel Comics Group is a publisher of American comic books and related media (Ekaterina Kupeeva / Shutterstock.com)
Marvel Has Revealed That Several New War Machine Suits Will Soon Appear.
Marvel has confirmed that there will be many new War Machine suits soon. Don Cheadle, who plays Colonel James Rhodes (War Machine), has said he is no longer under Marvel's contract. However, he is set to appear in the 2023 Secret Invasion film.
Join Project Casting to access jobs you can apply to right now.
The character has not seen much of a suit change in his seven film appearances and one TV show appearance. In his first appearance in Iron man, he wore a more patriotic version of the suit, while in Endgame, he was dressed in more vibrant armor. War Machine, on the other hand, has stayed relatively consistent. However, since D23, Marvel Studios has revealed a new press release with the new description of Armor Wars. This as-yet-untitled series stars Don Cheadle's James Rhodes and follows what happens to Tony Stark's technology when evil forces misplace it. The press release also indicates a new suit for the War Machine, implying that he will wear it in his next appearance.
Rhodey fans will see the character in a new light, and considering the series title, audiences can look forward to all-new suits for the hero, featuring different types of armor. Title treatment is available to download and share.
In an interview with Screenrant at D23, Cheadle mentioned if Armor Wars is a buildup from Secret Invasion.
"They're connected. What happens for Rhodey is very connected. What happens in the entirety of the MCU, that starts in Secret Invasion and moves into Armor Wars, is connected."
I look forward to the return of both series in 2023 and 2024.
More Project Casting Entertainment News:
Curtis "50 Cent" Jackson is breaking free from his long-term contract with Starz, opting not to renew his lucrative deal with Lionsgate. In a series of social m...
Amazon Studios is Working on a 'Men in Black' TV Series (Report)
Amazon Studios is working on a 'Men in Black' TV series. According to reports, a Men in Black series is in the works for Amazon Studios. This is great because t...
The Follower: This AI Can Find You Based on Your Instagram Photos and Open Surveillance
Influencers in Trouble! A new AI named "The Follower," A Deadly Stalker is on the Way! "The Follower" project is a collection of AI-generated art that follows I...