'Loki' Writer to Write Script for Marvel's "Avengers: Secret Wars"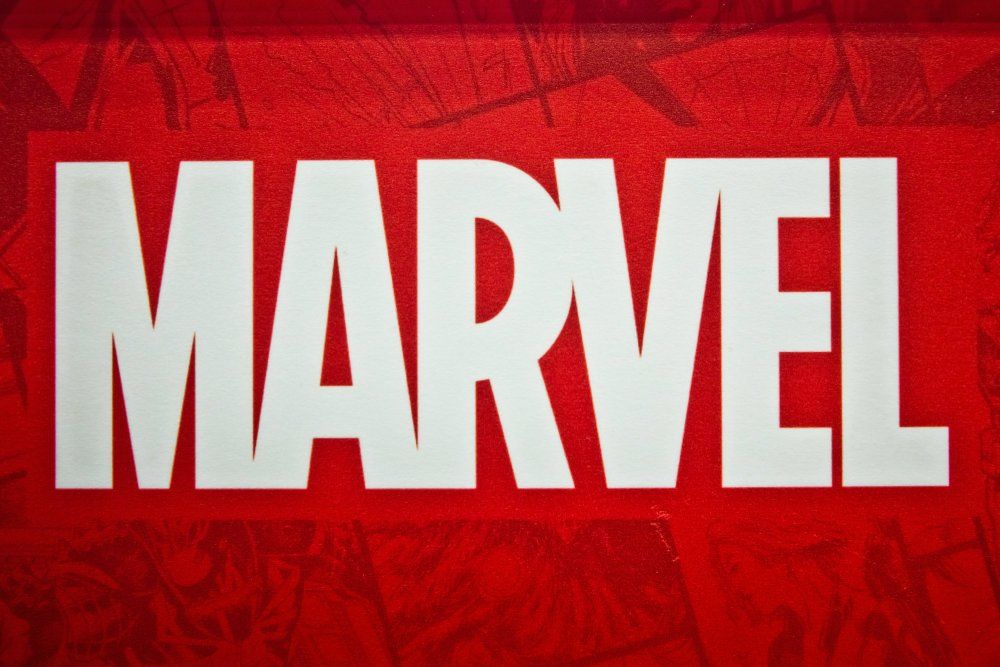 Moscow, Russia - March, 2018: Marvel logo sign printed on banner. Marvel Comics Group is a publisher of American comic books and related media (Ekaterina Kupeeva / Shutterstock.com)
The writer of previous Marvel productions 'Doctor Strange 2' and 'Loki,' is reportedly set to write the script for Marvel's 'Avengers: Secret Wars.'
According to reports, Dr. Strange in the Multiverse of Madness and Loki writer Michael Waldron is working on another Marvel film — Avengers: Secret Wars.
Join Project Casting to access jobs you can apply to right now.
After sources close to the studio revealed that several writers were up for the position, it is now reported that Waldron is believed to be the frontrunner. This is partly due to his enviable success with Loki, a project in which he also served as executive producer and showrunner. Of all the Marvel shows, Loki is one of the few that received a second season. The screenwriter is also expected to write the as-yet-untitled Star Wars film, although it's unclear if that one is still in development.
Jeff Loveness from Ant-Man and the Wasp: Quantumania has been announced as the writer of Avengers: The Kang Dynasty. He will be working alongside Destin Daniel Cretton of Shang-Chi and the Legend of the Ten Rings, who will direct the film. According to reports, Secret Wars will have its director, but his name has not been revealed yet.
The next chapter in the Marvel Cinematic Universe, Avengers: Secret Wars, is set to premiere on November 8, 2025.
More Project Casting Entertainment News:
Johnny Depp and Amber Heard's Defamation Trial is Getting Made Into a Movie
The "most-watched trial of the year," followed on the heels of Johnny Depp and Amber Heard's defamation case, has now been made into a film. The Tub...
Jonathan Majors May Play Dennis Rodman in '48 Hours in Vegas'
HBO's 'Lovecraft Country's Jonathan Major could play Dennis Rodman in Lionsgate '48 Hours in Vegas' Jonathan Majors is an American actor. He is known for his ro...
Netflix Releases 'Alice in Borderland' Season 2 Trailer
Netflix Has Revealed the First 'Alice in Borderland' Season 2 Trailer Netflix has released the first trailer for Alice in Borderland season two. Join Project Ca...