Kevin Smith to Film 'Mallrats 2' in Philadelphia Mall
Kevin Smith confirms Exton Square Mall as the filming location for the upcoming Mallrats 2.
Kevin Smith may not be shooting MallBrats, the sequel to 1995's Mallrats, at Delaware County's Granite Run Mall.
But he is filming in the popular Philadelphia Exton Square Mall.
We found our MALL, y'all! This January, @ExtonSquareMall in Exton, PA will star #Mallrats 2! Thanks, StarStream! #MR2 pic.twitter.com/5zD4cAo9YR

— KevinSmith (@ThatKevinSmith) September 10, 2015
Kevin Smith announced the big news on Twitter on Thursday.
"We found our mall, y'all!," Smith wrote Thursday. "@JayandSilentBob are coming to Chester County!" Read more at http://www.philly.com/philly/blogs/trending/Kevin-Smith-confirms-Exton-Square-Mall-as-shooting-location-for-Mallrats-sequel.html#GeYAjLSDI5fDCdTt.99
A representative for the owners of the mall, PREIT, confirmed the news:
PREIT is excited at the opportunity for one of our Philly area malls to be the setting for this movie. If all goes according to plan, filming will start at Exton Square in January. We are thrilled at the prospect of hosting Kevin Smith, the actors, and crew, helping to bring jobs to the area, and creating social media & onsite events to celebrate the partnership.
Kevin Smith was rumored to film at Granite Mall earlier this year after the director visited the location in July. Throughout August, news surrounding
Mallrats 2
were scarce until today. Now it looks as though Philadelphia will have another big movie to add to their growing library of films.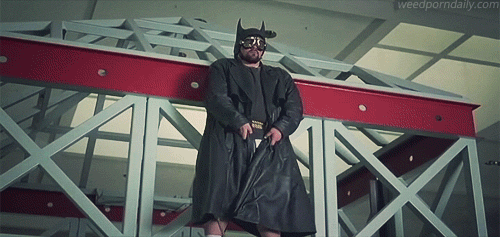 Related stories: