Study Finds Hollywood Has a Widespread Bullying Problem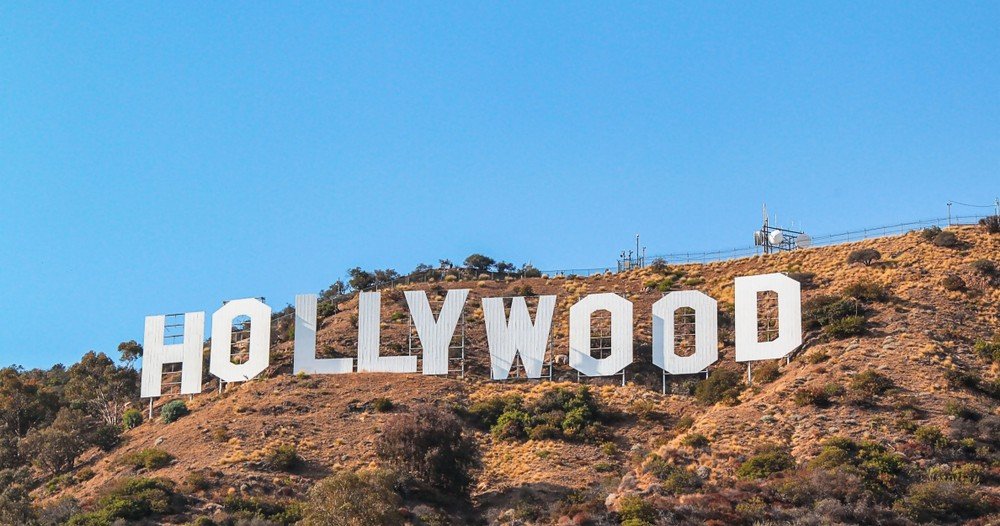 HOLLYWOOD sign on blue sky background. World famous landmark. USA. Los Angeles, California. 09-11-2012. - Image (Mulevich / Shutterstock.com)
Anita Hill's study finds Hollywood has a bullying problem.
Bullying is a problem and runs rampant in Hollywood, according to a new survey. In fact, women are twice as likely to experience abusive workplace conduct than men.
This news comes from the Anita Hill Hollywood Commission, which released its third round of research from a groundbreaking industry-wide survey that focuses on improving workplace safety and equality in the entertainment industry.
"I was told that, 'It's not illegal to be a–hole,'" one survey participant wrote anonymously.
"I see that bullying is becoming more and more of an issue — it's just an abuse of power in a different form," another anonymous participant said. "And if you don't put up with it, they will hire someone else who will. Simple fact. It's the way the industry has always operated."
The survey defines "bullying as using intimidation or humiliation behaviors including sarcasm, gestures, yelling, physically aggressive behavior, swearing in a hostile way, and excessively harsh criticism. "Bullies" were identified as supervisors in charge of hours, work, and whether an employee gets hired or fired. The majority of bullies were men (68%) versus females (31%).
Assistants were the most vulnerable to abusive workplace behaviors. Assistants were bullied frequently, with 73% of assistants in the survey being women and 99% of those female assistants being under the age of 40. The reported rates of abuse were two-to-three times higher than anyone else in the survey.
That said, the majority of participants say the #MeToo movement has made progress with bullying behavior in the workplace.
Employees of talent representation saw the least progress when it comes to bullying.
About the Anita Hill Commission:
Anita Hill accused Justice Clarence Thomas of sexual harassment in 1991. She was named chair of the Hollywood Commission in 2017, in the wake of the #MeToo movement and series of allegations hit Hollywood.
Hill commented on the findings of the study. "In Hollywood, bullying is condoned as part of 'paying your dues' on the way up and has been openly displayed in films like 1994's 'Swimming with Sharks' and 2019's 'The Assistant.' Bullying may once have been an accepted norm, but in 2020, workers understand the harm that an environment rife with humiliating insults, sarcasm, swearing, and throwing objects in anger causes. And belittling, vulgar and demeaning language, and behavior is a gateway to sexual harassment and other abusive conduct. It's time for Hollywood to commit to treating all workers with basic humanity and dignity."
Bullying is not illegal and is difficult to report, according to the Hollywood Commission. So, companies in the entertainment industry are encouraged to promote accountability. The commission is providing resources by adding bystander training to address harassment and bullying. The commission is also providing resources to stop workplace sexual harassment.