Why Netflix is Canceling TV Shows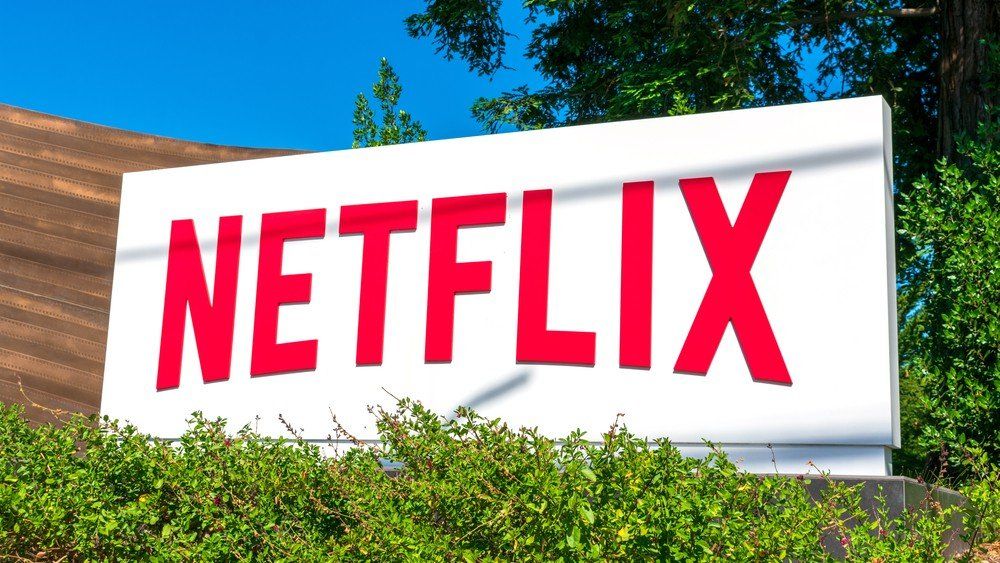 Netflix sign at company headquarters in Silicon Valley. Netflix, Inc. is an American media-services provider and production company - Los Gatos, California, USA - 2020 Editorial credit: Michael Vi / Shutterstock.com
Netflix is canceling TV shows - why?
Netflix is known for spending millions of dollars on TV shows, movies, and stand-ups. They are seen as a vehicle in Hollywood to help aspiring actors, writers, producers, and below the line, crew members find opportunities in the highly competitive film industry. However, as of late, many TV shows are getting canceled by Netflix, which begs the question - why is Netflix canceling so many TV shows?
Recently, Netflix canceled 
Glow.
Netflix's wrestling comedy was canceled after three scenes. Netflix reversed its renewal decision, which the streamer made more than a year ago, in August 2019. The series starring Alison Brie, Betty Gilpin, and Marc Maron, the show became the latest casualty of the coronavirus-related production shutdown.
Well, in an interesting report by Lucas Shaw at Bloomberg, Netflix has climbed its way into a dominant position in the film industry and is looking at their data instead of critics for making their renewal decisions.
In the early days of Netflix, the streaming company reigned like money was not an option. As we previously reported, Netflix's budget for productions was great news for aspiring actors, writers, producers, and production crew members. If you were a director, you would get a nearly unlimited budget and the creative freedom to film whatever you wanted. Now, Netflix has transitioned from a startup to an established company and behaving like a traditional network. Bloomberg reports Netflix is getting outbid by its competitors, including Apple, Amazon, and HBO Max ushering in a new era of "fiscal responsibility." But, Netflix arguably does not have to spend so much money anymore. As Netflix was growing, the company had to become an attractive alternative to its competitors. Now, Netflix has a huge audience and no longer has to compete with other streaming partners.
"

This will lead to lots of unhappy writers, and a lot of media think pieces. Whether it will actually hurt Netflix with most viewers – or cost it business – remains to be seen."
As Lucas Shaw explains, Netflix's cancelation causes an uproar to a small number of fans. For example, last year, the cancelation of Tuca & Bertie, The OA, and One Day At A Time upset fans at the time with petitions circling the internet. In fact, many insiders claimed Netflix did not let shows go past three seasons. However, data shows that Netflix does not cancel shows faster than other networks. In fact, over time, shows are getting canceled at a quicker pace than ever before.
Shows debuted in 2015 lasted, on average, 2.8 seasons. Since then, the average has decreased to below 2 as of 2018.
Netflix is a data-driven technology company and approaches the film industry in the same manner. Netflix is not going to spend so much money on marketing, and it is going to follow their data models for marketing, casting, and production costs. Netflix is no longer competing with other streaming networks for audiences in Los Angeles and New York, as Bloomberg reports. Instead, Netflix has a focus on creating content for an international audience.
"This will lead to lots of unhappy writers, and a lot of media think pieces. Whether it will actually hurt Netflix with most viewers – or cost it business – remains to be seen."
More Project Casting Entertainment News: