'Doctor Strange 2' Production Crew Arrives to London to Start Filming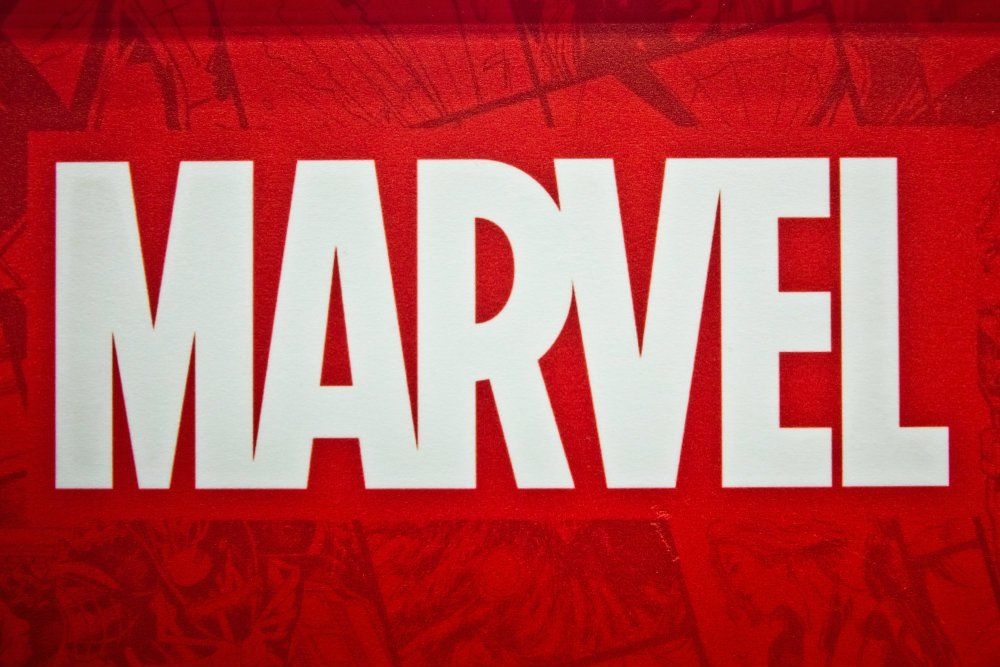 Moscow, Russia - March, 2018: Marvel logo sign printed on banner. Marvel Comics Group is a publisher of American comic books and related media (Ekaterina Kupeeva / Shutterstock.com)
In an Instagram Stories post on Sunday, stunt performer CC Ice shared an image revealing she is now "in a bubble", which is a reference to the COVID-19 safety measures that prohibit people from physically interacting with the outside world to stop the spread of the Coronavirus COVID-19.
ICE has worked with Marvel Studios for a long time and has worked as Elizabeth Olson's stunt double over the last few years, according to Comicbook.com. She has also worked on stunts in Captain America: Civil War and Thor: Ragnarok, Avengers: Infinity War, Avengers: Endgame and WandaVision. She also worked as Scarlett Johansson's stunt double on Black Widow.
It is important to note the UK prime minister Boris Johnson ordered a four-week national lockdown this week, which prohibited non-essential businesses from operating until the beginning part of December due to skyrocketing coronavirus cases. That said, the lockdown will not have an impact on any film productions taking place in England.
"I love Sam Raimi, so I'm very excited that he's making a film, the second Doctor Strange," Ejiofor said in a recent interview. "He brings to anything he does, a wealth of imagination and passion. In this genre, he's just one of the seminal figures. I remember seeing Darkman when I was a kid. It was beyond, it's so amazing.
"So I think he has an incredible mind and I think he's really able to bring that mind into his storytelling in a really unique way, and it's very suited to the world that's been created by Doctor Strange, and I'm very excited to see what he does with that world."
Doctor Strange in the Multiverse of Madness is set for release on March 25, 2022.
In relevant news,
Hollywood abandons filming in the U.S. due to the lack of Coronavirus tests.
A movie starring Ben Affleck was supposed to start filming in the United States. However, due to the lack of COVID-19 Coronavirus testing material and fast lab results, producers moved the filming location to Canada. 
Ben Affleck's latest movie is just one of several projects leaving the U.S. for Canada, the U.K., and Australia due to the Coronavirus.
More Project Casting Entertainment News: