Why 'Black Panther 2' Namor Will Not Have a Solo Movie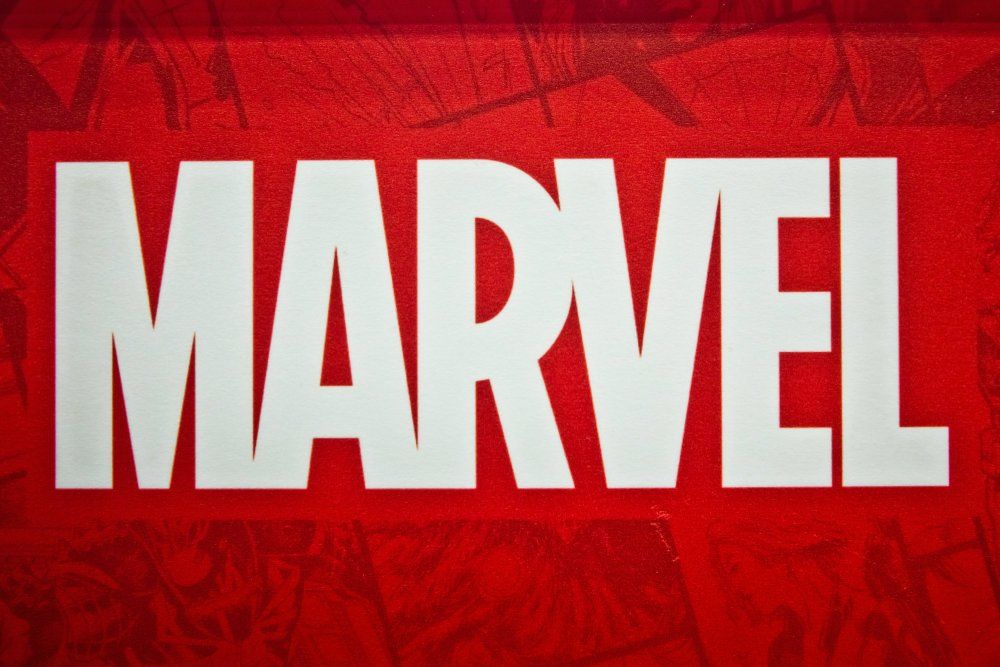 Moscow, Russia - March, 2018: Marvel logo sign printed on banner. Marvel Comics Group is a publisher of American comic books and related media (Ekaterina Kupeeva / Shutterstock.com)
Marvel Producer Nate Moore confirms that Namor will not have a solo film.
Since the release of the Marvel sequel Black Panther: Wakanda Forever, fans have voiced wanting to see Tenoch Huerta's character, Namor, the Sub-Mariner, receive its franchise.
Join Project Casting to access jobs you can apply to right now.
Recently, executive producer Nate Moore confirmed that Namor would not have a solo film anytime soon. This is because Universal owns the movie rights. Although Disney's relationship with Sony has strengthened due to its acquisition of 20th Century Fox and Marvel, some holdovers mean rights are split between studios--like how Sony uses Spider-Man villains and supporting characters separate from the MCU. It looks like Namor's solo film rights are also stuck at another studio.
Moore said that while Tenoch Huerta's character can return to the MCU, Marvel, and Disney would not be able to produce a solo Namor film, as Universal Pictures hold those rights. He explained that the situation resembles Marvel's arrangement with Universal for Hulk and his associated characters. As it stands, Universal has the right to any future solo Hulk films, while Marvel maintains the right to use Bruce Banner. Although Marvel holds most of the creative freedom when deciding how to use some of their shared characters with Universal, there are still restrictions.
Moore added, "It honestly affects us more, and not to talk too much out of school, but in how we market the film than it does how we use him in the film." He continued, "There weren't really things we couldn't do from a character perspective for him, which is good because clearly, we took a ton of inspiration from the source material, but we also made some big changes to really anchor him in that world in a truth that publishing never really landed on, I would argue, in a big way."
Moore later in the interview, praised Ryan Coogler for his work on Namor's character in the film., "Ryan is such a detail-oriented filmmaker that he wanted to anchor into something that felt as tangible and real as hopefully Wakanda fuels for people. And I think there was nothing from a business side anyway that was preventing us from doing that, which is great."
Neither Marvel nor Universal have commented on the matter.
More Project Casting Entertainment News:
FTX Series Coming Soon to Amazon from Marvel 'Avengers' Directors
Amazon Orders FTX Limited Series From Russo Brothers' AGBO, 'Hunters' Creator David Weil. AGBO, Joe and Anthony Russo's production company, has exclusively set ...
How to Be a GREAT Content Creator on TikTok
A Guide on How to Be a Unique Content Creator on TikTok. The Independent claims that TikTok has become more popular than Google and is now the most visited webs...
Looking for a Job? TikTok is Now Hiring
Even as Meta and Twitter are forced to lay off staff, TikTok plans to keep expanding its hiring. While other social media companies in Silicon Valley face hirin...