Netflix's 'Glass Onion: A Knives Out Mystery' is Projected to Make $15 Million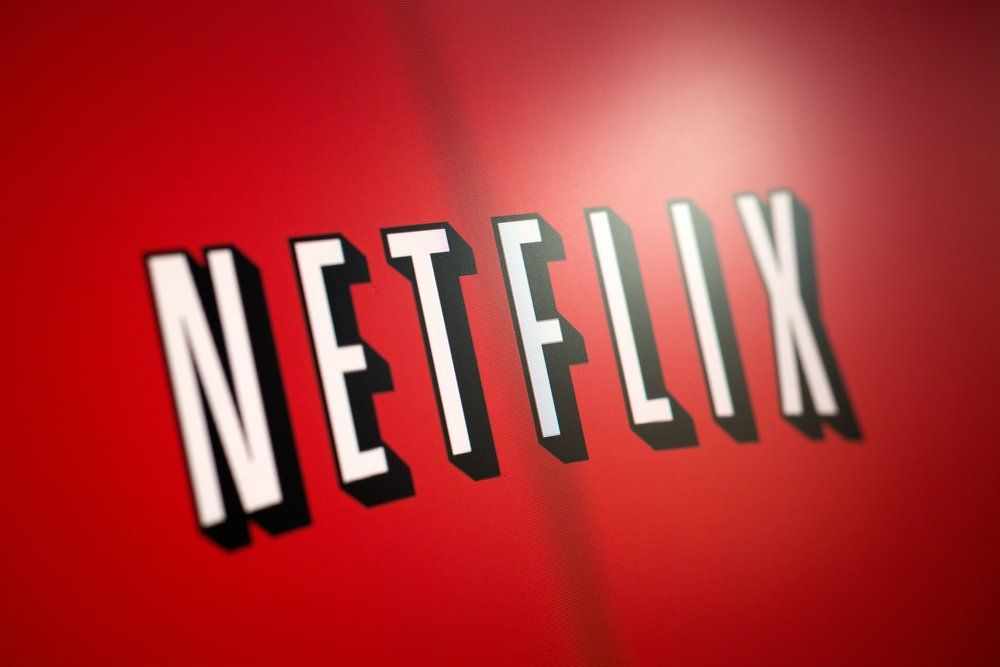 BELCHATOW, POLAND - January 06, 2015: Photo of the Netflix logo on a monitor screen. (REDPIXEL.PL / Shutterstock.com)
Netflix's upcoming movie "Glass Onion: A Knives Out Mystery" is projected to earn $15 million at the box office.
Despite its incredible success, Netflix has remained tight-lipped about how much money its latest film, Glass Onion: A Knives Out Mystery, is making in box office sales. The streaming company is currently testing a limited theatrical release for the movie, which can only be seen in theaters for one week at around 600 different cinemas.
Join Project Casting to access jobs you can apply to right now.
According to Variety, Knives Out 2 grossed $13 million over the extended Thanksgiving weekend. Its predecessor, Knives Out, grossed $26 million in the same time frame but was released in 3,461 theaters. Glass Onion would have placed third in domestic box offices had it not been a limited release to only 600 theaters. The rollout tests Netflix's theatrical release strategy, and they might be on the right track to success.
In the sequel, well-known actors Edward Norton, Janelle Monáe, Kathryn Hahn, and Kate Hudson join in on the murder mystery fun alongside Daniel Craig. The film is also the first Netflix movie to play in AMC Theaters, Regal Cinemas, and Cinemark, the three biggest Chains in America.
The date for Netflix's release of Glass Onion: A Knives Out Mystery has been announced as December 23.
#KnivesOut 1 made $41M over its five day Thanksgiving opening from 3,461 theaters and legged it out to a 4.0x domestic multiplier from there ($165M). #GlassOnion's $26.6k per theater average so far is just below Spider Man Homecoming ($26.9k) and Top Gun Maverick ($26.7k). https://t.co/ImpprjlVfT

— Brandon Katz (@Great_Katzby) November 26, 2022
More Project Casting Entertainment News:
FTX Series Coming Soon to Amazon from Marvel 'Avengers' Directors
Amazon Orders FTX Limited Series From Russo Brothers' AGBO, 'Hunters' Creator David Weil. AGBO, Joe and Anthony Russo's production company, has exclusively set ...
How to Be a GREAT Content Creator on TikTok
A Guide on How to Be a Unique Content Creator on TikTok. The Independent claims that TikTok has become more popular than Google and is now the most visited webs...
Looking for a Job? TikTok is Now Hiring
Even as Meta and Twitter are forced to lay off staff, TikTok plans to keep expanding its hiring. While other social media companies in Silicon Valley face hirin...