HBO is Now Hiring People to Work From Home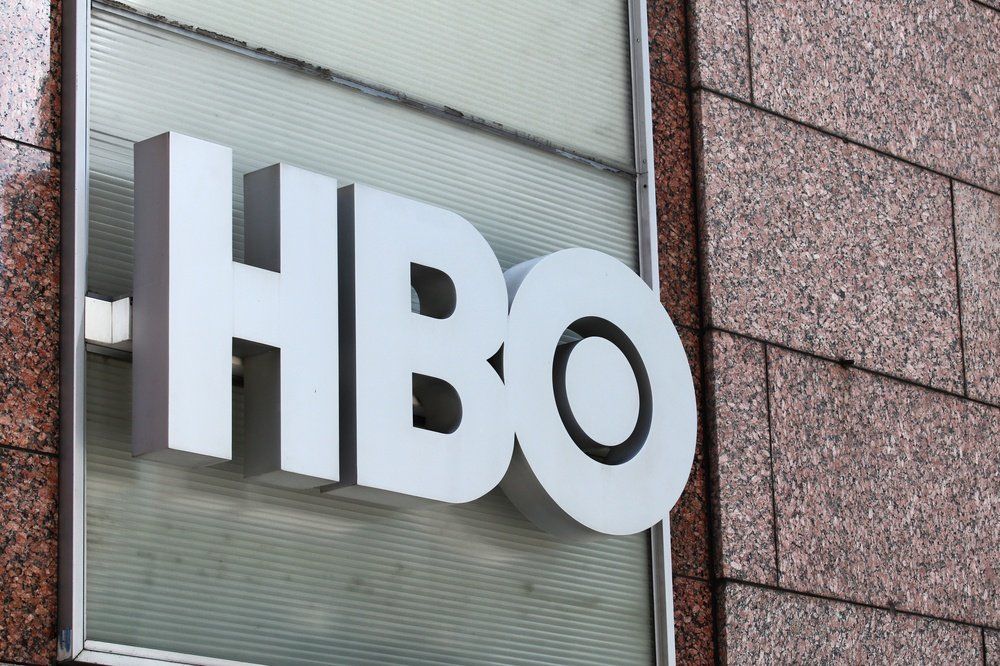 NEW YORK - JULY 16: The Home Box office headquarters in New York, NY on July 16, 2017. Home Box Office is an American premium cable and satellite television network. - Image (Katherine Welles / Shutterstock.com)
HBO is now hiring people to work from home!
Are you looking for a job in the film industry? How about working on one of the most popular television networks in the world? HBO is now hiring creative types, filmmakers and producers to join their company. In case you did not know, HBO, also known as the Home Box Office, is a premium cable and TV network owned by Time Warner. The network features motion pictures, documentaries, boxing matches, stand-up comedy, original TV series, and made-for-cable movies. HBO the oldest and longest-running pay-TV series in the United States, having been in operation since the early 1970s. In 2014, HBO earned an amazing $1.79 billion. Now, the '
Game of Thrones
' and '
Euphoria
' network is now hiring interns to work with the company. If you're an aspiring producer, artist or filmmaker, then this job are perfect for you.
Virtual HBO Programming Intern - Spring 2021
About the Job:
HBO Programming is responsible for all scripted comedy & drama series (i.e. WESTWORLD, SUCCESSION, BARRY, INSECURE, etc.). Programming develops new potential series, from pitch to pilot, and simultaneously oversees the day to days of shows currently airing on HBO.
Responsibilities:
Script Coverage
Draft Comparisons and Summaries
Research Assignments
Support Series department executives and assistants (In general, being available and proactive for any task)
By Featureflash Photo Agency
Royalty-free stock photo ID: 390247333
LOS ANGELES, CA - SEPTEMBER 20, 2015: "Game of Thrones" star Peter Dinklage at the 67th Primetime Emmy Awards at the Microsoft Theatre LA Live. (Featureflash Photo Agency / Shutterstock.com)
Requirements
Preferably enrolled in a course of Film/Television study
Basic PC skills (Outlook, MS Word, Excel, etc.)
Independent, self-starter and motivated to learn
Strong Writing and Communication Skills
Knowledge of Industry
Organized and proactive
Script Coverage Experience preferred
Eligible students must be rising juniors or seniors enrolled in a degree granting university or college.
A minimum 3.0 GPA.
Able to work remotely due to COVID-19 restrictions.
Passionate about Film, TV, Media & Entertainment.
Prior entertainment internship experience a plus.
Candidates must be available to work a minimum 15 hours a week.
All internship positions are paid.
To apply click here
In relevant news,
Netflix is now hiring a wide-array of production jobs
, which is great if you're interested in joining the entertainment industry. Netflix has over 180 million subscribers, original shows movies, and working at Netflix is arguably more exciting than it has ever been. People around the world watch TV shows and films.
More Project Casting Entertainment News: