Disney Casting Search for an Upcoming Movie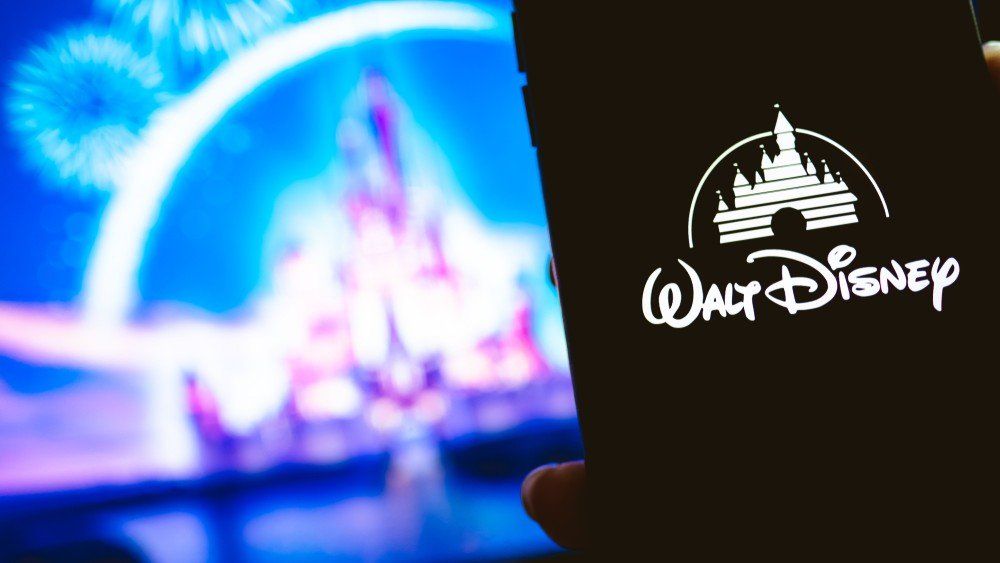 August 5 2019: hand holding the iPhone X with Disney logo on the screen. Disney background - Image (nikkimeel / Shutterstock.com)
Casting search for a new Disney movie.
Casting directors are now casting and hiring actors from
Hawaii
to work on an upcoming feature film filming in Atlanta, Georgia. Details for the production have not been released. However, as we previously reported, 
Spider-Man 3 is now filming
and casting in
Atlanta
.
Katie Doyle Casting, Hawaii is assisting Sarah Finn Casting (Avengers: Endgame, The Mandalorian, Guardians of the Galaxy) is currently searching for an actress to play a role in an upcoming Walt Disney Studios film. No professional acting experience is required, however, the applicant must speak fluent English and be comfortable traveling on a plane to Atlanta, Georgia. Also, all talents should be currently authorized to work in the United States (either a US citizen, a green card holder, or an O-1 visa holder.) 
---
RELATED: How to Audition for Disney+
How to Audition for Disney Plus Disney+ is now a household name and is known for streaming some of the world's biggest movies, tv shows, and productions. As of December 2, 2020, the streaming platform...
---
Producers are seeking the following role:
LOLA - Female, 50-90 years old, Filipino or Filipino-American.
This role is shooting for a few days in mid-February 2021 in Atlanta, Georgia.
According to the casting call, casting directors are seeking talent to record a short introduction video about their family or their favorite activity. They're welcome to share the story in English, Filipino, Tagalog, or any other language is spoken in the Philippines, but please have them introduce themselves in English.
Casting directors will be reviewing videos the first week of January and will email anyone we'd like to invite to audition!
Related: How to Find Acting Auditions and Casting Calls
Ready to join the film industry? Sign-up with Project Casting TODAY!