Coronavirus: Marvel Shuts Down Production of Several Disney Plus Series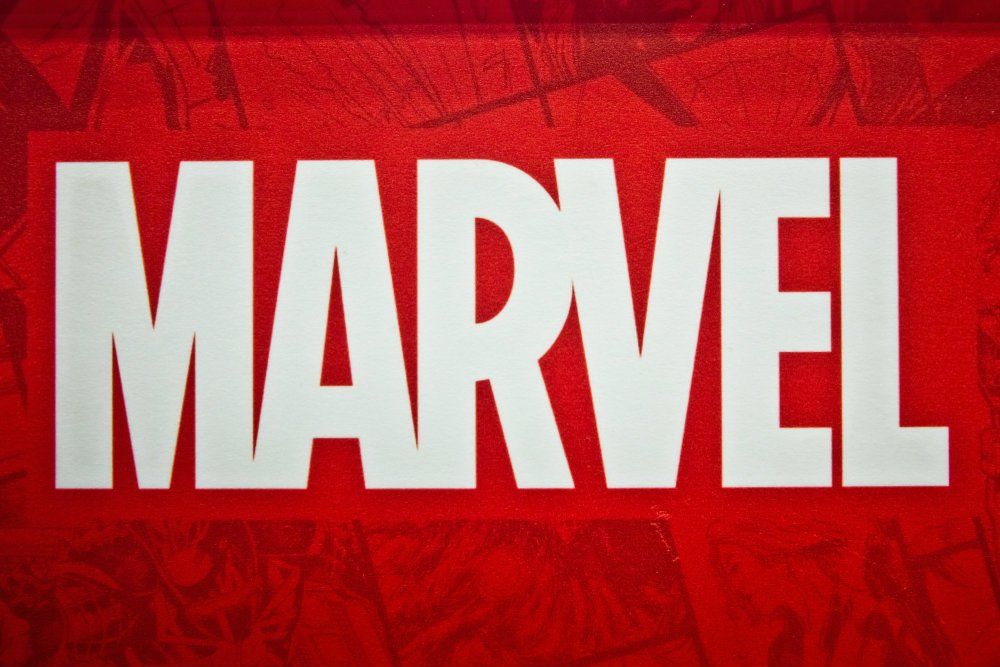 Moscow, Russia - March, 2018: Marvel logo sign printed on banner. Marvel Comics Group is a publisher of American comic books and related media (Ekaterina Kupeeva / Shutterstock.com)
Marvel's Disney Plus series has shut down production 'The Falcon and the Winter Soldier,' 'Loki' and WandaVision.'
Marvel Studios is stopping production on their Disney Plus shows, which are currently in production. These shows, including 'The Falcon and the Winter Soldier,' 'Loki' and WandaVision.' For shows that are in pre-production, Marvel will have their staff to continue working remotely.
According to Variety, 'The Falcon and the Winter Soldier' was one of the first to delay production as the show was filming in Eastern Europe. After that, Disney Plus decided to do the same for all remaining Marvel shows. Disney stopped production and pre-production on Marvel's 'Shang-Chi and the Legend of the Ten Rings,' '"The Last Duel," "The Little Mermaid," "Home Alone," "Nightmare Alley," "Peter Pan & Wendy" and "Shrunk."
'The Falcon and the Winter Soldier' features the cast from the movies, including Anthony Mackie and Sebastian Stan. 'Loki' stars Tom Hiddleston as he reprises his Rome from the Marvel movies and has an impact on human history, changing significant events. He was last seen stealing one of the Infinity Stones during 'Avengers: Endgame.'
Continue Reading:
Marvel's 'Thor: Love and Thunder' Casting Information
Marvel is ramping up production for their upcoming 'Thor: Love and Thunder' movie. Christian Bale is confirmed to be playing the villain in Marvel's 'Thor: Love and Thunder.' Rumors surfaced last month when co-star Tessa...
Marvel Casting Call for Recurring Speaking Roles
Marvel is now casting two speaking roles. King Watts Talent Agency posted a casting call looking for actors to work an upcoming Marvel project. Casting directors are now casting actors, models, and talent to work...