Jardiance Commercial Orlando Casting Call for Dancers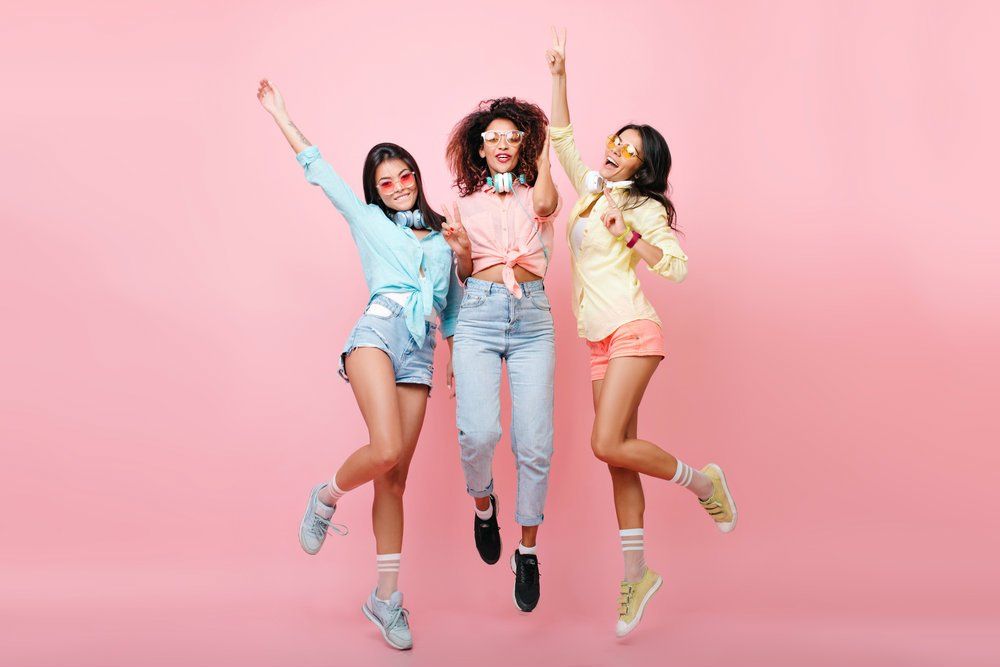 Curly african woman in jeans jumping while posing with international university friends. Tanned latin girl in yellow shirt dancing on pink background and having fun with other ladies.
Jardiance commercial casting call for dancers in Orlando, Florida.
Casting directors are now casting dancers to work on scenes filming in Orlando, Florida, between October 28 to November 4, 2022.
Producers are now casting the following roles:
Dancers

Varying ages, ethnicities, gender, body types, and dance types
How to apply?
Join Project Casting to access jobs you can apply to right now.
Check out the casting call breakdown below to audition for a role in the upcoming production.
DANCE AUDITIONS JARDIANCE COMMERCIAL
Varying ages, ethnicities, gender, body types, and dance types
If booked, the rate is $750/day minimum for filming day. Rehearsals $75/hr.

Films in ORLANDO, local hire only.

Filming and rehearsing one or more days between 10/28 -11/4
Interested? Apply Now
Audition Dancing Tips
Being confident and showing off your skills is essential when trying out for a dancing role. Here are some tips to help you ace your next audition:
Practice beforehand so that you are prepared and confident when you walk into the audition room.

Dress the part – wear something that shows off your body and makes you look like a professional dancer.

Be positive and enthusiastic – let the judges see that you are passionate about dancing and ready to give it your all.
Show off your unique skills and abilities – make sure the judges see what makes you stand out from other dancers.
Be yourself – be genuine and authentic, and focus on having fun while you dance. The judges will be looking for someone they can see themselves working with, so just be yourself!
You deserve to get discovered. Find more jobs, networking opportunities, and resources on Project Casting.

More Project Casting Casting Calls & Auditions:

DOVE Commercial Toronto Casting Call for Latin Women
Dove commercial casting call for Latina women in Canada.  Dove commercial casting directors are now casting real people to work on scenes filmed in Canada....
Commercial Sydney, Australia Casting Call for Families
A commercial casting call for families in Sydney, Australia. Casting directors are now casting actors to work on scenes filmed in Sydney, Australia, between Oct...
Music Video Nashville Casting Call for Featured Extras (Pay is $100/Day)
A music video casting call for featured extras in Nashville, Tennessee. Casting directors are now casting extras to work on scenes filmed in Nashville, Tennesse...