TMZ is Now Hiring Filmmakers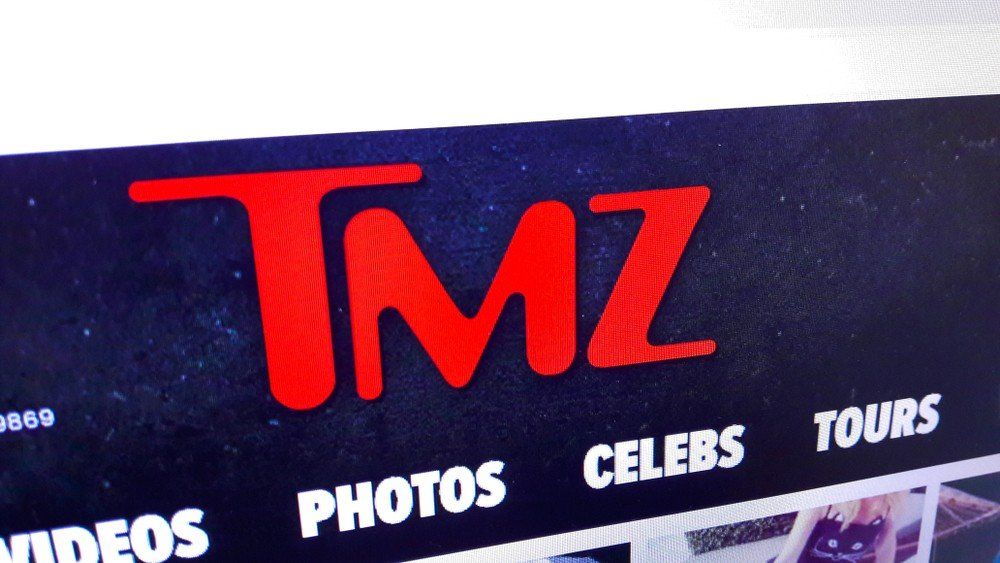 Minsk, Belarus - April 25, 2018: The homepage of the official website for TMZ(thirty-mile zone), a celebrity news website. (Stanislau Palaukou / Shutterstock.com)
TMZ is now hiring post-production assistants to join the popular Celebrity news company in Los Angeles, California.
TMZ is described as the place where celebrities "work, live, and play and takes its audience into a world where the reality is even more fascinating than the hype. TMZ breaks the biggest stories in entertainment as only it can with accuracy, irreverent humor and youthful energy. TMZ connects with the public across its broadcast and digital platforms by providing a fresh, unvarnished, and honest take on celebrities and their real lives. The TMZ brand is the most trusted, the most talked about, and the highest quality entertainment news outlet in the world." According to the job posting, "TMZ is looking for a Post Production Assistant who will be responsible for supporting the Post Producer, Supervisors, and Editors with all photo and video assets. This position requires someone who can communicate effectively, efficiently, and quickly in a fast-paced news environment. The ability to multi-task is essential."
Job Responsibilities include the following:
Manage all show rundowns
Coordinate assets for Post Production Producer, Supervisors, and Editors
Logging and archiving footage
do you have a movie idea? Netflix is now looking for aspiring writers.
Imagine Impact from Ron Howard and Brian Grazer's production company, is looking for submissions as part of their deal with Netflix. The open submissions are looking to identify and help develop feature film ideas in four different genres, over the next year. The first four genre-specific application windows open Wednesday. The first round of projects is considered "large scale action-adventure movies for all audiences." Applications will be accepted now until July 6th.
More Project Casting Entertainment News: