Looking for a Job? "Divorce Court" is Now Hiring Production Accountants in Atlanta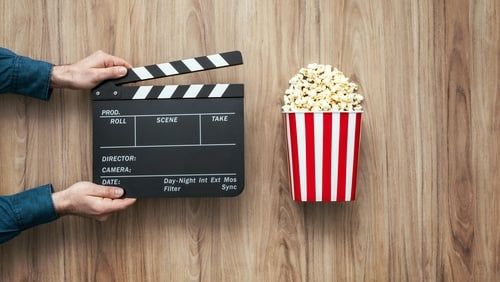 "Divorce Court" is now hiring production accountants in Atlanta, Georgia.
According to the Georgia Film
Commission
, producers are now accepting resumes for all crew positions. As a result, producers are looking for Assistant Production Accountant/Payroll Accountant in film or television to work on Divorce Court.
About "Divorce Court":
The venerable courtroom show takes a look at real-life divorcing couples. The soon-to-be exes tell their stories to the judge, who gives the ruling and settles all the usual -- and unusual -- divorce issues by the end of the episode. This is the third incarnation of the show titled "Divorce Court," 
with the first having premiered in 1957.
How to apply:
Qualifications:
Minimum 2 years of experience as Assistant Production Accountant/Payroll Accountant in film or television
Bachelor's degree or equivalent work experience
Expertise in payrolls for the IA (Green Book), SAG-AFTRA and DGA.
Member of 871 or Local 161
Episodic experience preferred
Position to start on or about 6/24 for 22 weeks
Location:
Tyler Perry Studios
3133 Continental Colony Pkwy SW, Atlanta, GA 30331 Email for submissions: 
[email protected]
Continue reading:
Are you looking for a job? Apple is now hiring! Apple TV+ is spending a lot of money to produce original TV content. The tech company is creating a ton of original shows, series, and…
More jobs are headed to Atlanta, Georgia following AT&T's $85 billion takeovers of Time Warner. HBO is now part of AT&T's WarnerMedia enterprise. Last week, the network said they will be closing their broadcast operations…
Amazon is now hiring thousands of work-from-home jobs Are you looking for a new job? How about working from the comfort of your own home? If so, then we have the perfect opportunity for you….