Discover is Now Hiring People to Work-From-Home (Pay is $16/Hour)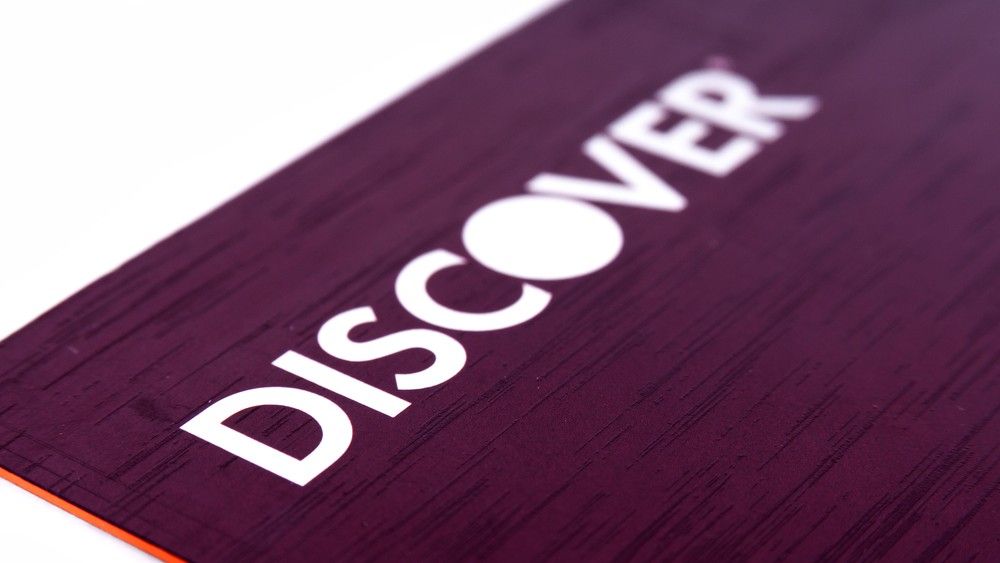 Charlotte, NC, United States - June 26, 2015: Discover credit card close up on white background. Selective focus with shallow depth of field (Editorial credit: Alexey Rotanov / Shutterstock.com)
Discover is now hiring people to work from home.
Did you lose your job due to tot he Coronavirus COVID-19? Are you looking for a new career? How about working from home? If so, Discover Financial Services is now hiring Card Member Assistance. The starting wage is $16.00/hour plus shift differentials.
Discover describes themselves saying, "With Discover, you'll have the chance to make a difference at one of the world's leading digital banking and payments companies. From Day 1, you'll do meaningful work you're passionate about, with the support and resources you need for success. We value what makes each employee unique and provide a collaborative, team-based culture that gives everyone an opportunity to shine. Be the reason millions of people find a brighter financial future while building the future you want, here at Discover."
Job Responsibilities:
Launch outbound calls to customers to gain cell consent. Successfully transfer the call to a collection specialist for further assistance

Must leave effective and approved messages with third parties (when applicable) and on voicemails

May also be expected to collect delinquent accounts as assigned

Maintain knowledge of Fair Debt Collection and practices Law and the Company policy on Collection Practices

Refers large balance accounts to management for recommendation to further collection follow up

Maintain productivity standards and perform quality collection work with timely follow up

Verify assets and refers accounts to Unit Manager for legal approval (if appropriate). Handle referral accounts from Collection Representatives and Senior Collectors

Be a reference to potential responsibilities in disposition of collateral in certain cases and follow-up on any remaining deficiency balance

Assist in Training of less experienced employees. Assist management as needed with difficult collection problems and reviewing collection queues
Click here to apply
Continue Reading:
Looking for a Job? DreamWorks TV is Now Hiring Production Assistants
NBCUniversal's DreamWorks TV is now hiring production assistants. While Amazon Studios Summer Internship Program is accepting applications and Gucci is now hiring production coordinators in California, DreamWorks TV with NBCUniversal is now hiring Production assistants...