Amazon Studios Summer Internship Program is Looking for YOU!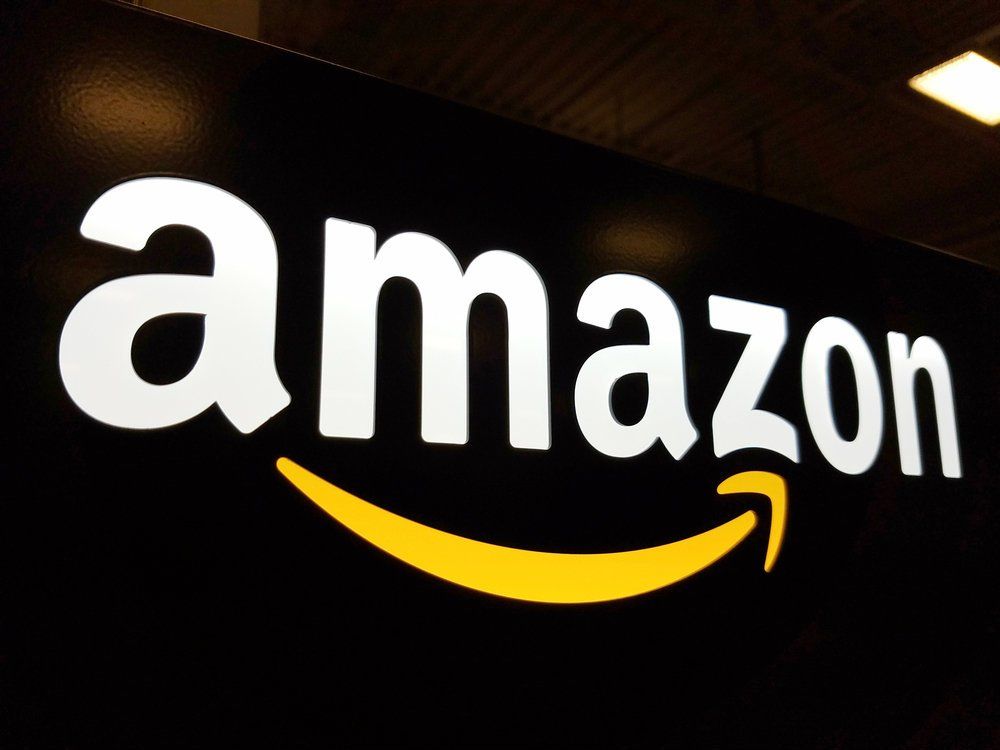 HONOLULU - JANUARY 12, 2017: Amazon logo on black shiny wall in Honolulu Best Buy store. Amazon is American international electronic commerce company. It's world's largest online retailer. (Eric Broder Van Dyke / Shutterstock.com)
Amazon Studios Summer Internship Program is now accepting submissions.
If your dream is to join the film and entertainment industry, then Amazon Studios Summer Internship Program is a great way to get started. The streaming company says they are looking for "bright, multitasking, dynamic and self-motivated interns to work hard, have fun and make history with us this summer. The Amazon Studios Internship Program gives interns hands-on experience working with the studio behind award-winning shows such as Fleabag, Jack Ryan, and Marvelous Mrs. Maisel, and critically-acclaimed films Big Sick, Troop Zero, and Life Itself. In addition to working closely with executives in our Culver City offices, interns have the opportunity to participate in guest speaker sessions, networking events and screenings."
About Amazon Studios Summer Internship Program:
The summer internship program will start from June through August 2020.
Internships are paid opportunities and credit is not required. However, Amazon Studios will provide you documentation if necessary. If your experiences and interests match with the program, an Amazon Studios team member will contact you.
There are various programs within the Amazon Studios Summer Internship Program including:
Drama Development

Genre Development

Comedy Development

International Development

Series Production

Unscripted Production

Music

Film Development

Film Marketing & Distribution

Film Production

Casting

Marketing

Series Publicity

Literary Acquisition
Requirements:
High attention to detail

Excellent written, verbal, and interpersonal communication skills

Detailed planning, time management and organizational skills

Positive, proactive and able to always exercise great judgment and common sense

Ability to work in a rapidly changing environment

Creative problem-solver

High levels of integrity and discretion in handling confidential information

Previous work experience in the entertainment industry a plus.
Click here to apply
Continue Reading:
Amazon is Now Hiring People to Work From Home (UPDATE)
Are you looking for a job to work from home? Amazon is now hiring people to remotely for its customer service department. Amazon is looking to hire some work-from-home jobs for its customer service department. Not...