Nick Cannon "Stalked" Spike Lee for a Role on 'Chi-Raq'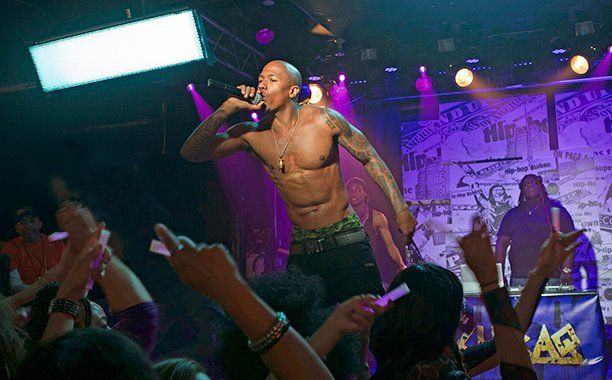 Nick Cannon said he would do whatever it takes for a role on Chi-Raq.
Anyone working in the film industry understand how tough it is to land a role. You have auditions, open casting calls, meetings with talent agencies, networking events, boring galas and then you have to deal with rejection. Well one actor wanted a movie role so badly, he started to "stalk" the director. We are talking about Nick Cannon.
According to PageSix.com,
Nick Cannon "stalked" director Spike Lee
for the lead role in the movie 
Chi-Raq. 
"I have been stalking Spike Lee. I was like, 'Put me in something, we have to work together,'" Cannon told Ben Lyons of "IMDb Asks." When Lee offered him an extra role, Cannon told him, "I'm in, I'll be an extra, whatever it takes." Apparently, this paid off and Nick Cannon landed one of the leading roles in the movie. According to IMDB, 
Chi-Raq 
is "A modern day adaptation of the ancient Greek play Lysistrata by Aristophanes, set against the backdrop of gang violence in Chicago." The movie went on to do well in the box office after a limited release and backlash from both African American celebrities, actors, rappers, and entertainers.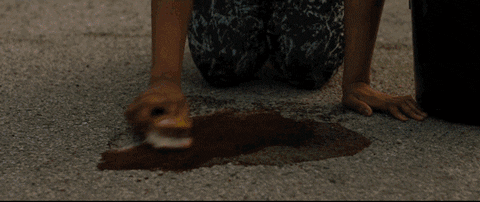 In fact, one rapper is still complaining about the movie. Chance the Rapper, who is known for "acid rap",  recently commented on the 
Chi-Raq
and said "It was about this age-old conversation of black on black violence, which is to me some Bill Cosby 'pull up your pants' stuff. I'm just not for it." Either way, this is one of the biggest acting jobs for
Nick Cannon especially after he was booed out of Madison Square Garden a few years ago.
What do you think? How far would you go for a role in a movie? Share with us your thoughts in the comments below!