Talent Agencies in Colorado You Should Know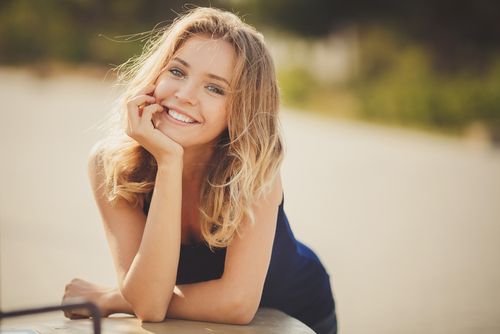 Are you looking for a talent agent to represent you in Colorado?
While we can't recommend an talent agency for you, we can direct you to a list of SAG franchised talent agents and give you some advice. The following talent agencies have an established and recognized history of accountability, consistency in adhering to entertainment industry laws and regulations, and compliance with the various major talent unions' standards and practices.
Here are a list of the top franchised talent agencies in Colorado. If you are looking for an agent this is the best place to start!
2237 WEST 30TH AVENUE DENVER, CO 80211 303-561-1199
Donna Baldwin Agency is Colorado's largest and most respected full service talent agency. We represent Colorado's best models and actors for commercials, film, voice-overs, print, runway, promotions, tradeshows, and conventions. We also place models that we represent nationwide with agencies we work with in all major markets including Milan , Paris, New York and Miami.
1026 W. COLORADO AVENUE COLORADO SPRINGS, CO 80904 719-577-4704
Located on West Colorado Avenue MTA has been in business for over 40 years. Lucy Mattas owner of MTA, books all types of bands; entertainment and does party planning. Also, musical groups for weddings, conventions, hotels, home held events, organizations, military bases, casinos, outdoor festivals, and national concert acts.
What do you think? Discuss this story with fellow Project Casting fans on Facebook. On Twitter, follow us at @projectcasting.