How to Get Paid $25,000 To Produce Your Next Movie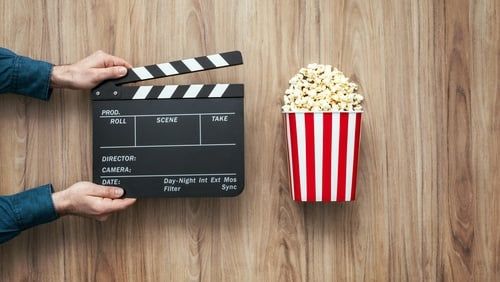 Are you an independent producer who recently immigrated to the United States?
Here's a brand new film grant, which is made possible by the Flora Family Foundation, that will award selected producers $25,000 and a FilmHouse artist residency in San Francisco to a producer. From
SFFILM
:
Envisioned to provide a stage for the perspectives of underrepresented filmmakers and to enrich the understanding, empathy, and curiosity of the general public, the New American Producer Fellowship seeks to support the work of new American artists while bolstering the diversity of the SFFILM Makers community and, ultimately, providing meaningful and challenging experiences to public audiences.
Deadline to submit is 
October 10
What do you think? Discuss this story with fellow
Project Casting
 fans on 
Facebook
. On Twitter, follow us at @projectcasting.