This Extra Goes Viral With This Compilation Reel (VIDEO)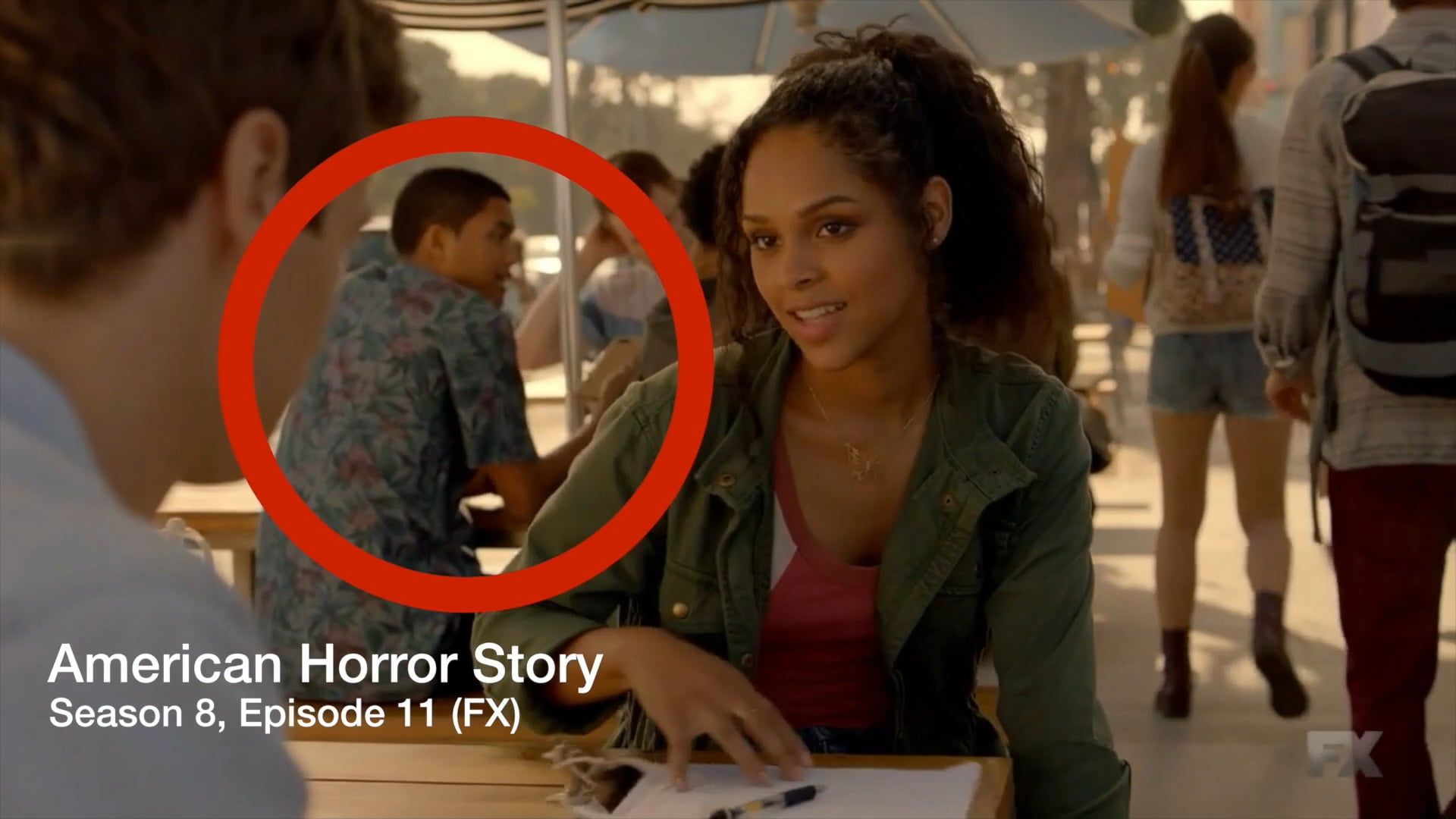 This Hollywood extra goes viral with this compilation reel
EJ Zapata has worked on dozens of hit TV shows and movies in recent years. You probably have seen him but never paid him any attention. That's because Zapata works as a Hollywood background extra, working in the background of TV shows and movies, reacting to or simply being around the main stars of the scene. You may not notice him, and that's because he's just that good. He can show up in everything ranging from "Ballers" to Sprint commercials, but you would have never known.
Zapata has gone viral. By posting a highlight reel of his work on Vimeo, he has received more than 500,00 views in less than 24 hours.
On Vimeo, the video is titled "Solid evidence every TV show, Movie, and Commercial are all in the same Cinematic Universe" before he shows some of the shows he worked as a background actor on.
It's an entertaining video. Zapata shows himself in season 9, episode 11 of Shameless; season 1, episode 8 of American Vandal; and a quick scene in the Captain Marvel movie. Zapata is either laughing in the background while wearing a tuxedo, or using his phone in front of a club, or tying his shows in an anti-vaping PSA.
Last October, he shared a similar montage of clips that received over 400,000 views on YouTube. Zapata has a large enough range that he can be a high school student in a cafeteria, a tech company employee on set of "Silicon Valley" or a busboy on "Grey's Anatomy".
Related: How to Find Acting Auditions and Casting Calls
What do you think? Discuss this story with other fans on Instagram 
@projectcasting