How To Become a Famous Actor in Atlanta
"One day as an extra on 
Powers, 
it was just Sharlto Copley and me. In the scene, I'm a cop and he just rans past me and is in grief." Joe Swift, an Atlanta background actor says recalling a time on set. "I didn't want to just stand there like a robot so, as he walks by I give him a slight nod of respect and a look of giving my condolences. Afterwards, he walks towards me and I'm thinking 'Oh God. I should have just stood there' but he says '"Great, great, I love that look. Give it to me again.' and pats me on the back." Georgia's film industry is booming. Along with it, hundreds of aspiring actors are given a chance to work alongside some of Hollywood's biggest stars.
But, what is it really like to work on set of Atlanta's growing film industry? In order to find out we asked
Joe Swift, a working actor in Atlanta
who has worked on dozens of hit TV shows and movies including 
The Walking Dead 
and Tom Cruise's upcoming feature film 
Mena. 
When it comes to working on set, there is the possibility of finding love. Swift explained that while he was working on set of a popular show in Atlanta he met his girlfriend. But, everyday is not a cake walk. I asked Swift what was his worst experience on set and he shared a story about a fan who walked on set demanding a role in the Tom Cruise movie 
Mena.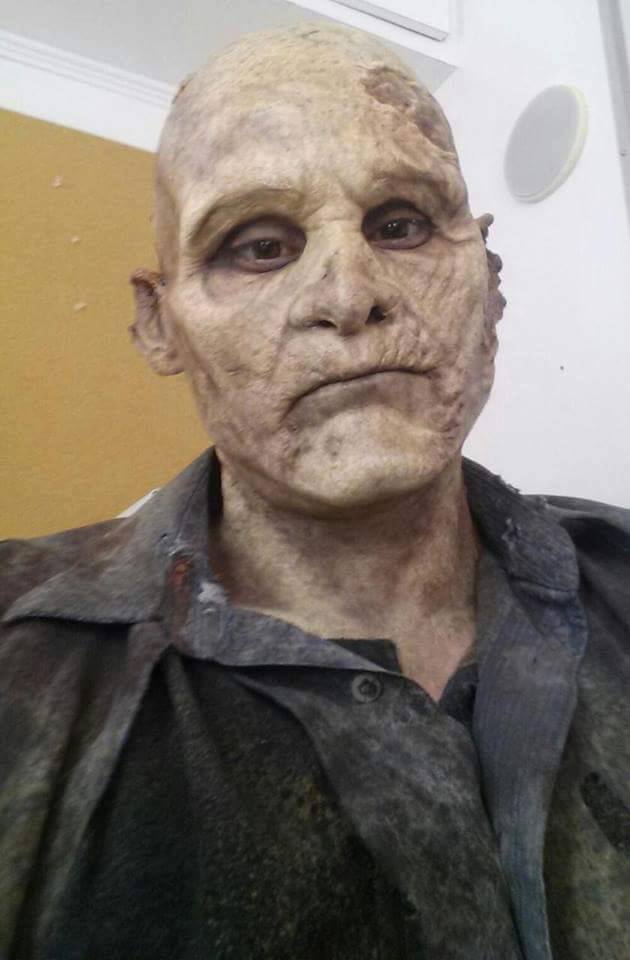 "As far as horrifying experience...I'd say the time I drove 2 hours to Ball Ground, GA to be in a scene w just Tom Cruise in "Mena". I was to play the bank teller in a scene. I get there, meet Tom Cruise and the director, Doug Liman. Shake their hands and say "hello". Then this woman walks in as the bank teller. She had been there the day before as a fan yelling and getting pictures. Someone gave her castings information and she called begging to be in the film & they made her the teller." Despite a two hour drive to set, Swift explained that it all worked out in the end. "So I had to watch this go down in front of me, but at least I got to meet Tom & the director put me in another scene. Not the same, but everything changes on the day. Yep, still got paid, but very humbling experience."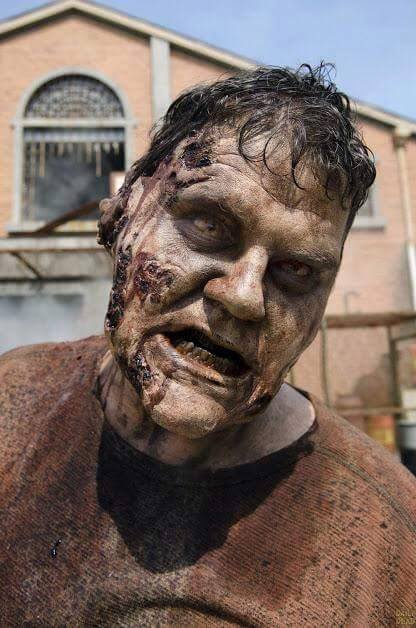 When it came to sharing advice and how to break into Atlanta's film industry, Swift says it's all about working on your craft. "Do not rely on extra work to "make it"...you'll be frustrated, give up and/or worse...be one of the loonies everyone on set avoids, Swift explains. "Start taking acting classes, do indie films, student films, homemade films, network, and build up your reel." "Acting is a craft. Get in touch with your emotions. Some people just wing it, but I prefer to be prepared. That's not to say other actors won't mix it up, but know your lines and react accordingly, to any new emotion in the scene."
What do you think? Discuss this story with fellow
Project Casting
 fans on 
Facebook
. On Twitter, follow us at @projectcasting.