Warner Bros. Superman Reboot Coming Soon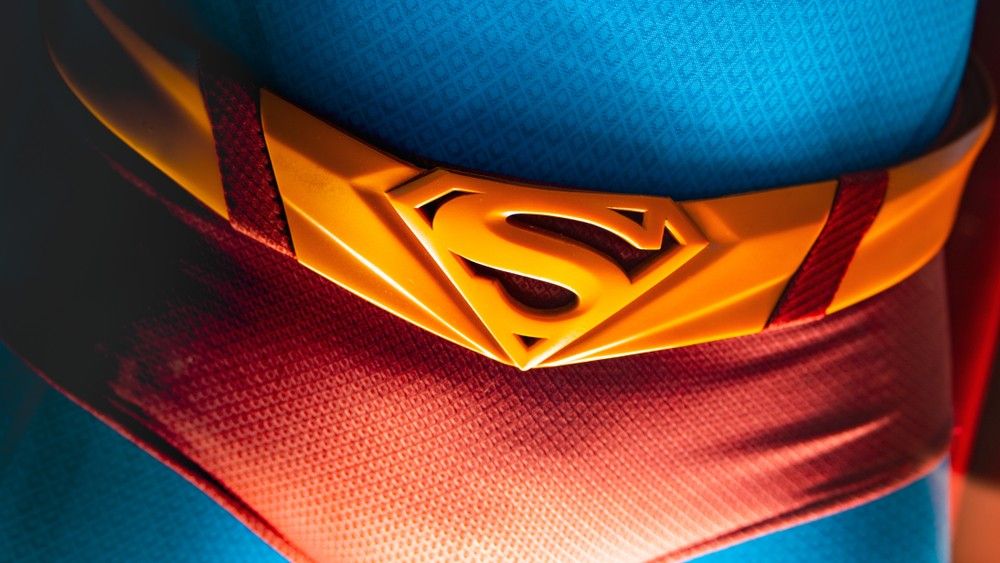 London, UK - 09/08/2018: Original Superman costume worn by Brandon Routh in Superman Returns (2006) on public display at the O2 Arena. ( Dan Jamieson / Shutterstock.com)
Superman reboot is coming soon at Warner Bros. studios with Ta-Nehisi Coates writing and J.J. Abrams producing the production.
According to Deadline, author Ta-Nehisi Coates is writing a Superman reboot feature film for Warner Bros. and DC, which J.J. Abrams will produce through his Bad Robot production company.
No plot and no cast attachments have not been announced. However, Deadline reports Henry Cavill is interested in reprising the role.
Coates recently worked with Ryan Cooler in the upcoming drama feature film Wrong Answer, which is based on the Atlanta cheating scandal, where a math theater alters students' test scores to get the school more funding. Michael B. Jordan is attached to a star in the upcoming movie.
Coates is an interesting choice for a Superman movie. Coates is a national correspondent for The Atlantic and covers cultural, social, and political issues that impact African Americans. He has written for numerous news outlets, including The Village Voice, TIME, The New York Times Magazine, and Washington Post. He has also written several non-fiction books, including The Beautiful Struggle, Between the World and Me, and We Were Eight Years in Power: An American Tragedy. 
J.J. Abrams's impact on the film industry goes without saying. Abrams signed a $500 million deal with WarnerMedia in September 2019. Since then, Bad Robot and Warner are developing a Justice League Dark Universe for film and TV. Justice League Dark first appeared in September 2011 and featured superheroes including John Constantine, Madame Xanadu, Deadman, Shade, the Changing Man, and Zatanna. 
In relevant news,
Dwayne Johnson's DC comic book movie Black Adam is now filming in Atlanta, Georgia.
The movie was originally going to hit theaters on December 22, 201, with filming scheduled for July 2019. Due to the COVID-19 pandemic, filming was delayed to April 2021 and it's released pushed back to an unknown date. The movie will also release several other characters including Noah Centineo as Atom Smasher, Aldis Hodge as Hawkman, Quintessa Swindell as Cyclone, and Doctor Fate.
More Project Casting Entertainment News:
How to Get Cast in "The Walking Dead: World Beyond" Season 2
The Walking Dead: World Beyond (TV Series) cast, casting calls, auditions, news, and more you should know The Walking Dead: World Beyond is a horror drama series created by Scott M. Gimple and Matthew Negrete. The...
How to Get Cast in Dwayne Johnson's 'Black Adam'
Black Adam (Movie) cast, casting calls, auditions, news, and more you should know. Join Project Casting to access jobs you can apply for right now! Dwayne Johnson will play the character Black Adam in the movie adaptation,...
'The Gray Man' Starring Ryan Gosling, Chris Evans is Now Casting
The Gray Man (Movie) Cast, casting calls, auditions, and news you should know. Netflix is spending millions on a new thriller movie, 'The Gray Man', starring Ryan Gosling and Chris Evans. According to reports, the movie's...