Star Wars Actor Reveals His Early "Terrible" Acting Jobs
Oscar Isaac, the star of the upcoming Star Wars: The Force Awakens, is a huge movie star nowadays.
But, several years ago, he was a struggling actor doing odd jobs in order to pay the bills. One of the jobs he landed was to do voice over work on video games like 
Dante's Inferno. 
However, the job didn't actually work out for the actor.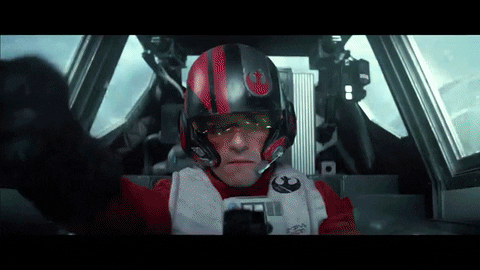 In an interview with 
Birth Movies Death, 
Isaac was asked about his voice over work, since he did voice over work in this year's 
Disney's Infinity:
Was that your first time doing voice over? I had done a video game before, but I got fired off it. How come? I think they just thought I was bad. It was such a shitty game, though.Dante's Inferno. That is a really bad game. Terrible. You dodged a bullet there. I had no choice. It was a Force dodge.
Ouch. You can check out the trailer for 
Dante's Inferno 
below: Dante in that game was later voiced by Graham McTavish, who played Dwalin in the 
Hobbit 
movies and in several video games including the 
Uncharted 
series. You can read the full interview with Oscar Isaac
here
. What do you think? Share with us your thoughts in the comments below!