'Pirates of the Caribbean' Actor Travels to Syria to Fight ISIS
Pirates of the Caribbean actor is now in Syria in order to fight ISIS.
A British actor, Michael Enright quit his growing Hollywood acting career in order to volunteer in the fight against ISIS . While this seems shocking, the story is about to get even crazier; this is not his first time going to Syria. In fact, last year Enright traveled to Syria to fight ISIS and he was sent home because "other Western fighters wanted to kill him." Apparently, the other soldiers thought his behavior was reckless, according to reports. And other soldiers didn't think he was up to the job.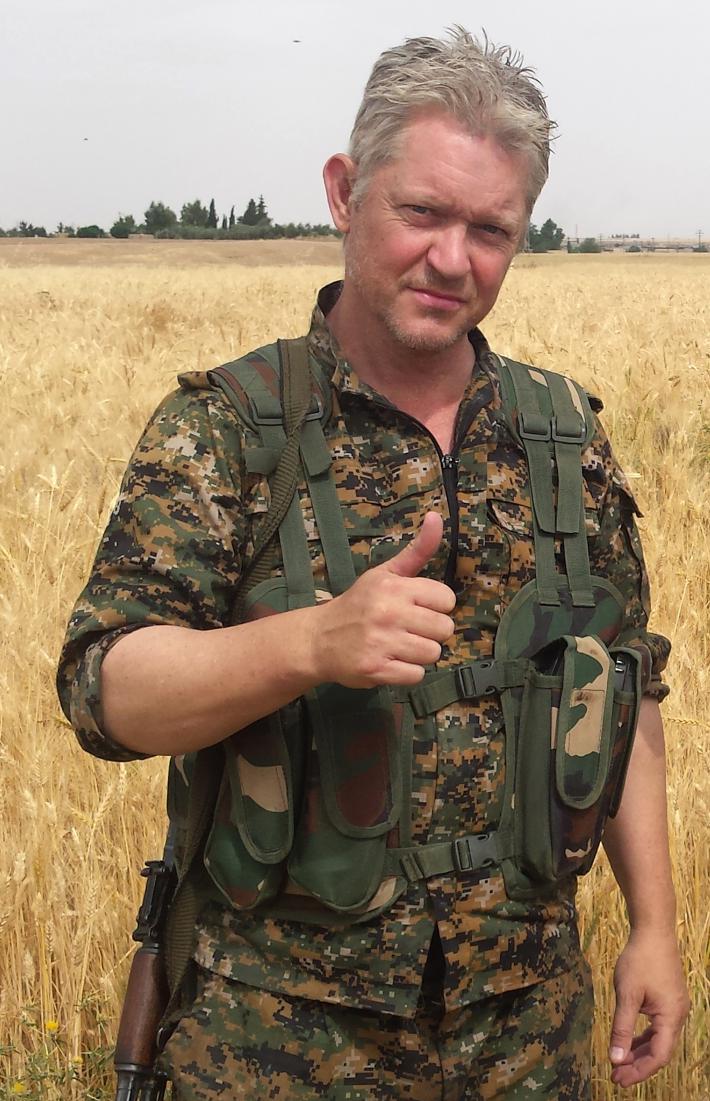 Enright, who appeared in 
Pirates of the Caribbean 
alongside Johnny Depp, said he wanted to "stand up" to the extremists, according to Daily Mail. "Somebody has to stand up." Enright said, "Somebody has got to - as we speak right now, little girls are being raped. We should stand up to that." The 52-year-old actor told reporters that other soldiers didn't appreciate the fact he was an actor that worked with Johnny Depp or Tom Cruise. "I came over the hill with four or five guys, they didn't want me there. I had no military background, I'm an actor - and I didn't realise they really looked down on that - and I'm old as far as they're concerned." Previously, Mr. Enright was allegedly only traveling to Syria for publicity and was planning to use his experiences to make a movie about his time battling ISIS. Via
DailyMail
Related:
What do you think? Share with us your thoughts in the comments below.