Vince Staples Series Coming Soon to Netflix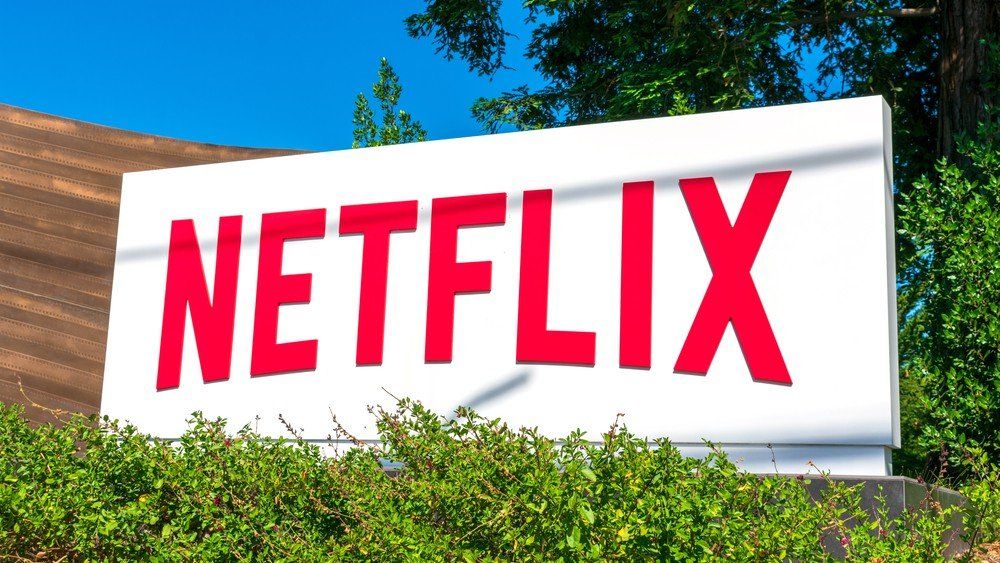 Netflix sign at company headquarters in Silicon Valley. Netflix, Inc. is an American media-services provider and production company - Los Gatos, California, USA - 2020 Editorial credit: Michael Vi / Shutterstock.com
Vince Staples Will Both Executive Produce And Star In An Upcoming Comedy Series For Netflix That Is Loosely Based On His Own Life.
Kenya Barris, the creator of 'black-ish,' will co-executive produce the show.
At Netflix, Vince Staples will have his scripted comedy series. The Vince Staples Show has been ordered by Netflix, which will be loosely based on the 29-year-old rapper's life.
Join Project Casting to access jobs you can apply to right now.
Staples will return to his home city of Long Beach, California, to star in and executive produce the show. In addition, Kenya Barris--the creator of ABC's black-ish--will executive produce through Khalabo Ink Society with Ian Edelman, Maurice Williams, Corey Smyth, and Climatic.
Calmatic, a well-known music video director from Los Angeles, will direct the first two episodes of The Vince Staples Show.
Over the past few years, Staples has slowly increased his list of acting credits. He started with a small role in Dope, then did voice-overs for American Dad! and was eventually the lead character on Adult Swim's animated show, Lazor Wulf.
"I am excited to partner with Netflix and Kenya Barris on The Vince Staples Show," Staples said. "This has been something I have been developing for some time, and I am happy it's coming to fruition."
"It's our mission to work with the best artists in the world," Netflix head of comedy Tracey Pakosta said. "Vince has already established himself as one of the most talented young musicians today, and we're excited about how his sensibility – and sense of humor – will translate into a unique comedy series."
THE VINCE STAPLES SHOW IS COMING TO NETFLIX

Vince Staples will star in and executive produce a new scripted comedy loosely based on his life set in Long Beach California. pic.twitter.com/CHYKodlm5R

— Strong Black Lead (@strongblacklead) September 6, 2022
More Project Casting Entertainment News:

44 TV Shows and Movies Filming in Georgia in September
Georgia is quickly taking over the TV and film industry. Here are the 45 movies and TV shows filming in Georgia this September 2022. Join Project Casting to acc…
Netflix Cancels 'Resident Evil' Live-Action Series
Netflix Has Canceled Its Live-Action Adaptation Of The 'Resident Evil' Series. Netflix has reportedly decided against renewing the live-action Resident Evil ser...
'The Flash': Warner Bros. Execs Met with Ezra Miller
Warner Bros. execs met with Ezra Miller to discuss the future of 'The Flash.'  Recently, Ezra Miller, the non-binary actor who plays the lead in The Flash ...