Netflix Releases 'Resident Evil' TV Series Trailer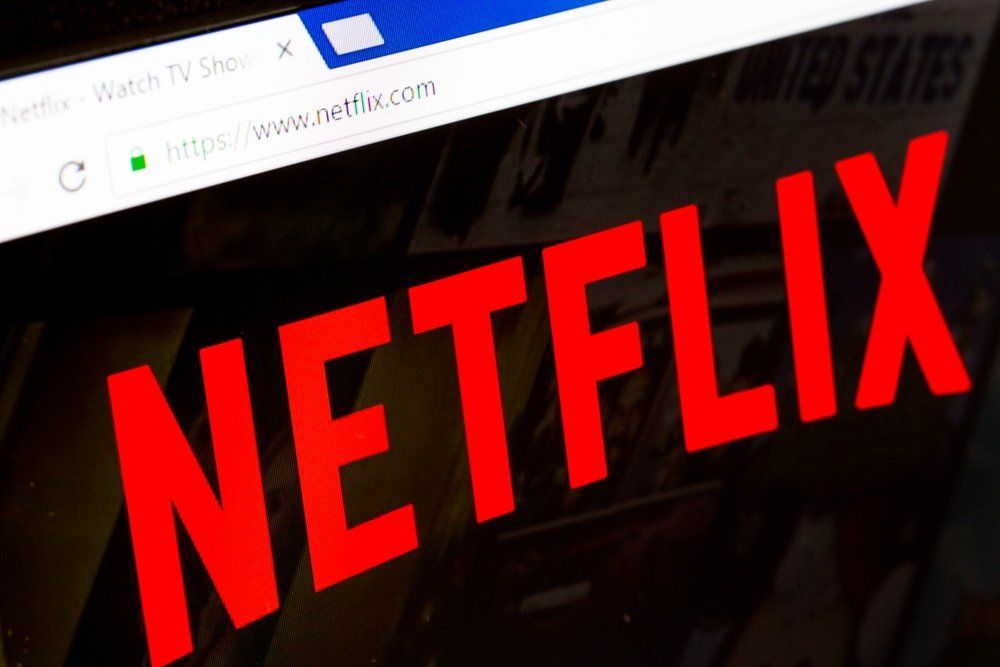 Paris, France - December 15, 2016: Amazon Prime Video VS Netflix concept. Video-on-demand services competitors Netflix and Amazon prime video. focus on Netflix homepage.
Netflix Drops a New Trailer for Its Live-Action 'Resident Evil' Series.
During its Geeked Week event, Netflix debuted a new trailer for its forthcoming live-action Resident Evil series adaptation, inspired by the video games. An eight-episode season directed by The Walking Dead's Bronwen Hughes and written by Supernatural's Andrew Dabb will be featured in the new series, according to Hughes.
Join Project Casting to access jobs you can apply to right now.
The series will center on a unique narrative told across two timelines, with the first one following 14-year-old Jade and Billie as they move to New Raccoon City with their father, Albert Wesker. In contrast, the second follows Jade as she ages and attempts to survive in a post-apocalyptic world while dealing with the dark secrets she has discovered about her father, her sister, and herself.
In the film, Lance Reddick will play Albert Wesker alongside Ella Balinska, Tamara Smart, Siena Agudong, Adeline Rudolph, and Paola Nunez.
On July 14, Netflix will debut Resident Evil, with a new trailer available above.
More Project Casting Entertainment News:

Hayden Christensen is Interested in Darth Vader Spinoff
Hayden Christensen Is "Absolutely" Interested In A Darth Vader' Obi-Wan Kenobi' Spinoff He appeared in the prequel series and the forthcoming 'Ahsoka' spinoff, ...
Netflix's New Content Strategy May Change Hollywood Forever
Netflix May Cancel Expensive Vanity Projects Like Martin Scorsese's 'The Irishman' Resulting in the Streamer's Recent Drop in Subscribers. Netflix is changing t...
Elliot Page Says He Was Forced to Wear a Dress on the 'Juno' Red Carpet
Elliot Page Reveals Why He Was Forced to Wear a Dress on the 'Juno' Carpet Elliot Page, who was in the film Juno, recently recounted his experience at the premi...