Netflix is Fighting Password Sharing By Allow Subscribers to "Buy" an Additional Household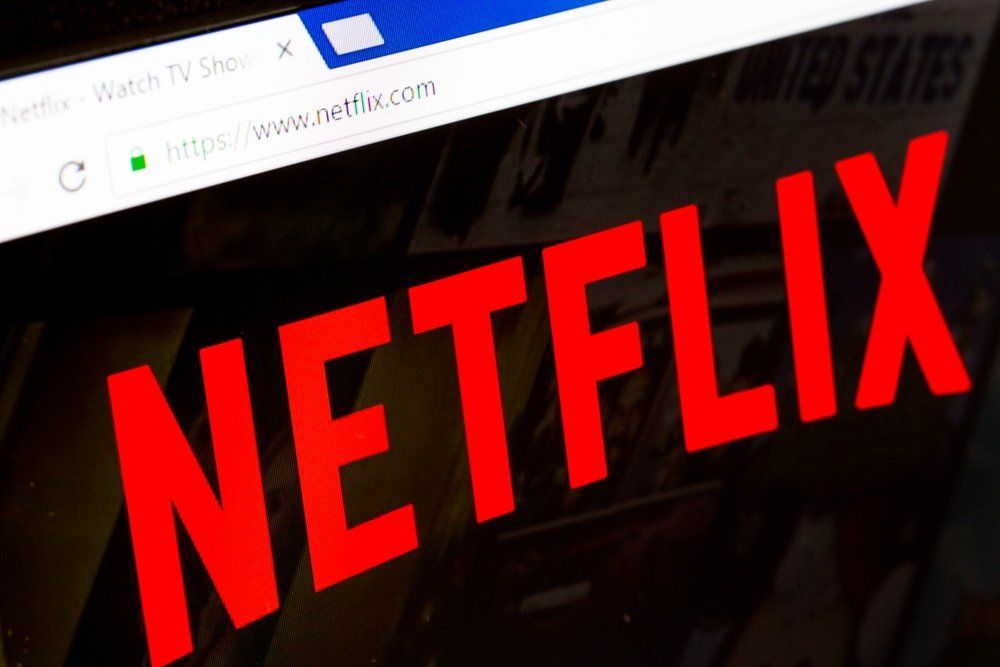 Paris, France - December 15, 2016: Amazon Prime Video VS Netflix concept. Video-on-demand services competitors Netflix and Amazon prime video. focus on Netflix homepage.
Netflix now allows customers to "buy" another household to add to their account to reduce password sharing. According to recent reports, the streaming service is now testing out a new method to prevent individuals from sharing passwords in Argentina, El Salvador, Guatemala, Honduras, and the Dominican Republic.
If the firm suspects that you're using Netflix on a TV or other device in another house more than two weeks in a row, it'll ask you to "purchase" an extra home for a specified price. The cost in Argentina will be an extra $1.17 per month tacked onto your subscription, whereas the price appears to climb slightly to $2.99 per month in the other designated areas.
If you don't choose to buy a second home, the second location will be blocked from your account after two weeks, and you'll be limited to your primary residence when using your Netflix account. According to the firm, your IP addresses and device IDs will be utilized to determine your primary location. Users should use the same internet connection at home and avoid using VPNs or other proxies.
There's no word on when the feature will be available in other areas, but Netflix promises that it will be accessible in Honduras on August 22.
More Project Casting Entertainment News:
Actor Brett Gelman Reveals How He Prepared for 'Stranger Things'
Brett Gelman, Who Plays Murray Bauman on "Stranger Things," Spent Months Preparing For His Role By Learning Karate. In Netflix's Stranger Thin...
'Stranger Things' Cast Salaries: How Much the Netflix Cast Get Paid!
Netflix 'Stranger Things' per episode salaries cast member salaries for seasons 1 - 3, showing their pay raise and the highest-earning cast member. ...
Miles Teller Confirms He Talked to Tom Cruise About 'Top Gun 3'
Miles Teller Has Confirmed That He's Spoken To Tom Cruise about 'Top Gun 3,' Stating That it's Cruise's decision. Top Gun: Maverick, which has grossed more than...