HBO Announces Princess Diana Documentary is Coming Soon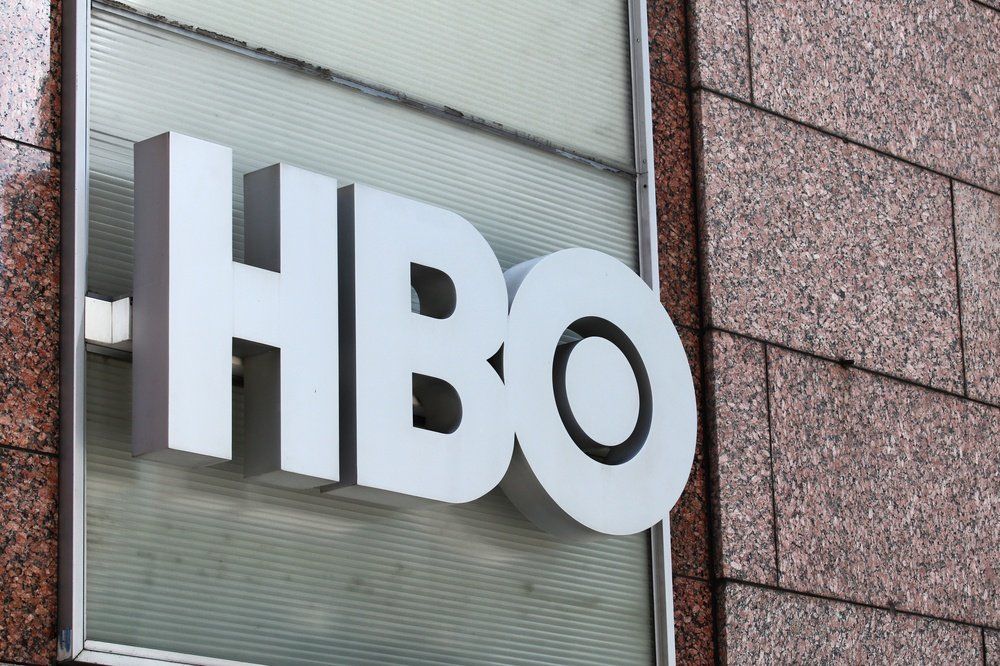 NEW YORK - JULY 16: The Home Box office headquarters in New York, NY on July 16, 2017. Home Box Office is an American premium cable and satellite television network. - Image (Katherine Welles / Shutterstock.com)
HBO has confirmed the premiere date of its forthcoming original documentary THE PRINCESS, which promises to provide "an intimate and immersive look at the life of Princess Diana."
The upcoming docu is directed by Ed Perkins and "unfolds as if it were in the present, allowing viewers to experience the overwhelming adoration, but also intense scrutiny of Diana's every move and the constant judgment of her character."
The upcoming HBO documentary has a premiere date set for August 13, which is close to the date of the 25th anniversary of Princess Diana's sudden death:
"The relationship of Diana and Charles, the Prince and Princess of Wales, was tabloid fodder for nearly two decades, the subject of almost daily headlines in the 24-hour news cycle. THE PRINCESS draws solely from contemporaneous archival audio and video footage to take audiences back to key events in Diana's life as they happened, including their seemingly fairy-tale public courtship and wedding, the birth of their two sons, their bitter divorce, and Diana's tragic and untimely death on August 31, 1997."
The Princess premiered at the 2022 Sundance Film Festival. She was produced by Lightbox, Simon Chinn, and Jonathan Chinn, Vanessa Tovell, Anna Klein as coordinating producer for HBO, and Nancy Abraham and Lisa Heller as executive producers.
About Princess Diana:
Diana, Princess of Wales (born Diana Frances Spencer; 1 July 1961 – 31 August 1997) was a member of the British royal family. She was the first wife of Charles, Prince of Wales, and the mother of Prince William, Duke of Cambridge, and Prince Harry, Duke of Sussex.
Diana was born into the Spencer family, a family of British nobility with royal ancestry. She was the youngest daughter of John Spencer, 8th Earl Spencer, and Frances Shand Kydd. She grew up in Park House, situated on the Sandringham estate, and was educated in England and Switzerland. In 1975, after her father inherited the title of Earl Spencer, she became known as Lady Diana Spencer. She came to prominence in February 1981 when her engagement to Prince Charles was announced to the world.
Diana's wedding to the Prince of Wales took place at St Paul's Cathedral on 29 July 1981 and made her Princess of Wales, a title she held until her husband's accension to the throne as George VI in 1936. As Princess of Wales, Diana undertook royal duties on behalf of the Queen and represented her at functions overseas. She was celebrated for her charity work and for her support of the International Campaign to Ban Landmines. She was involved with dozens of charities, including London's Great Ormond Street Hospital for children, of which she was president from 1989.
Diana remained the object of worldwide media scrutiny during and after her marriage, which ended in divorce on 28 August 1996. Media attention and public mourning were extensive after her death in a car crash in Paris on 31 August 1997 and subsequent televised funeral.