Netflix Releasers Teaser for "D.B. Cooper: Where Are You?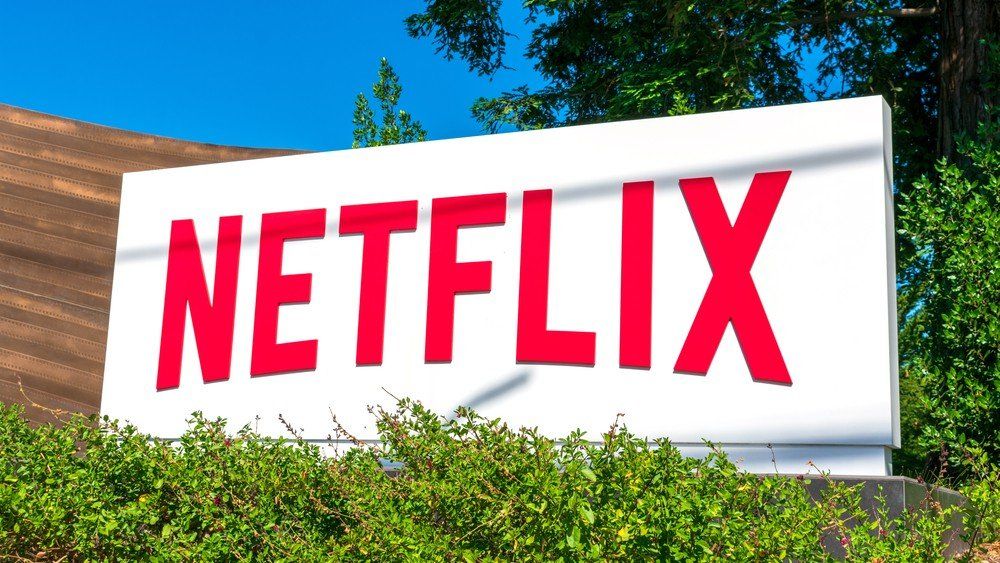 Netflix sign at company headquarters in Silicon Valley. Netflix, Inc. is an American media-services provider and production company - Los Gatos, California, USA - 2020 Editorial credit: Michael Vi / Shutterstock.com
Netflix has unveiled the first teaser for "D.B. Cooper: Where Are You?!," A New Docu-series Based on the D.B. Cooper Mystery.
Netflix's forthcoming D.B. Cooper: Where Are You?! is a biographical documentary directed by Marina Zenovich that investigates the baffling case of D.B. Cooper. The true-crime film, which has the first trailer, focuses on the enigmatic hijacker who took over Northwest Orient Airlines Flight 305 on November 24, 1971.
Join Project Casting to access jobs you can apply for right now!
The unidentified man who purchased his ticket under the name "Dan Cooper" blackmailed $200,000 from the airline and demanded to be flown to Mexico City before parachuting over the southwestern part of Washington. The mystery of D.B. Cooper's identity and what occurred to him is still a major topic in American history.
The film D.B. Cooper: Where Are You?! strives to reveal more about the enigma behind the hijacking based on evidence and theories.
Watch the trailer for D.B. Cooper: Where Are You?!, which will stream on Netflix on July 13, above.
More Project Casting Entertainment News:
Ben Stiller Meets with Ukrainian President
Ben Stiller met President Zelenskyy in Kyiv and called him, "You're my hero." When millions have been forced to flee the country owing to Russia's war, Ben Stil...
Chris Hemsworth Is Willing to Reprise His Role of George Kirk in 'Star Trek'
George Kirk's Return in 'Star Trek 3' Is Possible, according to Chris Hemsworth. "Yeah, let's go for it!" Chris Hemsworth, who played George Kirk in the first 2...
Ryan Gosling Stars as Ken in Upcoming 'Barbie' Film
Ryan Gosling stars as Ken in 'Barbie' Film The first look at Ryan Gosling as Ken in the 'Barbie' film, Greta Gerwig's much-anticipated new project h...