Twitter Releases New "Notes" Features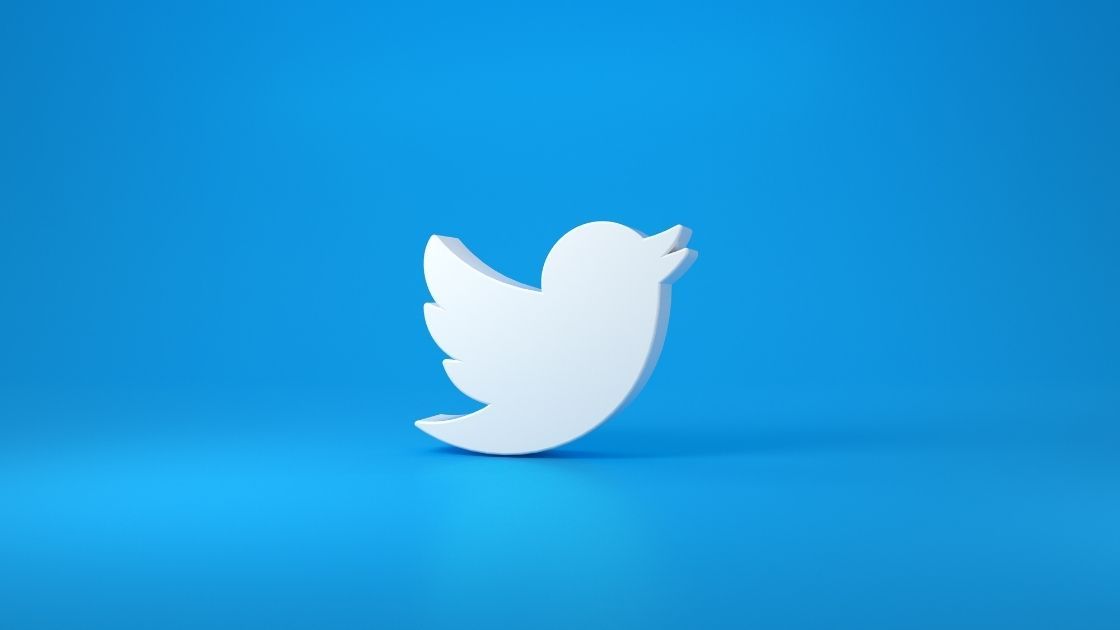 Twitter has added a new "Notes " feature that allows for longer content.
After that, we'll expand to a small group of beta writers.
Twitter is testing a new feature called Notes, which allows users to post long-form content. Users on the site previously had a 280-character limit when composing tweets.
Join Project Casting to access jobs you can apply for right now!
In a tweet, the firm claimed that it's currently testing Notes with a small group of writers based in the United States, United Kingdom, Canada, and Ghana. The content will be accessible to anyone who does not have a Twitter account in most countries. This implies that even those who do not have a Twitter account may read the material.
Those in the beta test group will have a "Write" tab on their profile where they can type up material and access their notes. They'll also have a Notes section on their profile so that followers may find them quickly.
Twitter shared a thread of some of the Notes that the test writers have published since it rolled out the feature. Notes appear to be articles in which writers can embed photos, videos, and tweets.
More Project Casting Entertainment News:
Ben Stiller Meets with Ukrainian President
Ben Stiller met President Zelenskyy in Kyiv and called him, "You're my hero." When millions have been forced to flee the country owing to Russia's war, Ben Stil...
Chris Hemsworth Is Willing to Reprise His Role of George Kirk in 'Star Trek'
George Kirk's Return in 'Star Trek 3' Is Possible, according to Chris Hemsworth. "Yeah, let's go for it!" Chris Hemsworth, who played George Kirk in the first 2...
Ryan Gosling Stars as Ken in Upcoming 'Barbie' Film
Ryan Gosling stars as Ken in 'Barbie' Film The first look at Ryan Gosling as Ken in the 'Barbie' film, Greta Gerwig's much-anticipated new project h...