CBS Cancels 'Mike & Molly' After Six Seasons
CBS has cancelled 'Mike & Molly'.
It looks like Mike & Molly are calling it quits, at least according to the show's co-stars. In a Facebook Post, Rondi Reed, who plays Peggy on the show, announced that CBS is canceling "Mike & Molly," which co-stars Billy Gardell and Melissa McCarthy. "Before you hear it elsewhere (and some already have) this is the Final and 6th Season of 'MIKE & MOLLY' on CBS," wrote Reed.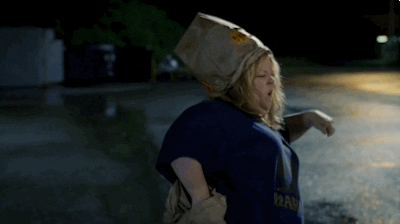 "It is also a shortened season (13 episodes) after the announced full renewal of 22 episodes back in March by the network. We are done taping as of January 27th 2016 and I am not sure exactly when/if the episodes will all be aired. The network has it's reasons, and I will not get into a debate, discussion, or campaign to get them to change their minds. Other venues were explored by WB and Bonanza Productions (Chuck Lorre) after CBS announced their intentions, but did not turn up a future for our show. It is a fact and we have known for a few weeks. I remain extremely grateful to have been a part of this and to have worked with a fabulous bunch of folks over the years. I have learned a lot about many things, including the Business we call Show. Also grateful for all the fans and for the personal support I have received over the (almost) 6 seasons. Stewart Talent has guided me every step of the way on this journey and for that I am also forever grateful." Gardell, who plays the lead character on the show, also told fans on Twitter that the show would be ending soon. "Mike & Molly returns Jan 6, it will be our last episodes. There are 13 of them. Thank you everyone who supported us," he
tweeted
on December 3. "Mike & Molly" started their first season five years ago and it has since helped launch the career of Melissa McCarthy who's next movie 
Ghostbusters 
is expected to hit theaters in 2016. What do you think of CBS cancelling Mike & Molly? Share with us your thoughts in the comments below.